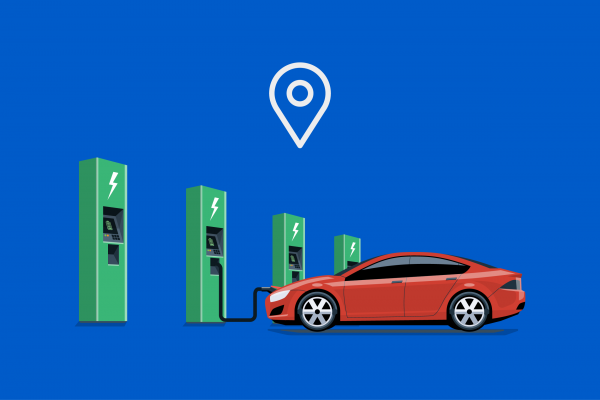 4 Must-Have Mobile Apps for E-Vehicle Owners in India
Mobile applications are extremely useful for people using electric vehicles. These apps are not just like any other apps; instead, they are essential tools that can help you to navigate better throughout your electric journey.
People can easily install them in their smartphones to ease their lives in so many ways; for example, mapping areas with charging stations for their electric vehicles. These apps are equipped with amazing capabilities for electric vehicle charging, which are extremely important for the owners of electric vehicles.
Here is the list of 4 Must-Have Mobile Apps for the owners of E-Vehicles in India:
#1. Chargegrid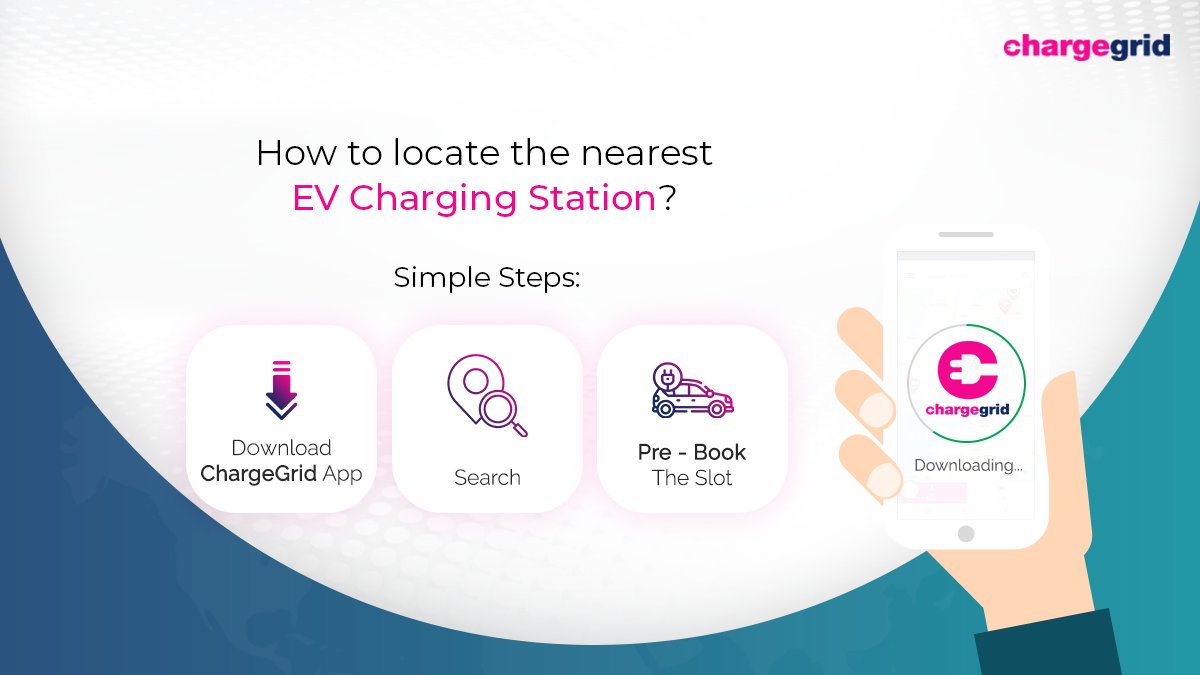 It is one of the best mobile apps for the users of EVs that can also find the location of charging stations in your area. It is available for both Android and iOS devices.
Features:
• Show details about charging stations
• Wide payment options
• 24×7 support
• Locates stations faster
• Ease-to-use
• Chargegrid map
#2. Recharge India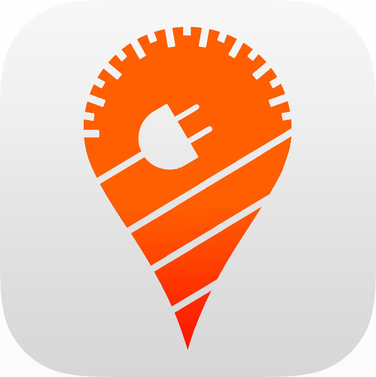 It is a mobile application with the capability of tracking the location of all the charging stations available near you. This app is available for both Android and iOS devices.
Features:
• Browse e-vehicle charge stations available on your map along with its details
• Directions to find the location of charging stations right from your current location
• Call facility
• Report option
• Add option to add new charging stations
#3. PlugNgo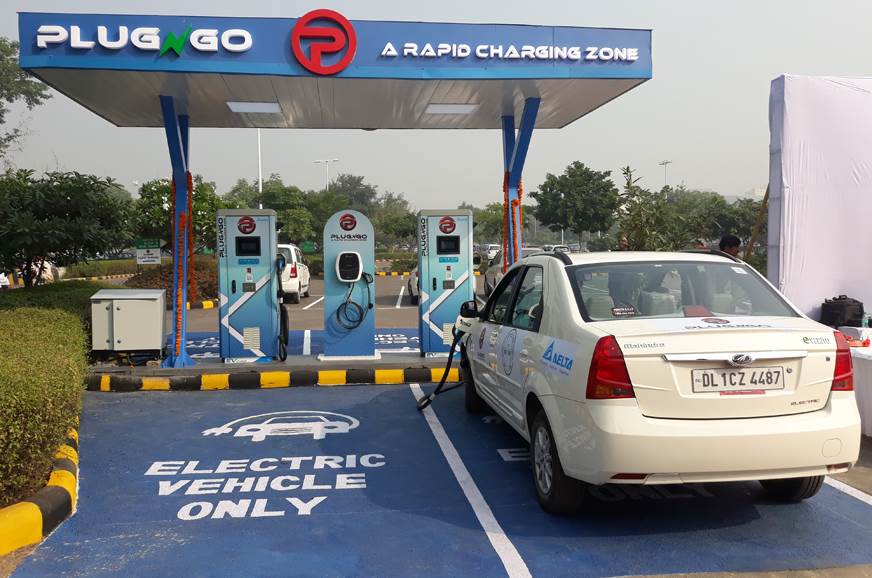 This app is the first-ever public outlet for EV charging by EV Motors India and is widely famous amongst EV owners in India.
Features:
• Display charging points nearby
• Vehicle details can be entered
• Shows charger status; in use, available, upcoming, and under maintenance
• Shows Direction to reach the charging stations
• secure user authorization with OTP
• Wide payment option; debit card, credit card, net banking, etc.
• Transaction log with details
• Uses mobile number for user registration
#4. Fortum Charge & drive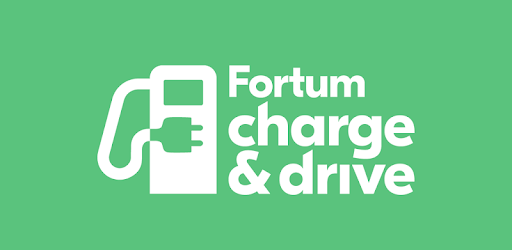 This is another app in the list which makes it very easy to locate charging stations.
Features:
• Locates nearby charging stations
• OTP for user authorization
• Shows faster results
• Charging keys
• Wide options for payment
• Charging history
• Vouchers
Owning an electric vehicle is a commendable step towards conserving the environment. And with the help of the above-mentioned apps, you can easily track the location of available charging stations near you. Thus, leverage these amazing apps with their cool features to make your lives even easier.