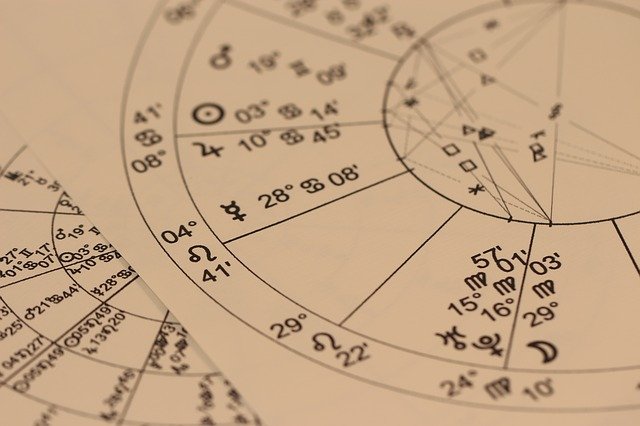 5 Best Astrology App in India 2021
Predicting the future can be fun. It makes you want to see into your life that hasn't happened yet. However, in some or the other way, it prepares you for what might come. Do you have to visit an astrologer for your everyday horoscope? No. Why? Because you can have them on your smartphones using the best astrology apps. 
In ancient times, people used to rely on elders for such services. However, as civilizations developed, science created new means to know planets and their movements. Needless to say, gone are the days when you used to carry Kundalis in your bags. Now you can have them right on your phones. 
You might be someone who is obsessed with looking at your daily horoscope or anything that promises you good luck for the coming future. If not that, you can be an astrologer who wants some trustable source to tell you if the things you are predicting are correct or not. 
In any way, there is an app for you based on your requirements. All you need to do is pick out the ones that suit your type and style.
Where to look for the best stuff? Right here. So, down there in the list of 5 Best Astrology Apps In India 2021. Excited? Let's begin. 
What is astrology?
We as Homosapiens always look for something that shows us insights into everything that is happening or about to happen. Different civilizations developed different styles to track the movements of the stars and planets to predict the future and individual personality. This is what astrology is all about. 
Moreover, the astrology we follow in modern times comes from Hindu astrology that developed somewhere between the 7th to 8th centuries. In short, astrology can be defined as a sign of divine communication about human affairs through relative positions of celestial bodies. 
Amazing to know how such a broad term can be synchronized in the world of technology using mobile apps. Nonetheless, things are pretty easy for us and that's the best part here.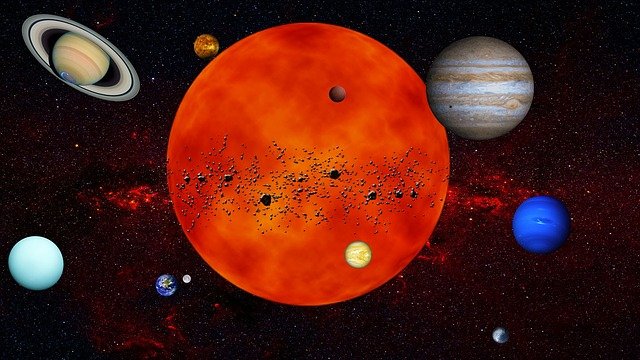 So, without further wait, let's see what the 5 Best Astrology apps in India are available in the best 2021. 
1. The Full Moon Phase app
The first one here is the Full Moon phase app which is technically about the MOON. As you click on the application, you will notice how it shows you the exact phase of the moon that is showing on the planet Earth. Not just the image-wise, but you can actually see the percentage. Amazing!!!
Below the moon, it will show your Zodiac + the day of the moon phase. As you tap on the screen, there you will find more information about the moon that includes the next full moon, no moon, and new moon. Moreover, the future section in the app will take you to the calendar where you will find different phases of the moon in the coming period. 
There is this Star section in the app where all the magic happens. Get a deep knowledge of the moon, its longevity, position, and daily traits that you can connect to. So, you can say it's literally the study of the moon in just one space. Wow.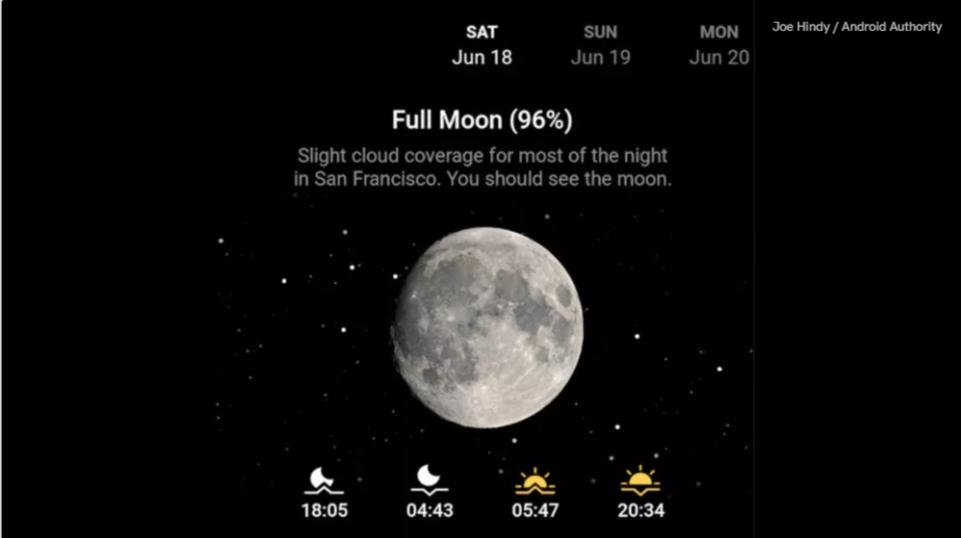 Features of the Full Moon Phase App:
Shows you current and coming moon phases. 

Influence of all 5 elements- Air, Water, Earth, Fire, and Space brought together. 

There is a premium usage for better analysis. 

You can adjust your time zone. 

Get the moon phase countdown. 

Add your personal details for a better experience, 
2. Co-star Personalized Astrology
Undoubtedly, Co-Star is the favorite app for most of the people out there. Here are some insights into your 'Why?'. First of all, it's a great fit for you if you have friends who are a fan of astrology just like you. You can add your connection or find new ones through the app and connect with like-minded people. 
 The Co-Star app will let you know your energy locks, most likely opportunities, along with timely frustrations and challenges. It doesn't stop there. This app literally takes you on a ride to explore your horoscope from depth. Keeping in mind the particularities. Moreover, you can know more about the specifications of your life with every area in detail. 
Getting to know more and more about planets is really serious for your predictions. Considering this, there is a More button on the Co-Star app that shows you what planet is in what position and how long will it be there. So, basically, it is your Kundli being simplified for your understanding without visiting the astrologer.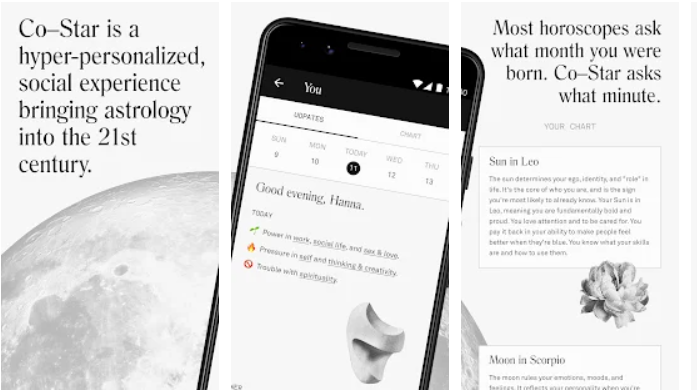 Features of Co-Star Personalized Astrology:
There are some in-app purchases. 

Shows you horoscopic details of the moment. 

Highly reviewed app. 

Accurate compatibility using planet positions

Easy to track and add friends to your connections. 

Works based on NASA's data. 
3. Yodha
Be the Yodha of your journey. Might seem impossible but this app has the capacity to do so. Right from the beginning, write down your personal details, date of births, and keep it your personalized horoscope app. Now, in a nutshell, it is more like a question and answers app where you clear your thoughts and doubts. 
As you open the app, you will need to fill in some personal details, and moving forward there is a free question. As your question that is troubling your mind and get the answer coming straight from the experts on the other side. If you have more queries and doubts, you have to pay for other questions. 
The great thing about Yodha is that it keeps updating from time to time. It gathers the current information and position of each planet and shows you accurate results. Hence, you can get the idea of your daily horoscope and apply that to your day for a better experience.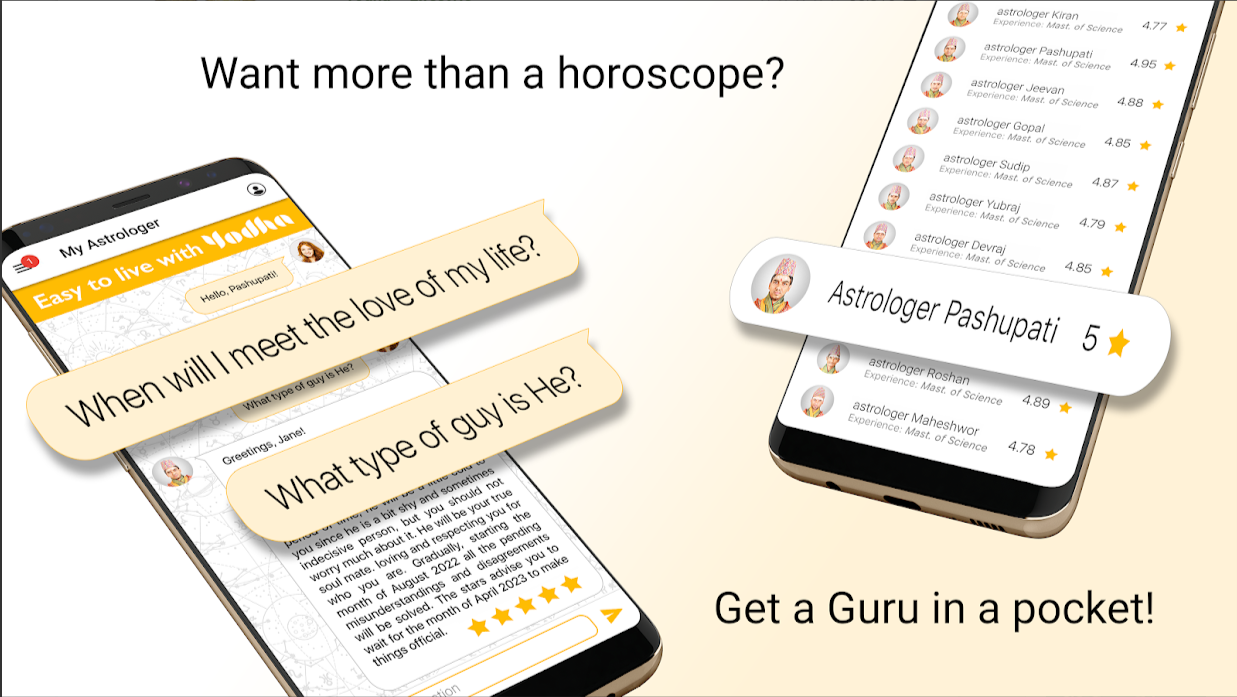 Features of Yodha:
Keeps your information 100% confidential. 

Find answers to your questions.

Discuss every aspect and issue in detail. 

Gives you accurate predictions. 

Deep analysis based on zodiac, charts, factors, and all.

Not that exciting visuals. 

Paid app for your answers. 
4. Astro Gold
Who would want to spend even a single penny on an app? Well, what if it's that brilliant app you have been looking for this entire time? As we are talking about the best apps you can have on your mobile set to tell your fortune, Astro Gold is A-Mazing. Here is the dirt, it costs about $27 which is somewhere near Rs 2000. 
What this app does is show you types of charts that you can show to some professionals. That includes your personalized birth charts or anything from that moment. You can adjust the timings and see how the result turns out to be. 
Considering the cost and the excellent performance of Astro Gold, it wouldn't be wrong to say that this is one big perk for all astrology professionals. Besides, it would be the best thing if you could select planets, dates, time, and personal details of not just one person but many. 
Features of Astro Gold:
It costs $26.99 (Rs 1900 approx.)

Shows you new charts.

Allows you to save and find files easily. 

You can edit and open recent files with ease. 

Zooming option available. 

Grids, Bi-Wheels, Aspect listing, and much more. 

Best for professionals. 
5. Solar Walk Lite
Last but not least is Solar Walk Lite. I know you want to skip paying for some excellent stuff but what if you have the cheaper, or I would say, free version of something? Yes, this is what the Solar Walk Lite app is all about. You can say it is the beta version of all the Solar Walk parts app out there in the market. 
You will be really impressed by the fabulous look of this app as you open it. It gives you that 3D look of our solar system and shows the position of each planet. Quite amazing to see how our solar system looks like just on our phones. It's fun to zoom in and zoom out of the planets and know details about each one. 
Select the planet, swipe for the chart, select options, and know exactly what is going on in the universe. That's how much fun it is. Sure, this app is more suitable for professionals but are you are a beginner? Download and see how amazing this is.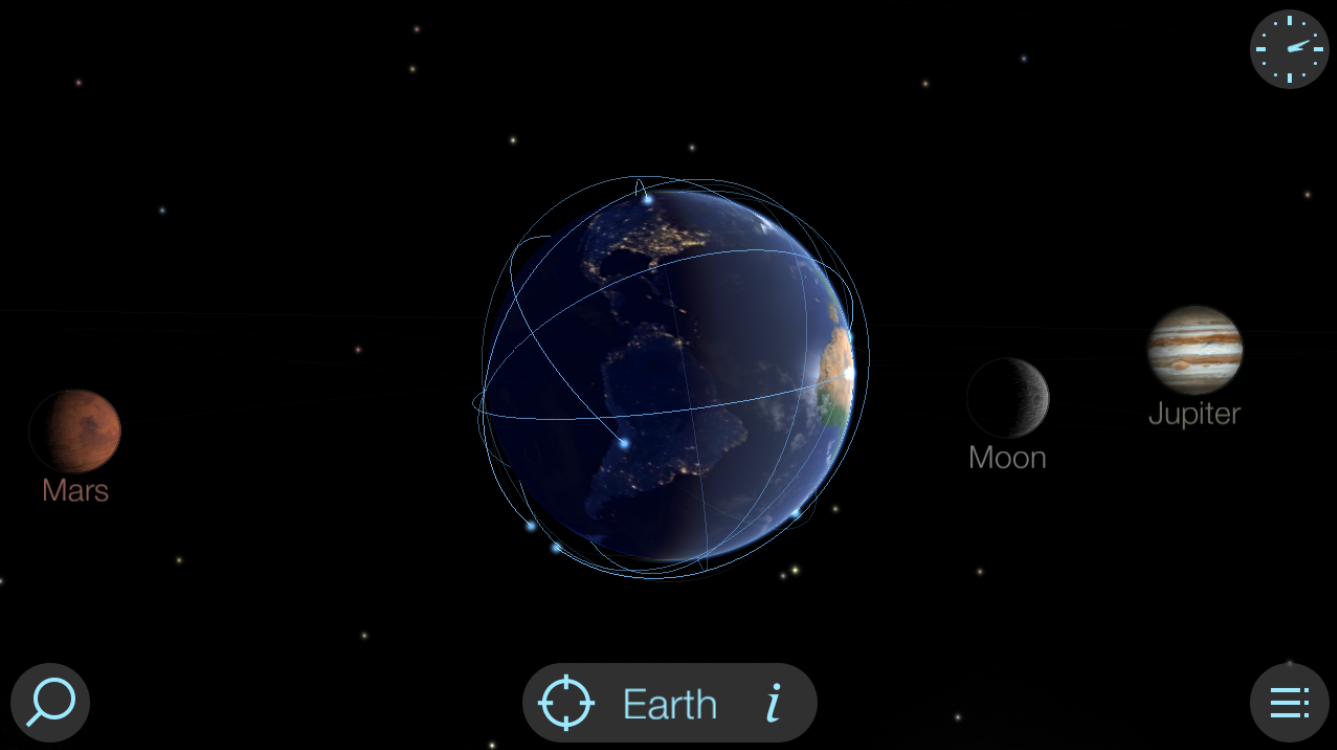 Features of Solar Walk Lite:
You need no internet to operate this app.

There is no hidden cost- it's totally free.

Awarded as The Best Astrology app in 2016.

It shows you a 3D realistic space view.

Great app for both kids and adults. 

Shows not just planets but asteroids, stars, satellites, moons, and even little planets. 
Conclusion 
So, that's it for this topic. Hope you found your perfect and best astrology app in India 2021. Some of them you must have already heard of and some are totally new to you. However, you must try them all and see which one works wonders for your astrology.