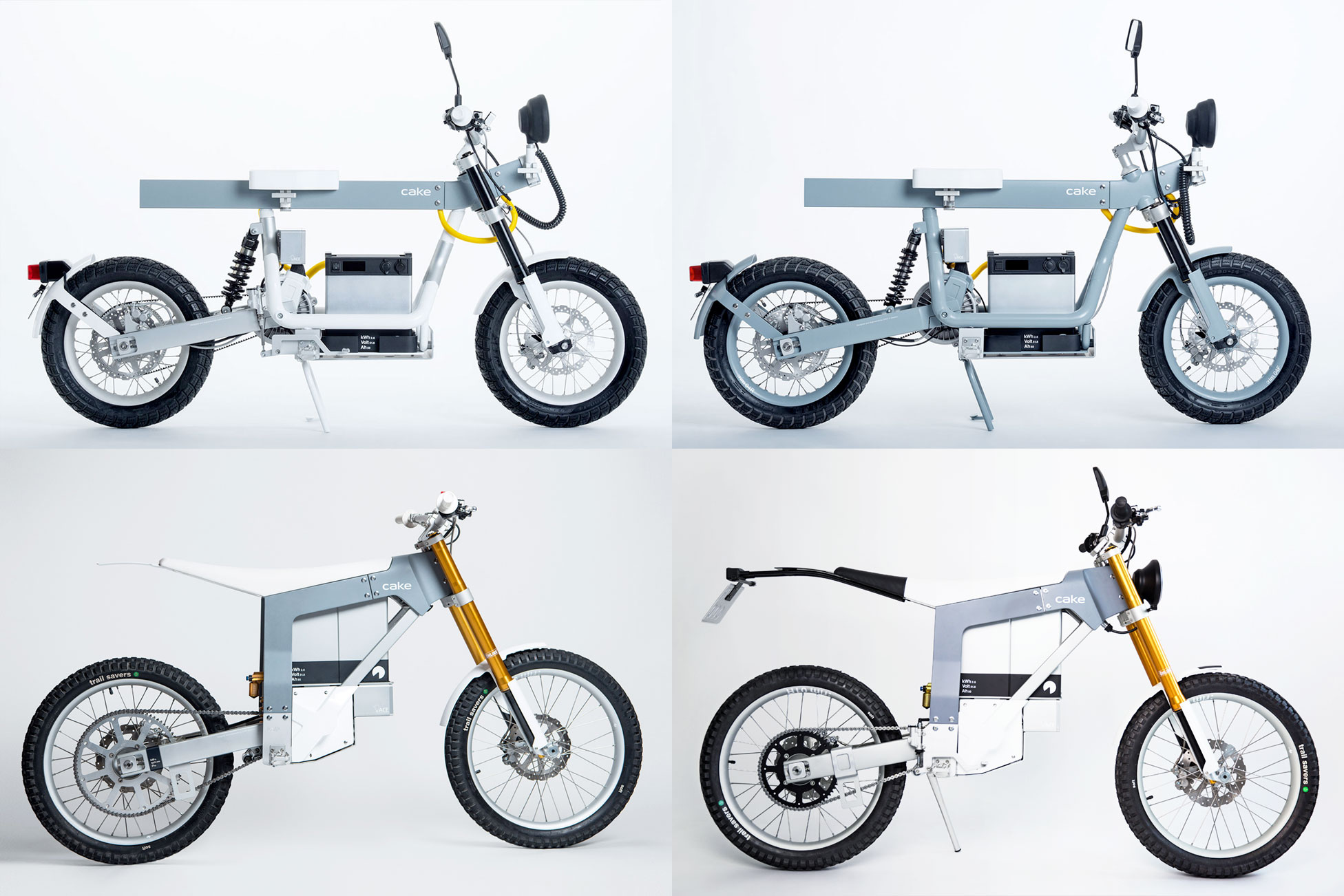 Top Electric Bikes: An Attempt to Conserve the Environment amid Global Crisis
With the world struggling today to fight COVID-19 outbreak, the world economy and public healthcare are getting affected as we speak. Additionally, there have been reports of a plunging stock market along with an economic rift between Russia and Saudi Arabia.
By the looks of these cases, it indeed signifies a major global crisis, giving birth to panic and fear among people. At this time, all they can do is be in their homes, stay calm, work from home, and regularly wash their hands; instead of being panicked.
But this is not the end of it; such global apocalypse indicates that people need to make efforts to save the environment. Whether it is reducing deforestation, saving wildlife, judicial use of water and fossil fuels, or anything as such, people must take stronger steps to save the planet.
Electric bikes are yet another attempt towards environmental conservation and the good news is that you now have so many different choices available to buy one. Mentioned below are some of the coolest E-bikes you can use, instead of those petrol-consuming ones that deplete the environment.
So, here comes the list, stay tuned!
Sur Ron E-Bike, Black Edition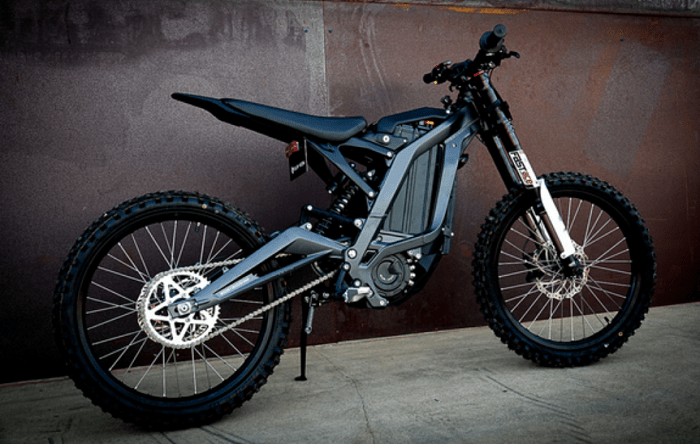 This is one of the best and amazing bikes on this list. It is smaller as compared to regular road bikes and it includes rear suspension and heavy front to ease during bumps, potholes, and cracks in the road. These e-bikes are quite popular that you can easily get their replacement parts when needed.
Features:
• Max Speed: 45 miles per hour
• Top range: 40 miles
• Availability: From April
• Price: $3600
Cake's E-bike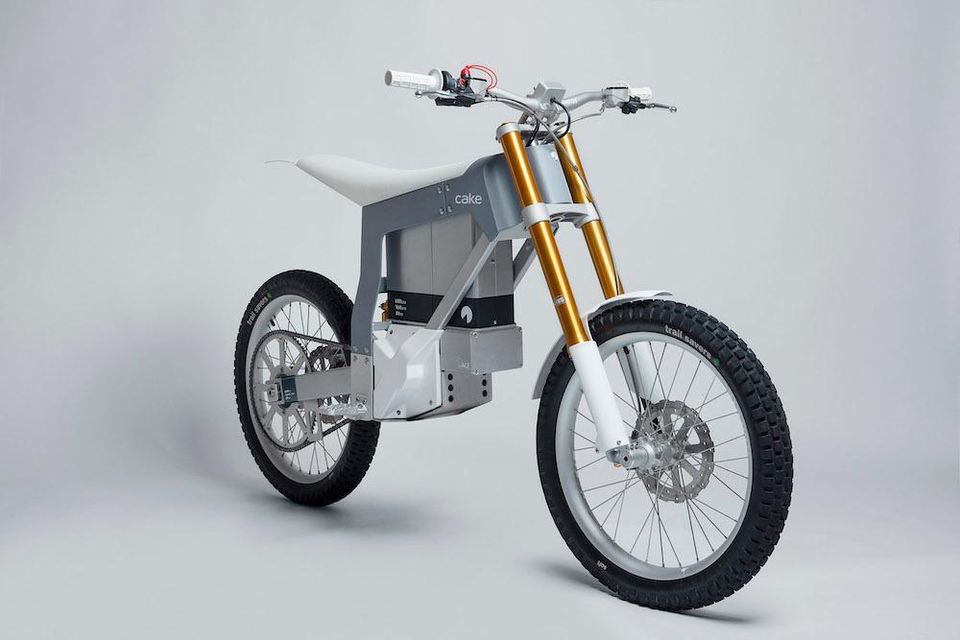 It is certainly one of the best looking e-bikes available in the market and one of the most expensive ones as well. However, its merits are amazing. The e-bikes of Kalk& comes with custom parts which is one of the unique features available in only a few e-bikes.
Features:
• Max Speed: 56 miles per hour
• Top range: 53 miles
• Available now
• Price: $14,000
Delfast Top 2.0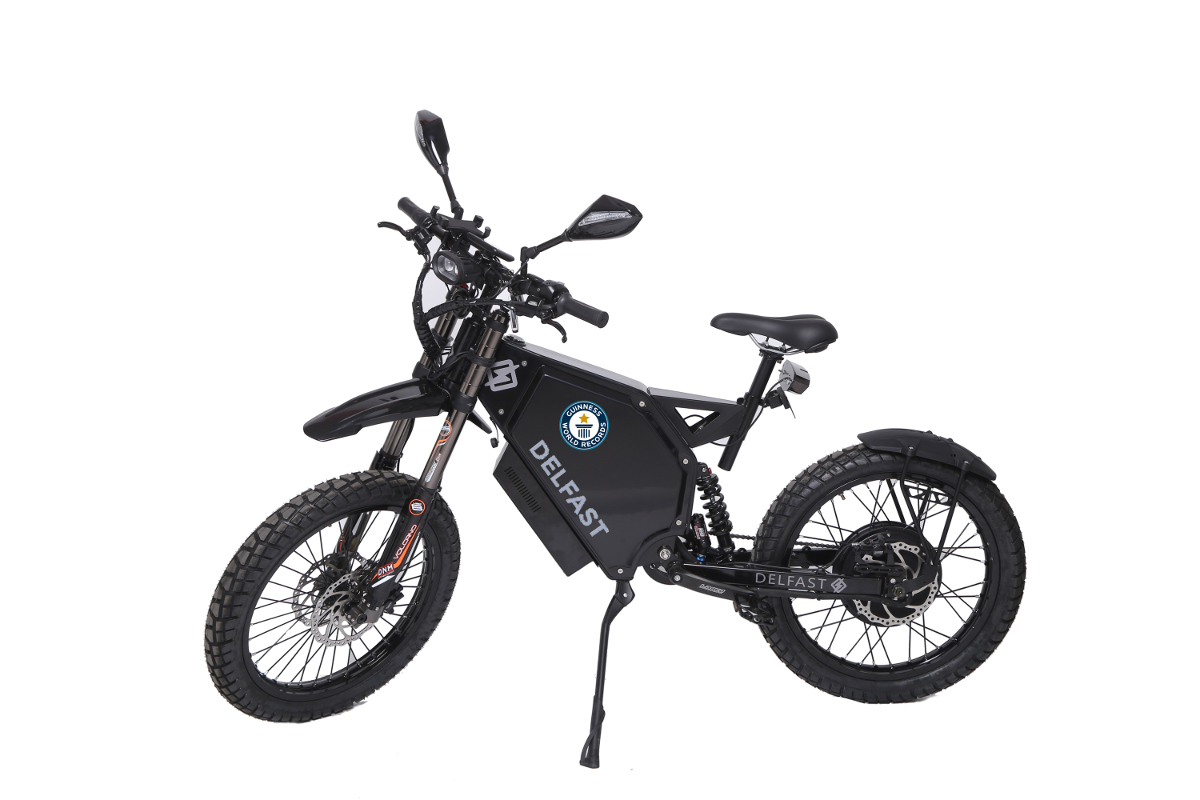 This cool bike uses regular parts but offers extraordinary 174 miles maximum range. This bike is a lot faster than some other e-bikes.
Features:
• Max Speed: 50 miles per hour
• Top range: 174 miles
• Available now
• Price: $6,999
Ubco 2×2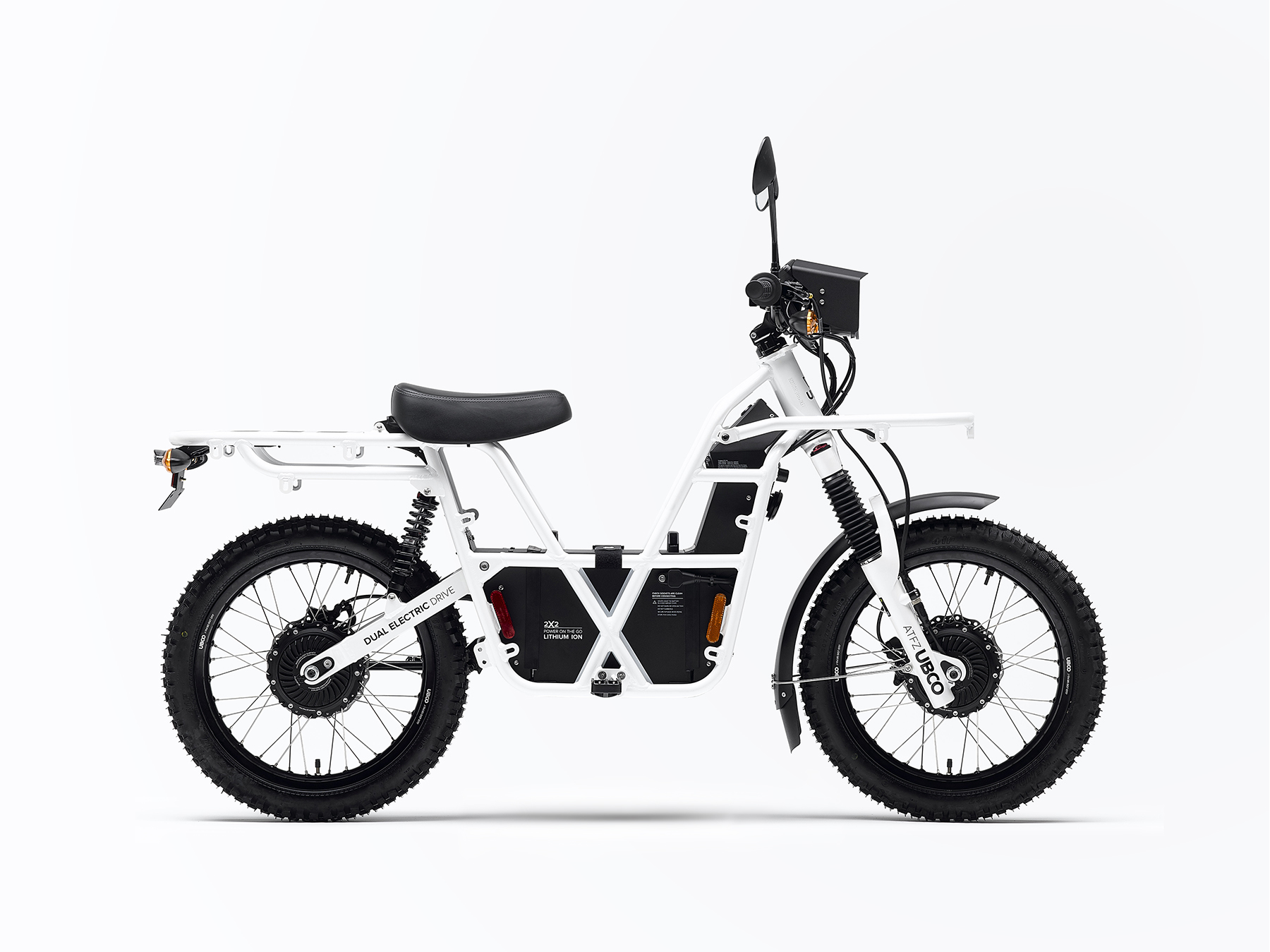 This e-bike is not that sophisticated but has a decent range of 75 miles along with good cargo space. You can carry many things with you in the cute little e-bike.
Features:
• Max Speed: 30 miles per hour
• Top range: 75 miles
• Available now
• Price: $5,999
Luna Cycle X1 Enduro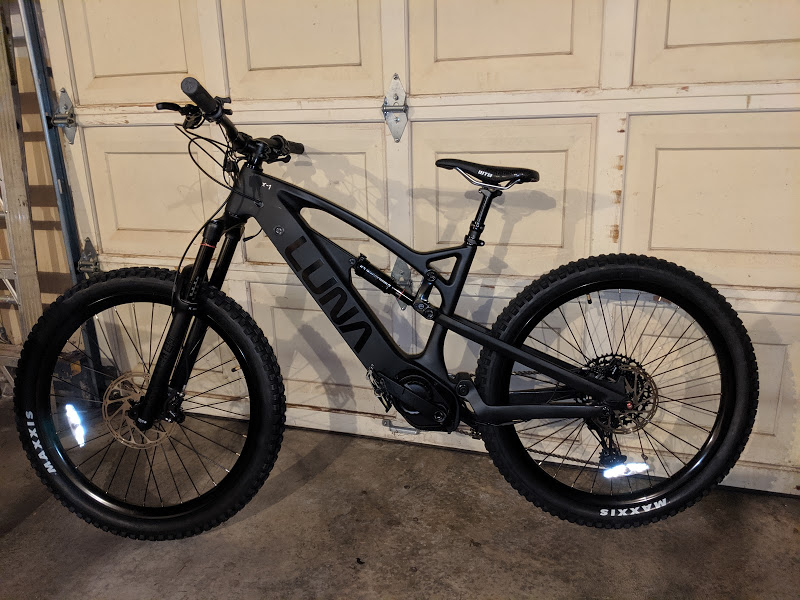 This e-bike by Luna is a mountain bike loved by people who like to increase their adventure quotient by riding it in the mountains. This e-bike comes with a pedal-assisted throttle and it can justify your major requirements. It comes with a full suspension to enable riding it in almost any type of terrain and has off-road tires.
Features:
• Max Speed: the more you can pedal
• Top range: 30-40 miles
• Available now
• Price: $3,650
E-bikes are eco-friendly alternatives to regular bikes that consume petrol and pollute the environment. And with a wide range of options available in different price ranges, you can bring one e-bike to your home while making an attempt to help conserve this planet.