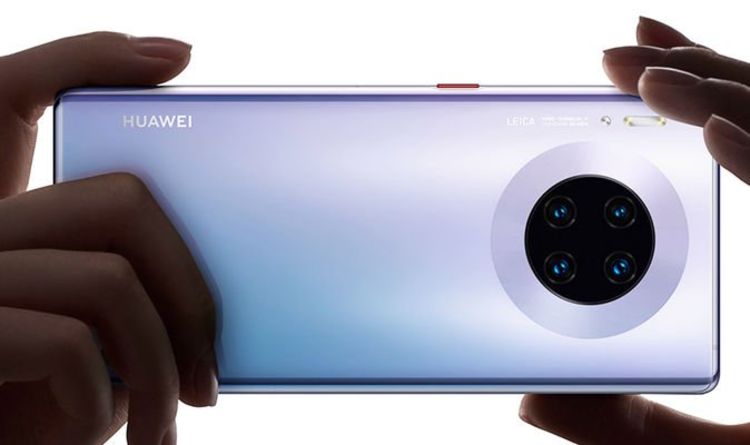 Huawei Might Face a Significant Downturn in 2020
The smartphone brand Huawei saw a successful year in 2019, certifying and launching its various devices on Google Play Services. But at present, the firm is on the verge of losing its momentum this year.
As per reports, Huawei expects its smartphone sales to face a significant downturn in 2020 by at least 20%, because of the current trade ban. To this, the smartphone provider says that it has shared this forecast within its consumer divisions and among the respective managers. Besides, it also says that its people are familiar with this information.
In a similar fashion, the sources especially say that the reason behind Huawei's anticipated decline is its poor expected sales in foreign markets like Europe. According to its forecast, approximately 190 million sales of its smartphones will happen in 2020, while it sold more than 240 million smartphones in 2019.
Trade ban is the root cause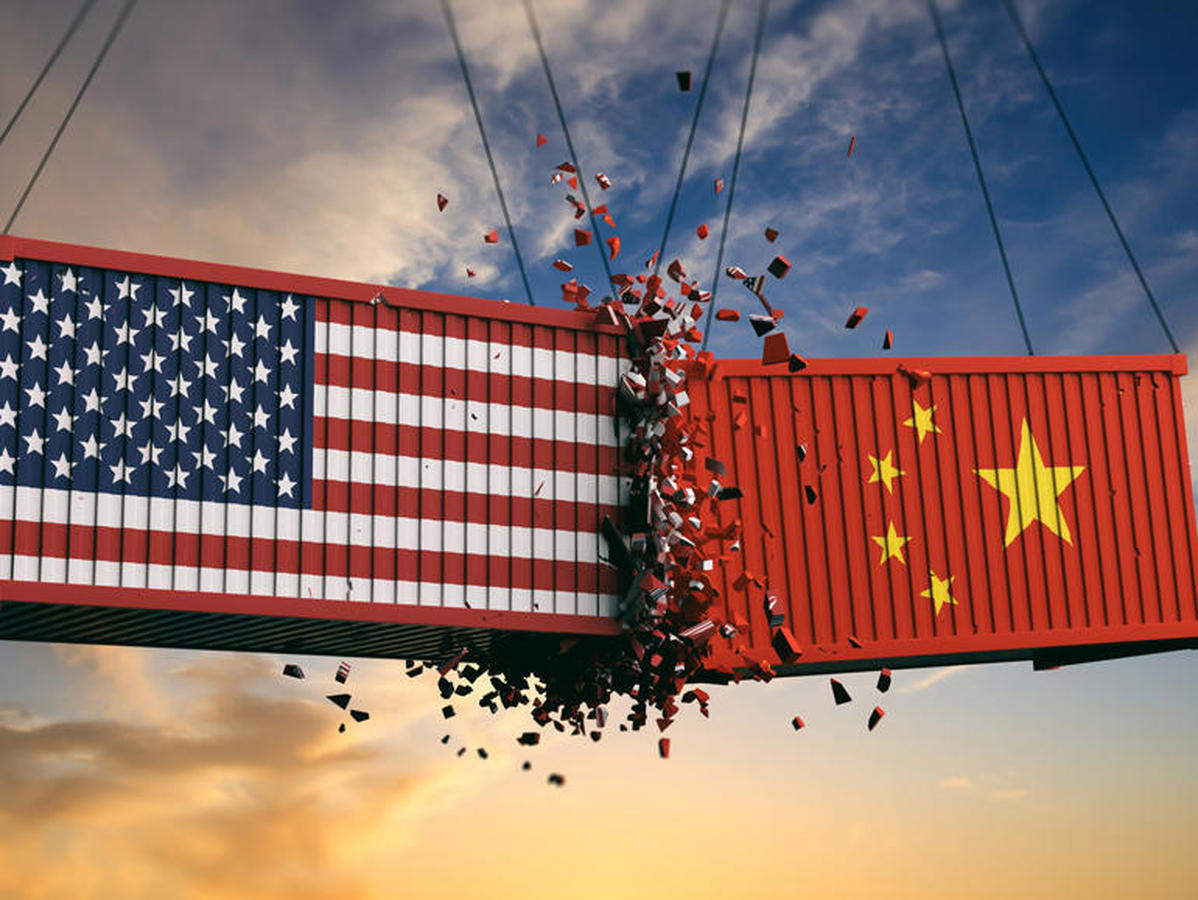 Image Source: ZDNet
Prior to the trade ban of US in the month of May, Huawei successfully certified and also launched its devices on Google Play. Furthermore, the devices that were included for Google support were P30 series, P Smart 2019 that was budget-focused, Nova 5T, and Y9 Prime 2019 with pop-up toting along with other Honor devices.
So, when the ban was on hold, the firm made its sales by offering these devices on the table and was even successful in keeping retail partners and foreign consumers happy. However, the current year 2020 would mark the very first year when there would be no device to receive the support of Google Play Services, at least considering the current situation.
No Google Support
Image Source: News18.com
Huawei, on the other hand, is running its platform, Huawei Mobile Services on its devices. Therefore, it expects poor sales without a doubt, as it has only two choices left; either to ship its new devices with no Google Play Services or to rebrand its already certified devices. The issue is that consumers are going to get troubles either way because they are forced to choose between devices devoid of Google Pay Services or older devices with Google Play Services.
Speaking of its rivals brands such as Xiaomi, Oppo, Samsung, etc. offer new hardware along with Google support. Hence, it's crystal clear that the smartphone firm Huawei will face a downturn this year.
Moreover, On March 26, Huawei is going to launch its P40 series, the first flagship of the P family with no Google support. And, it follows the launch of Mate 30 series as its second flagship of devices with no Google certification. Now, it will be interesting to see how the P40 series turns out in the days to come, as it is Huawei's first big test without the support of Google.