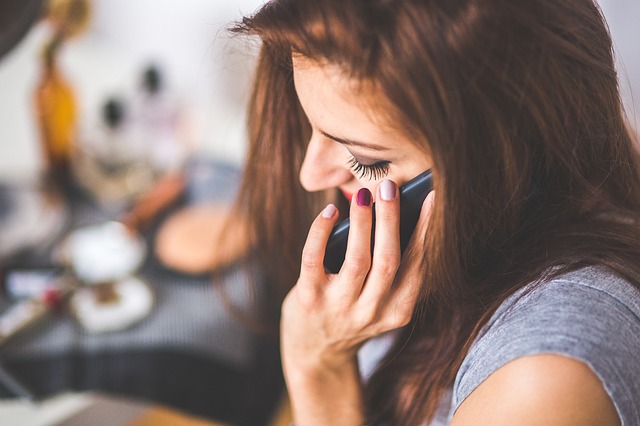 How To Enable WiFi Calling in OnePlus?
Answer me this, how many times you are stuck in a place where there is no network, but you gotta call someone? This usually happens when you are trip or some permanent network issue. It feels frustrating, we know. But there is one solution that works magic for you. How about enabling WiFi calling in OnePlus or any other android you have?
Yes! You read this write, enable WiFi calling. But what exactly is this WiFi calling system?
Let's focus on this and the entire process of how you can have it in your OnePlus. So, read on.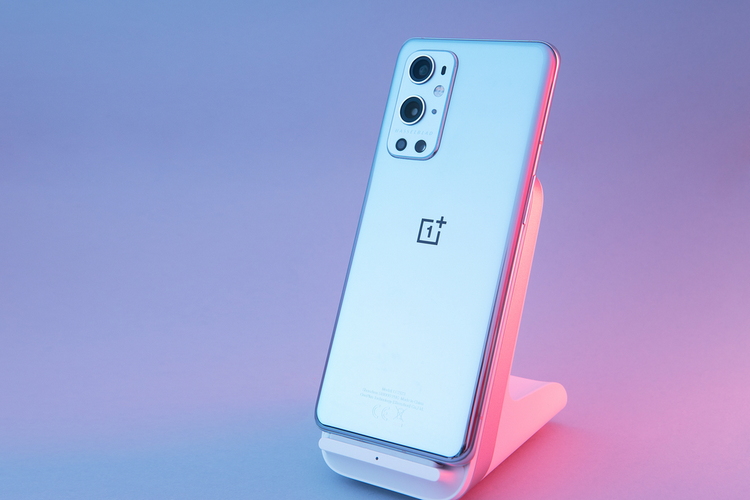 What is WiFi calling?
Well! I know as you read it, you will get the gist of what it is all about. WiFi calling or VoWiFi calling (voice-over calling) is the process via which you can call anyone using your WiFi connection. However, it is not like using some app like Whatsapp or Messenger to do this. It is about simple calling through your WiFi. 
This is one seamless service that companies are offering to give you the benefit of smooth calling at no cost. If you think you need to buy a different number or another SiM card, there is absolutely no need. Moreover, you don't need to buy any extra package with the company. All you need is a good WiFi connection, that's it. 
Sounds interesting? Of course, it is.
How does it work?
Here is some technical information. When we do the usual call, our voice is transfer to the network via some radio waves. Similarly, these VoWiFi calls transfer our voice data through a WiFi network. 
This is not just it; you can even share text messages besides calling through the same process. All you need to have is the latest software of your smartphone, be it Android or iOS + good quality earphones.
There is no need to have an additional number or connection for this facility. Besides, the other person will receive the call just like they did with the traditional calling system. 
Currently, there are two platforms that are offering this VoWiFi service- Airtel and JIO. Maybe it is all because they want to serve the best of their calling services or just to bring the best technology to India. Anyway, who wants to pay for something that you can get for free.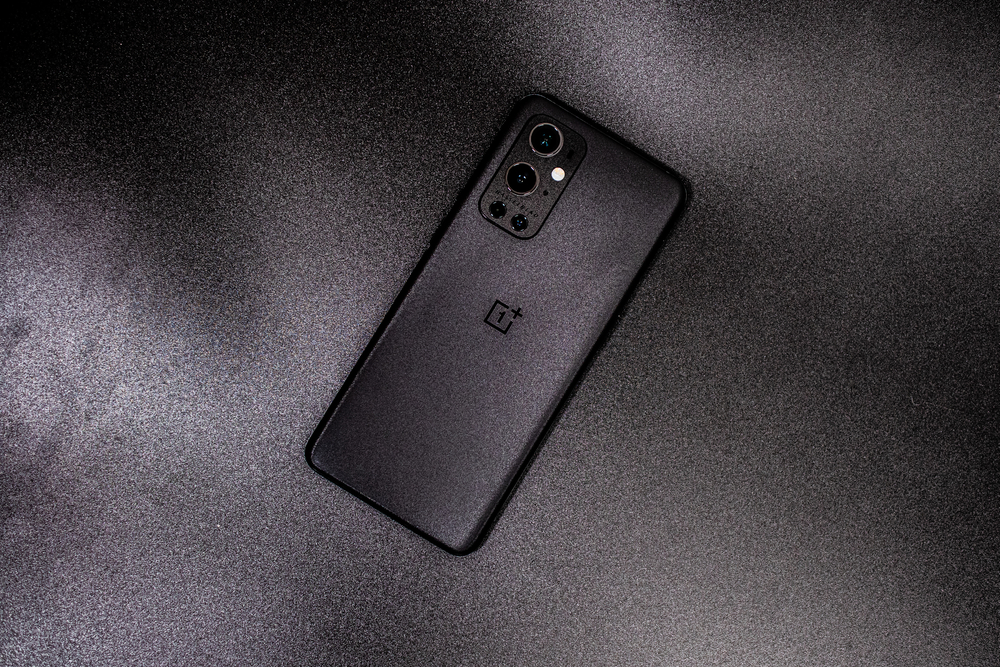 What phones are offering these services?
Phones from different companies are adapting this incredible technology. This includes iPhones, Samsung, and Xiaomi. However, as here we are talking about OnePlus, down there is a list of phones on which you can activate VoWiFi calling. 
OnePlus 6

OnePlus 6T

OnePlus 7 Pro

OnePlus 7T

OnePlus 7

OnePlus 7T Pro
If you have any one of these, you must try out this amazing thing to make calls to anyone in the world. That too, without paying even a single penny or wasting time finding the perfect network. 
Steps to Enable WiFi Calling in OnePlus
Enabling VoWiFi calling on your OnePlus device is pretty simple. All you need to do is follow some simple steps. So, let's get to the point.
First, you need to dial

*#800#

. 

After dialling, it will show you this

Warning

message. There is nothing dangerous about it. It's just to inform you that it will consume more power + system storage. Also, it asks you whether you are following OnePlus Team guidance or not. 

So, simply tap that '

Enter'

button. 

In the next step, you will go to the Log_Test. There you have to select the option '

OnePlus Logkit'

. 

On the following menu, go down and select the '

Function Switch'

option. 

After that, tick the

'VoWifi switch'

option. 

Select the '

Reboot'

option. 
Now, your phone will take some time and will reboot. This reboot will make all the necessary switch options you have just selected. 
Once the phone restarts, go to the settings and then the WiFi option. 

There you will select the SiM & network settings. Now, you will see that 'WiFi calling' option. 

Enable that along with setting the calling preference. 

There you go, select your

SiM type (Airtel or Jio),

and your settings are done. 

The best thing about this set is you can even connect the call while using airplane mode.
Do these steps and send or receive calling requests from your contacts. Everything was made easy. Besides, if you think the quality would be bad, you are wrong. The quality is fabulous on this WiFi calling system. It can even be better than the regular calling if your WiFi is top-notch.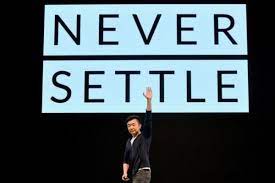 Things to keep in mind
Obviously, these are all technical matters, so you need to keep a few things in mind. Here are some that we recommend. 
If you don't find any of these options on your phone, it might be because the device is not supporting a WiFi calling system. 

Update your software to the latest version before doing these steps. It's mandatory. 

If possible, switch on both VoLTE and VoWifi options for a better experience.

Not every network has enabled this service. So, don't push things if you don't find any option. 

One more thing, even if Airtel and JIo are using this WiFi calling option, it's not like every sim can have this. Some SiM cards are not given access to go for it. So, try to call the company and confirm if you can have it or not. 

You do not have to download an external app or plugin to start this WiFi calling. It follows some essential steps and if already there in your device. 
Conclusion
Are you still going for those traditional calling systems? At least enable WiFi calling in OnePlus once and see what changes it brings you. I am sure it will give you the experience you have been craving for so long. Besides, that too without any extra package, cost, network connectivity, or anything. Try this out once and experience the magic of seamless WiFi Calling.