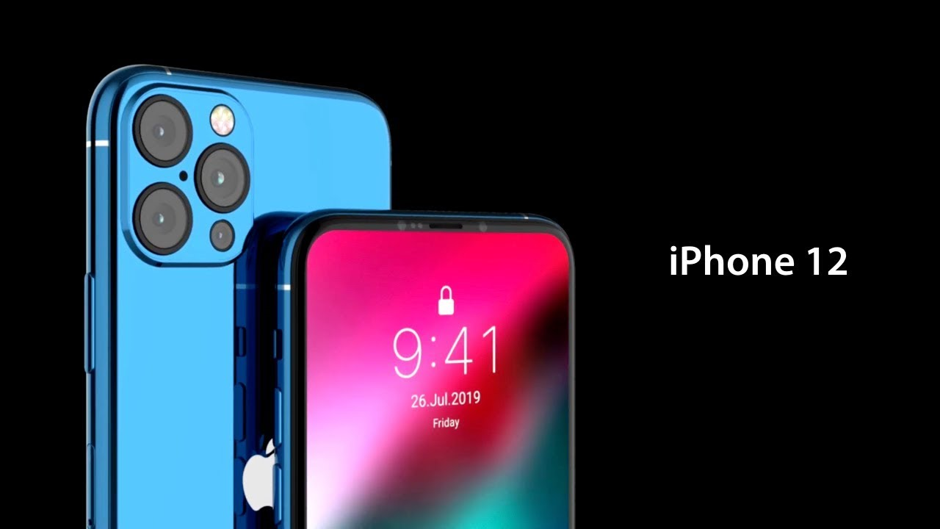 iPhone 12: All You Need To Know About the Next iPhone Sensation
It is estimated that iPhone 12 might be the biggest iPhone upgrade in years. A few months ago, iPhone 11, iPhone 11 Pro Max, and iPhone 11 Pro of Apple went on a huge sale. Now all the eyes are on the iPhone 12 and for all the good reasons.
Reportedly, the next iPhones would be the first handsets of Apple to support the 5G network. And at least one of the models would support 5G plus the other iPhone due to come this year can possibly take the benefits of the incredibly fast network. Besides, other reports also point to the new design of the iPhone 12 that would slay the notch, might come in two new sizes, and have functionalities of in-display Touch ID.
While the news is too early to predict what would be hidden in the sleeves of Apple because so much could change in the upcoming nine months, but leaks articulate some of the biggest upgrades. There are some rumours surfacing about iPhone 12 that you should know.
According to a rumour, iPhone 12 might come in blue colour and the A14 Bionic of 5-nano meter size can give tough competition to the performance of high-end CPUs of laptops. In addition, a rumour also indicates that iPhone 12 might come with 6GB RAM, 3D sensing, and an array of triple rear cameras.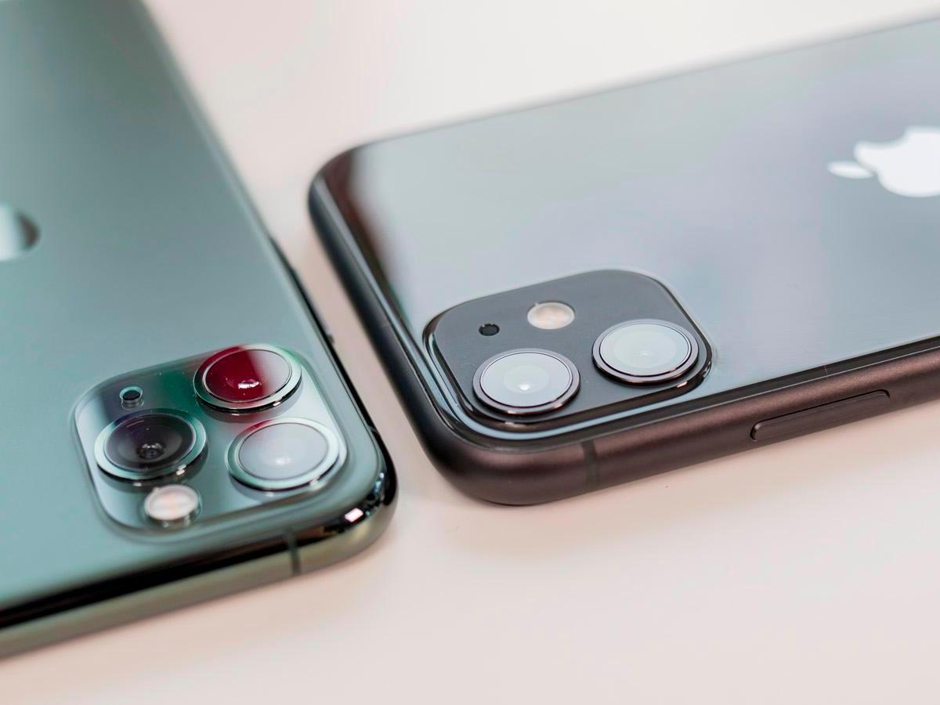 The Release Date of iPhone 12
Previously, the iPhone 11 made the debut at a press event of Apple on September 10, therefore, many speculate the iPhone 12 to follow the same suit.
However, it is also possible that Apple might schedule an earlier launch this year so as to avoid losing grounds to other phone makers ready to launch their 5G models. But it would be a pretty unusual move as far as Apple is concerned that tends to schedule its phone releases in the fall. It might arise for a good chance to see a lower-cost SE successor of the iPhone.
Price of iPhone 12
While the iPhone 11 started at a comparatively affordable rate at $699, iPhone 11 Pro Max and iPhone 11 Pro had prices of $1,099 and $999 respectively. The catch here is how much this iPhone 12 will cost with the addition of 5G support.
5G phones of different brands, on the other hand, have a whopping price ranges compared to their conventional models. For example, the Galaxy S10 5G starts at a price of $1,299 which is $300 more than the Galaxy S10+ and the newly released phone Galaxy Note 10 Plus 5G costs $1,299, $200 greater than Note 10 Plus.
However, Ming-Chi Kuo, an analyst at Apple was pessimistic regarding the prices of these 5G phones initially. In fact, in November 2019, he even wrote about the substantial increase in the price of the motherboard of iPhones that makes it even more expensive.
Design of iPhone 12: New Blue and Slimmer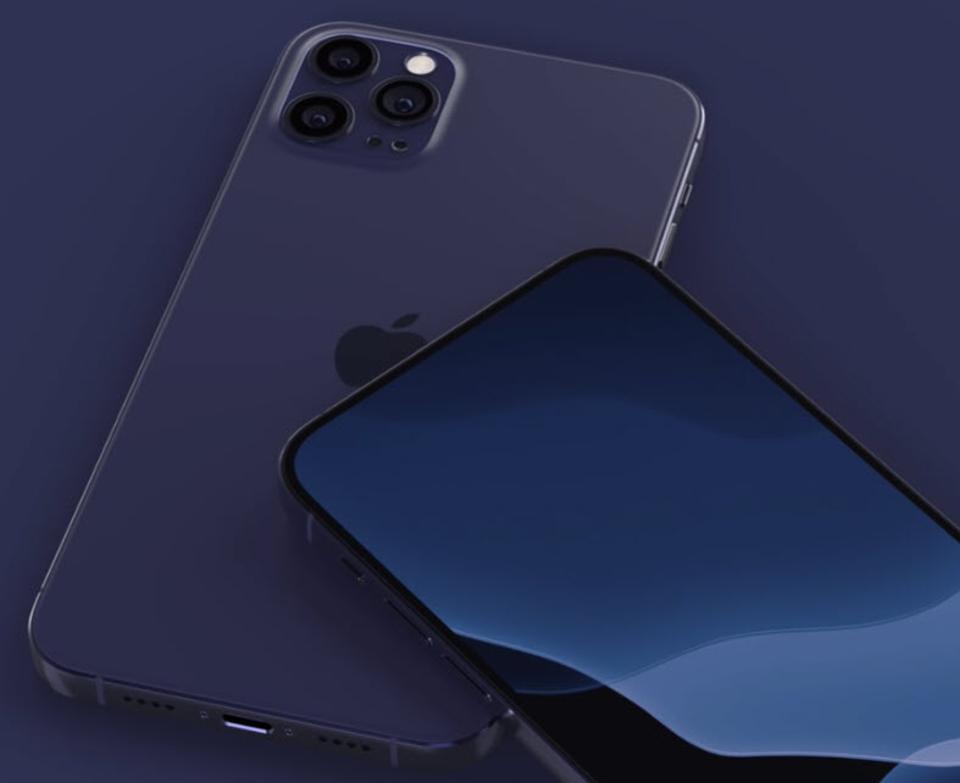 The new iPhone 12 is speculated to have curved rail designing, a thinner depth, and a greater height with smaller bezels that can increase its screen space. The next rumour is that Apple might spice things up by making the new iPhone 12 in blue colour.
Furthermore, it is also speculated that iPhone 12 will be taller, that is, up to 6.7 inch and can house components of TrueDepth camera inside a slim bezel. However, different models will have different sizes.
Number of Models
The analyst Ming-Chi Kuo also forecasts that there would be 4 different models of iPhone 12 in 2020 with different sizes. And possibly all the 4 models will feature 5G networking given Apple's attention to AR along with purchasing smartphone modem business of Intel. Besides, the models might also feature OLED displays and a Touch ID in its displays.
Outlook
As the new iPhone 12 is speculated to be endowed with impressive features, it might be tempting to hold onto the upcoming iPhone series in 2020. The best time when you can upgrade your phone entirely is when buying a new model irrespective of the fact that the features might materialize after a year. That being said, we can wait for substantial upgrades in iPhone handsets as we inch towards the fall. Still, there is so much to know about the first 5G iPhones of Apple, so stay tuned for more updates!