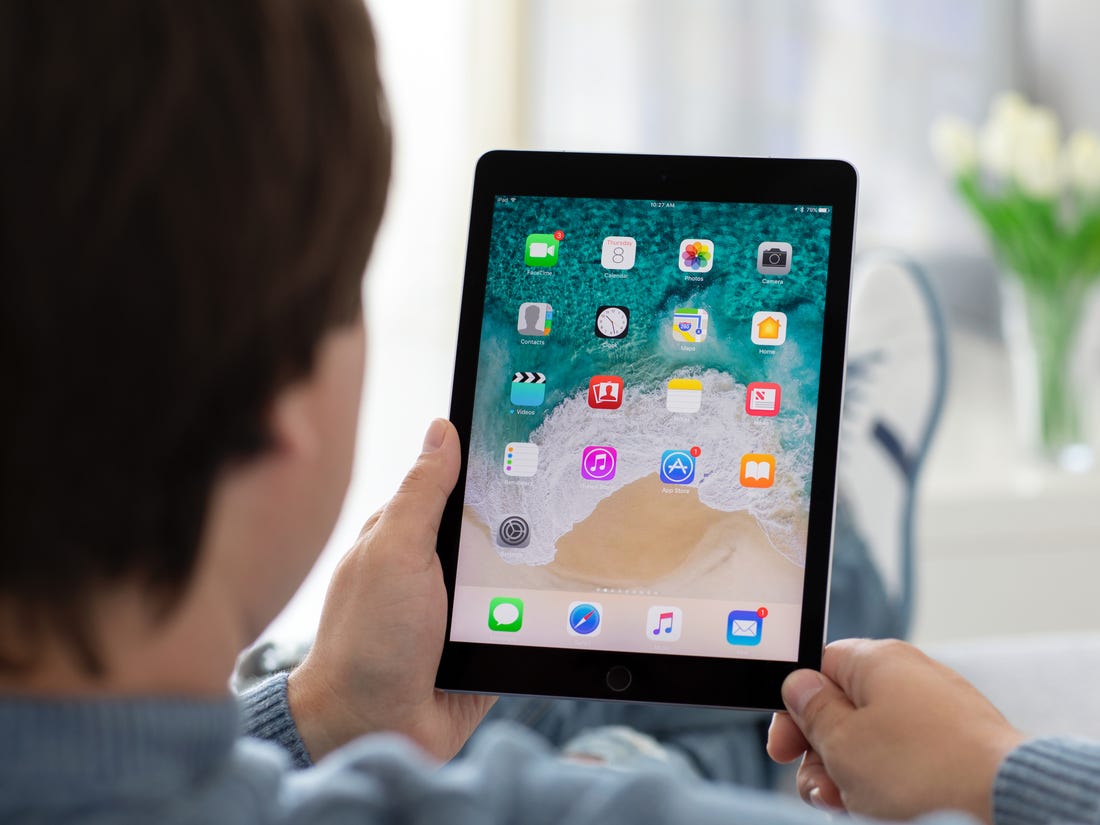 Microsoft's Reaction to the First iPad: A Revelation from the Former Chief of Windows
Steven Sinofsky, the former chief of Windows reveals his perspective when Apple launched its first-ever iPad before 10 years while he was on the team of Windows. Sinofsky unveils the situation around that time along with the reaction of Microsoft to this product revolution.
Microsoft even tried on making tablet PCs using Windows XP, however, it did not get hardware, software, and most importantly time right in place to succeed. Hence, when Apple launched its iPad in the year 2020, everyone inside Microsoft was surprised.
Furthermore, Sinofsky also admits that it was both challenging and magical for introducing iPad especially when Microsoft was fixed on Win32, pen, etc. Sinofsky also revealed that Microsoft was startled with the success of the iPhone and was wondering where the company Apple was advancing.
In fact, Microsoft was anticipating a rather cheap and pen-based Mac for competing with the Netbooks of Windows that were in good sell. Sinofsky further added that there was an unending rumor spreading about Apple's tablet that meant it would yield a pen-computer based tablet on Mac. As the industry chased this technology for 20 years, it was the next sought-after thing.
The Advent of iPads: The Third Device Category Between a Laptop and a Smartphone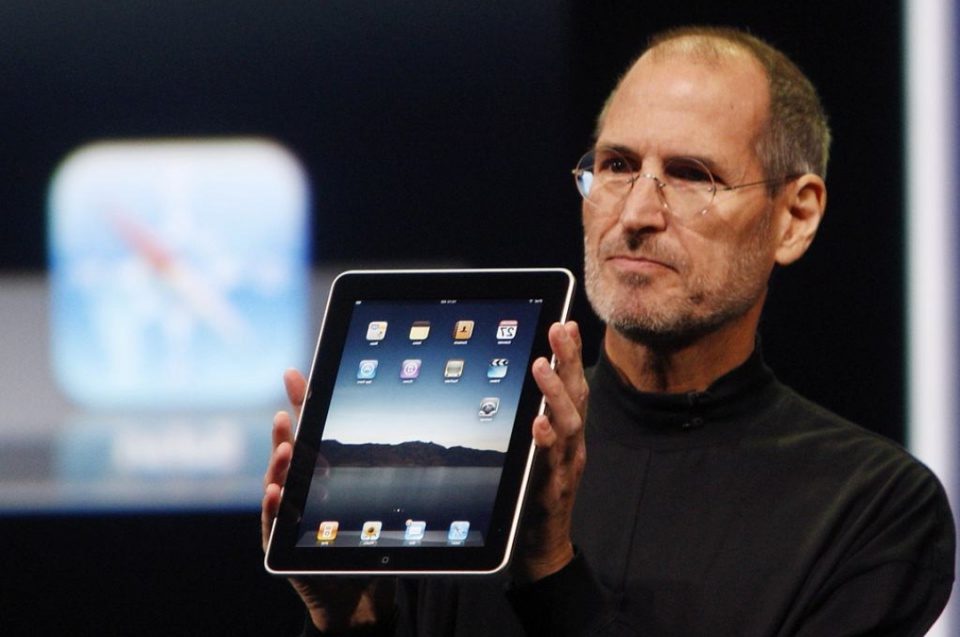 To their surprise, however, Steve Jobs, the founder of Apple unleashed something that was described by Apple as the third device category between a laptop and a smartphone. Eventually, it mocked all those 40 million Microsoft's Netbooks that were sold. Microsoft along with its PC partners, on the other hand, were concentering on cheap laptops and Netbooks then. Sinofsky also says that they knew that the Netbooks or Atom were a way to utilize the struggling efforts in order to curate a low-power and fan-less chips of Intel to be used in phones.
Moreover, the iPad actually lacked stylus that was made pivotal by Microsoft during its prior tablet efforts. However, the biggest challenge of Apple's iPad to Windows was to provide the battery life of 10 hours which was a sort of unachievable as PCs were struggling to provide 4 hours of battery, says Sinofsky. In addition, Apple had the benefit of utilizing ARM processors, 3G connectivity, along with a surprising price point of $499.
Was the iPad an Existential Threat to Microsoft?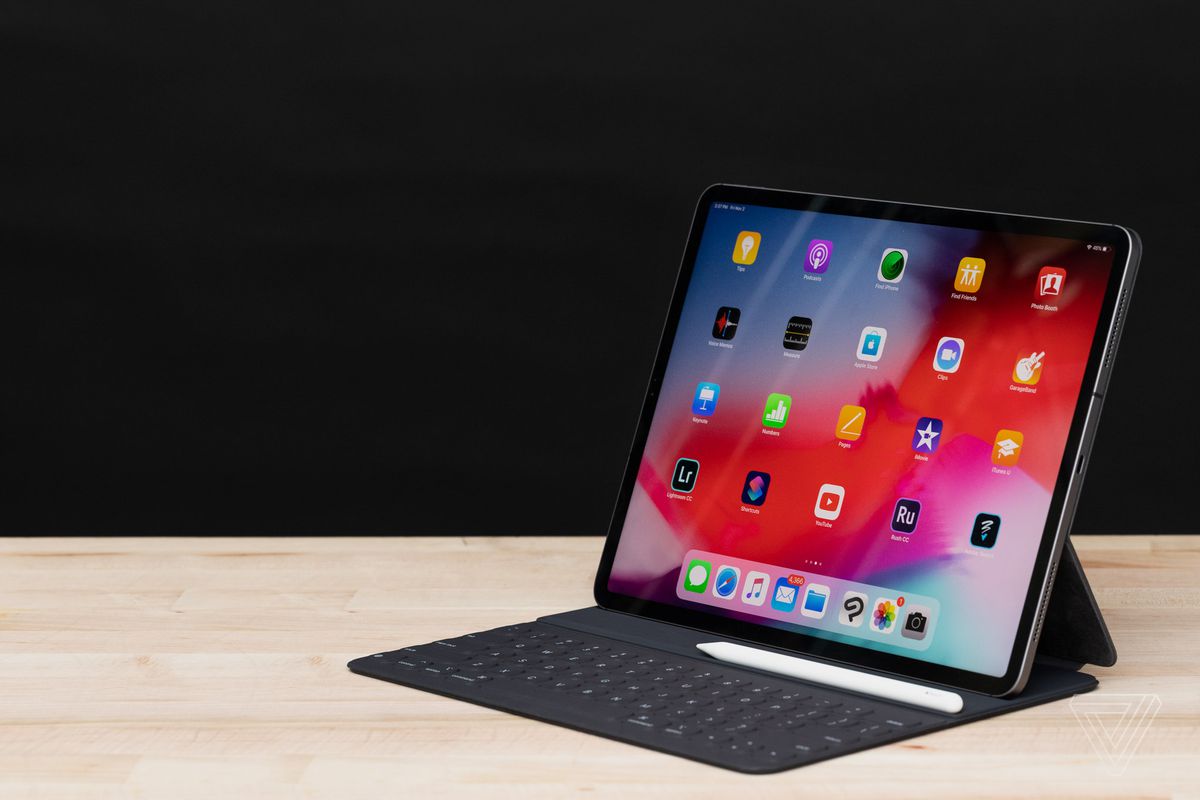 Sinofsky explains that iPhone and iPad sounded existential threats to the core platform business of Microsoft. The soul of Microsoft was missing without the control of Microsoft over a platform that the developers actually sought out, says the former chief of Windows. Clearly, the iPad had an unnerving impact on the Windows Team along with Microsoft. It is because of the fact that Apple's iPad ran on a robust and full operating system (OS). And it was the indication that Apple had a huge implication to be the leader in providing computers.
Moreover, Sinofsky reveals a lot many facts that were unknown for many regarding the advent of Apple's iPad and its impact on the global market and on its competitors. But Sinofsky does not reveal how exactly did Microsoft respond on the first-ever iPad. Microsoft might have responded with Windows 8 that made an attempt to set forth clever elements of user interfaces of Windows Phones to PCs and laptops. And, it worked quite well on tablet devices.