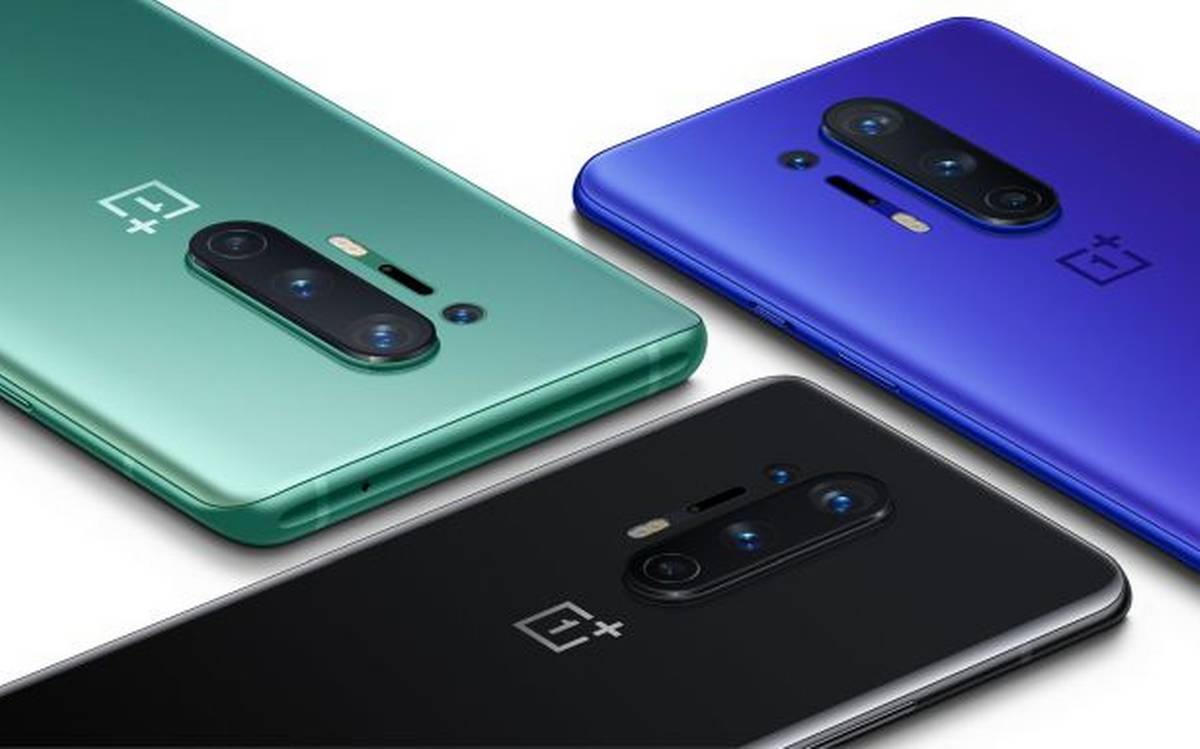 Introducing Oneplus 8, the Stunning Phone with Impeccable Features
OnePlus has unveiled its upcoming smartphones OnePlus 8 and OnePlus 8 Pro on 14th April. Now, all the eyes are on its features, pros, and cons so that people can get everything they need before buying.
Quick highlights – OnePlus 8 has one of the best hardware, i.e., Snapdragon 865 processor, 6.55 inches AMOLED colorful display panel, refresh rate of 90Hz, 1080 x 2400 resolution, 8 GB RAM, 128 GB device storage, 48 MP rear camera, 16 MP selfie camera, USB-C, fingerprint sensor, 5G, and 4,300 mAH device battery.
With all these features and technologies used, the OnePlus smartphones are going to be the eye-candies in the upcoming days.
There is a striking similarity between OnePlus 8 and its predecessor OnePlus 7T.
Both the smartphones share a lot of specs such as display screen length, resolution, and refresh rate. The OnePlus 8 smartphone screens are endowed with extremely rich colors, sharpness, and smooth. It has a hole-punch cutout which is mounted on the left for equipping its front camera. It is different from the OnePlus 7T that has a waterdrop notch at the center.
OnePlus Has Improved Processor, Battery, And 5G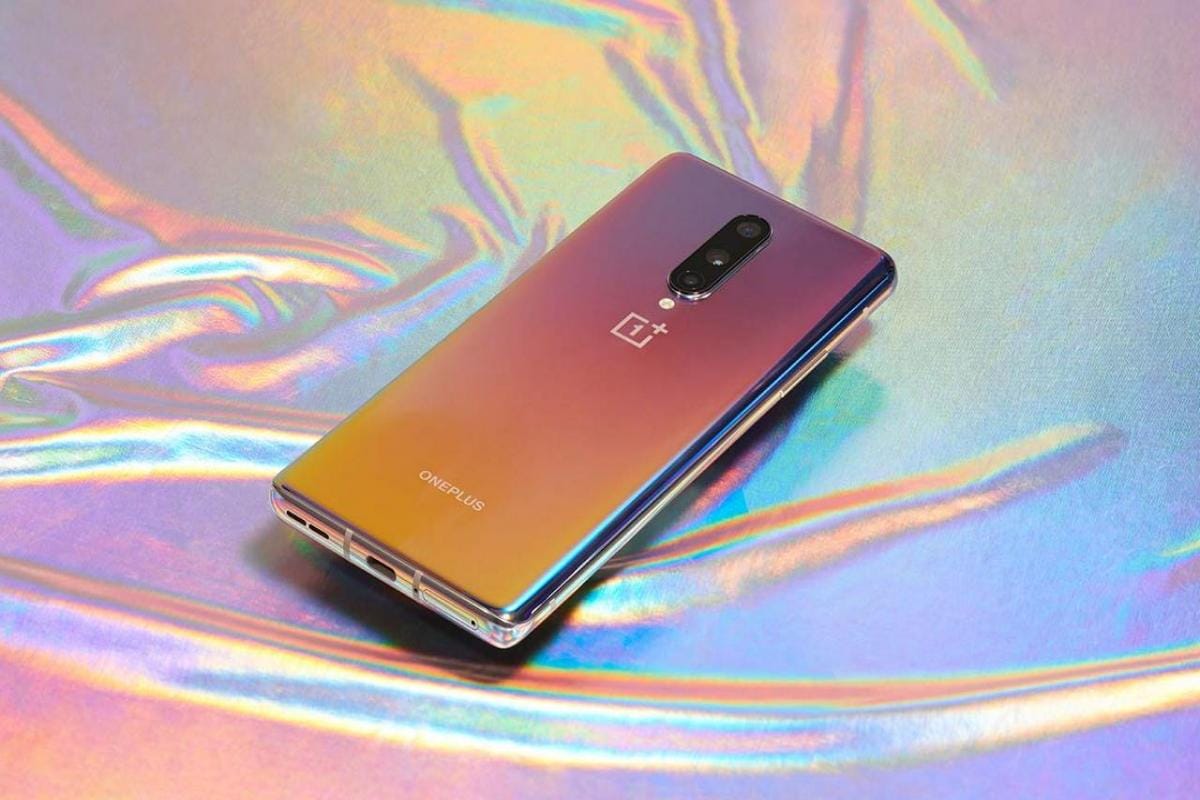 The OnePlus 8 smartphone omits the Qi wireless charging along with IP ratings for water and dust resistance. The smartphone has shown quite an improvement in areas like its processor, battery, and connectivity. The OnePlus 8 has the newest Snapdragon 865, an improvement from its previous sibling that had 855+. It offers a larger battery of 4,300 and has 5G in it.
With 5G on it, OnePlus aims to improve the experience of mobile phone users but it still needs some years to come to maturity. The cost of the smartphone starts at a whopping $699, $100 more from the 7T. Better performance, battery, and 5G are what this new phone has to offer to its users.
The best thing is that OnePlus 8 shares its DNA with the 7T which is one of the best smartphones to buy at present. Moreover, the pro model of OnePlus 8 – OnePlus 8T will be announced soon within a few months.
Also, Check Out the new beast: OnePlus 8T Specifications and Price in India