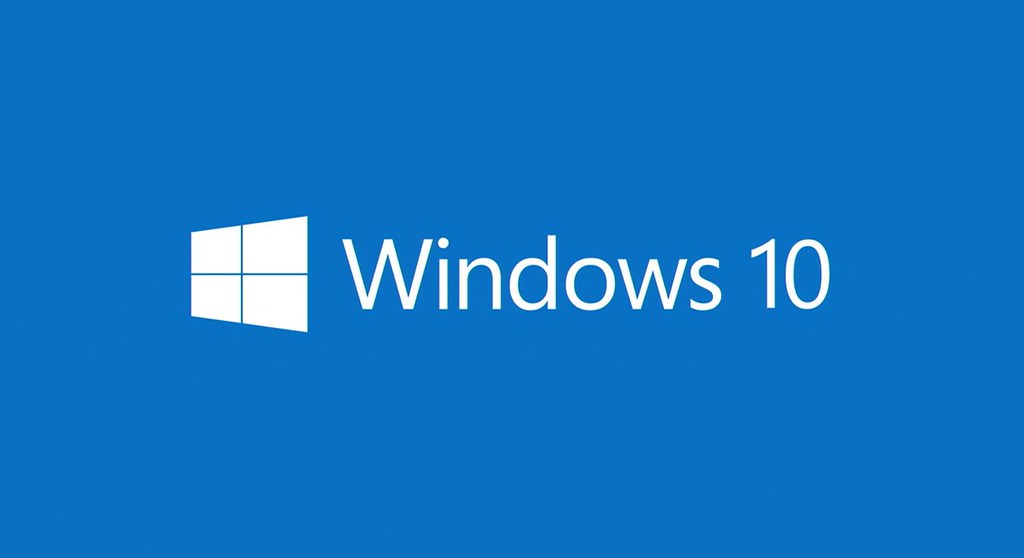 A Guide to Updating Windows 10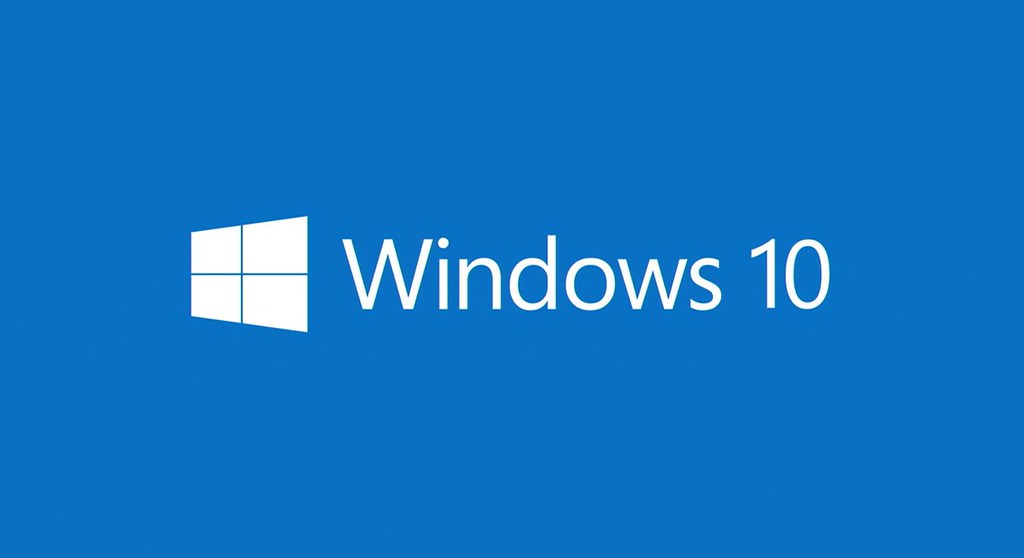 Credit: Junichi Yamashita under Creative Common License
Ever since lockdowns forced us to stay in our homes, our computers have seen more activity than ever. Remote working has now become the norm. A report from The Atlantic even notes that it could be part of our professional lives forever. After all, WFH offers many perks for both the employee (flexible schedules) and the business (lower overheads).
But if we want to be able to work effectively, then there's one thing we should never forget to do: update our computers.
Why should I update my PC?
There are two main reasons why users need to update their computers. First, when it comes to protecting your PC, your first line of defense is an updated OS. Malware evolves every day; so if your computer isn't equipped with the latest patches to fight them off, they could cause some serious damage. This is especially important now that hackers have become more aggressive in their attempts, according to the World Economic Forum.
The second is a boost to your PC's performance. HP's article on getting a Windows 10 check-up outlines how outdated PCs can be serious productivity killers. Slow PCs are usually caused by a fault in the system or built-in programs that are eating too much RAM. An update should fix that.
How to update Windows 10?
The first step to updating your system is to, of course, figure out if there's an update available. This can be done by selecting the Start button and going to Settings > Update & Security > Windows Update.
Here you'll see all the updates ready to be installed. Simply click Download, and it should start the process. Downloading can be done in the background, but you might need to restart your computer to install any updates successfully. While it's good practice to check Windows Update every week for any new patches, one of Windows 10's features is automatic updates. You can enable it in the same settings tab.
Problems with updating Windows 10
Windows 10 users have encountered two main problems when updating their OS: failing to update it and internet connectivity problems. Let's quickly go through the first problem. Your computer will only decline an update when it's low on space, so make sure that you always have enough built-in memory available to download and install the update. If you have a lot of irreplaceable but heavy files, store them in an external drive instead.
The second problem is more recent. Forbes' post on Window 10's May 2020 update warns that recent patches can randomly cut users off the Internet, even though their routers are working fine. If you find yourself encountering this problem, here's what you should do:
• Type in "Registry Editor" in the Start search bar
• Click it and look for: "HKEY_LOCAL_MACHINE\SYSTEM\CurrentControlSet\Services\NlaSvc\Parameters\Internet"
• Change the "EnableActiveProbing" value from 0 to 1
• Click "OK" and close the editor
• Restart your PC
Microsoft is currently looking for a way to work around the problem. But until they do, the suggested fix above should do the trick.
Updating your PC is essential if you want to get the most out of its performance and protect yourself from new threats. However, updates themselves are not perfect. If you have any issues, don't be afraid to go online and see if anyone has encountered a similar problem. Most of the time, community experts will have found a solution for them, too.