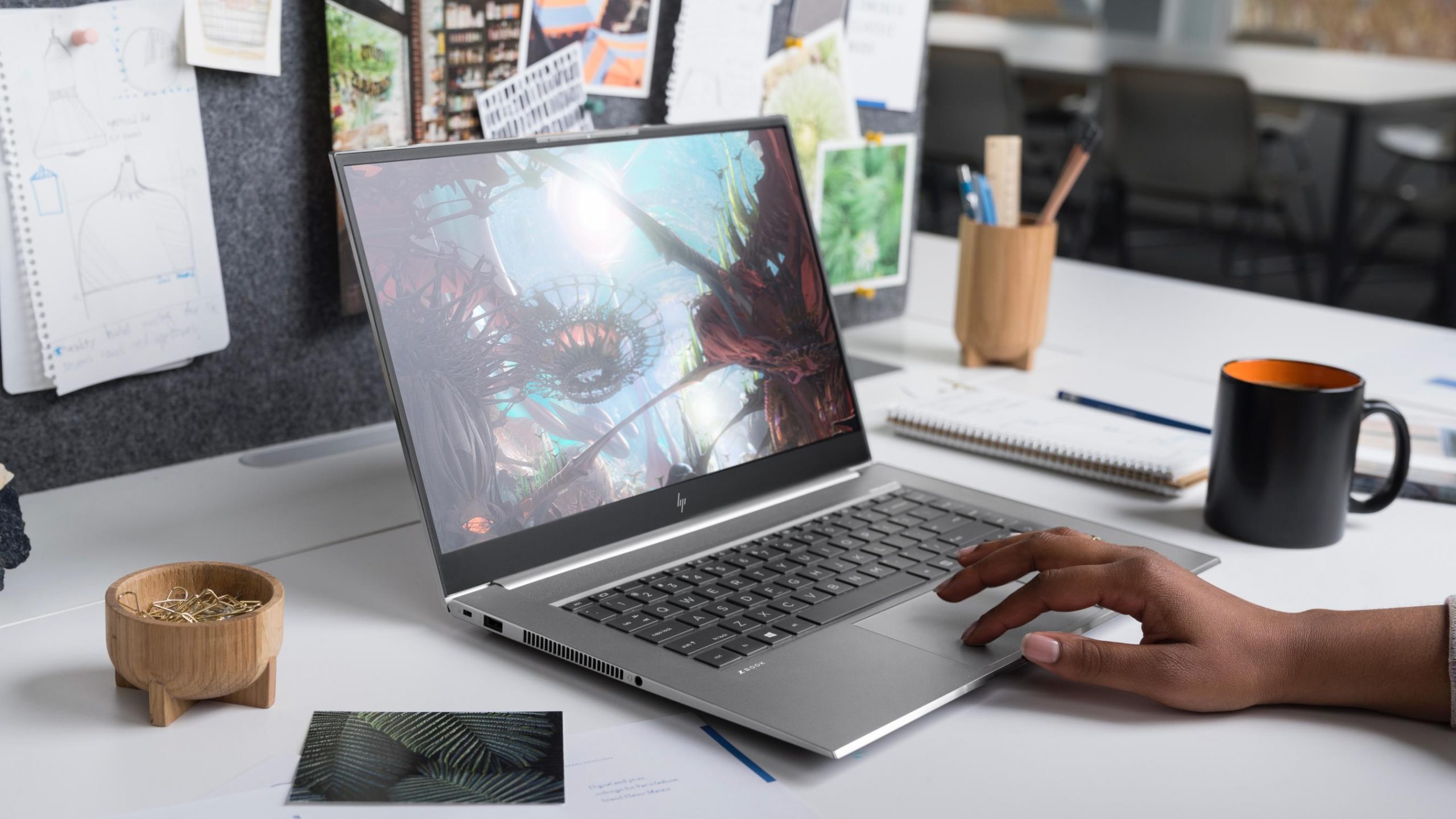 HP Introduces ZBook Workstations And Envy 15 PC For Creative Professionals
The new notebooks of HP feature the innovative GeForce RTX and Quadro graphics cards along with 10th gen Intel Core processors after Nvidia promised the same at the beginning of this month. In fact, HP's ZBooks are the first-ever mobile workstations that use ocean-bound recycled plastic in their manufacturing.
A few weeks ago, the PC manufacturer Nvidia announced its 10 laptops as the new members of RTX Studio. These laptops include the latest drivers and hardware to optimize the efficiency of digital creators who want to leverage it for video editing, picture editing, ray tracing along with other applications.
Nvidia also made a promise to deliver more systems through HP and now it has fulfilled that promise through 2 ZBook workstations and Envy 15 laptops.
ZBook Mobile Workstation uses ocean-bound recycled plastic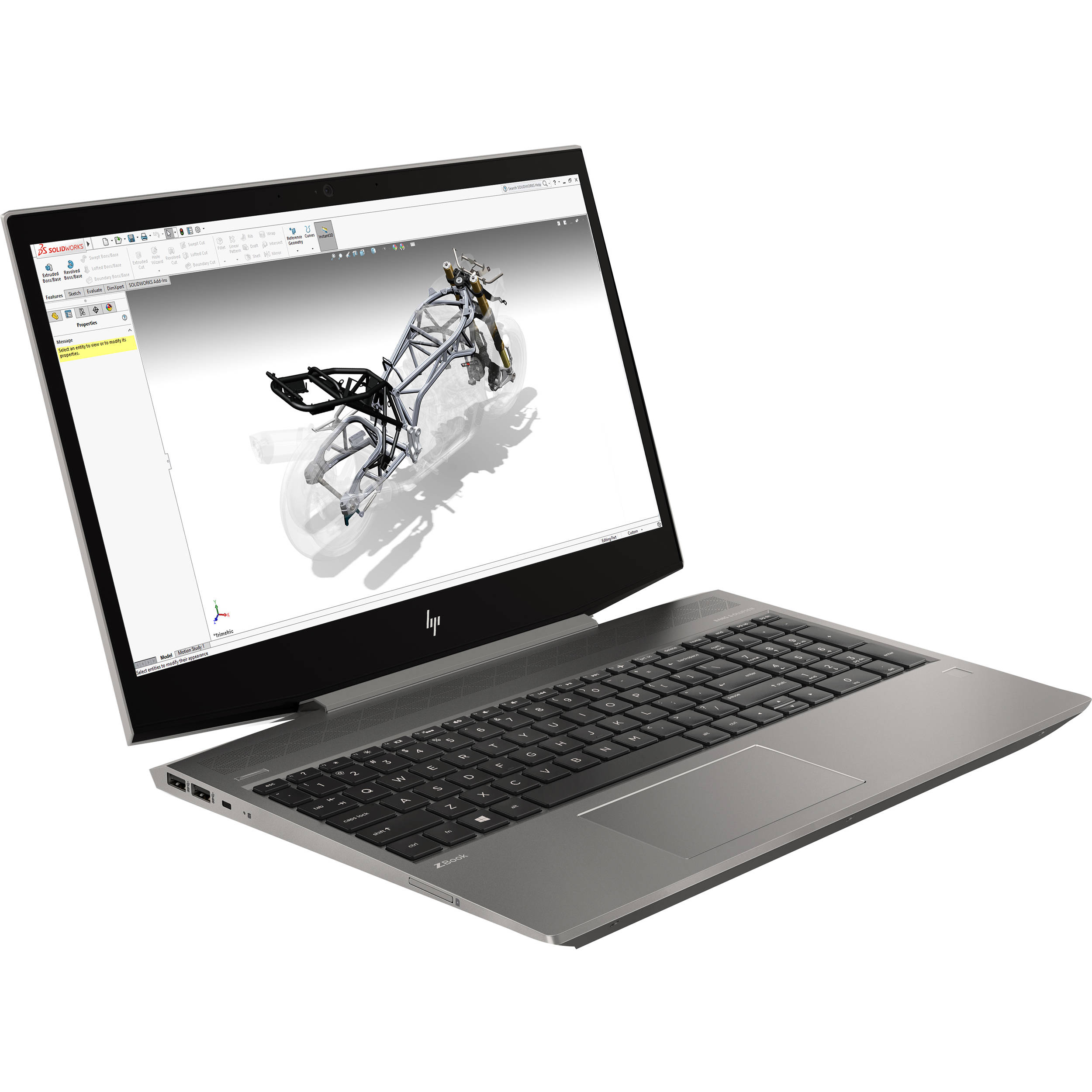 The two ZBook mobile workstations are – ZBook Studio and ZBook Create. They include the latest components and new chamber for vapor cooling technology in order to cope up with the high power that its hardware would need. HP claims that these are the first-ever mobile workstations that are manufactured using ocean-bound recycled plastic.
Furthermore, HP also calls its ZBook Create as the smallest 15" notebook in the world that can be used for gaming and digital creations. And, it calls its ZBook Studio as the most powerful workstation for mobile in the world. Both these devices can offer more than 17 hours of long battery life, according to HP. It also comes with custom cooling which is 3 times more efficient as its previous generations. And it would be available for you to try your hands on from August this year.
The Envy 15 is expected to arrive in June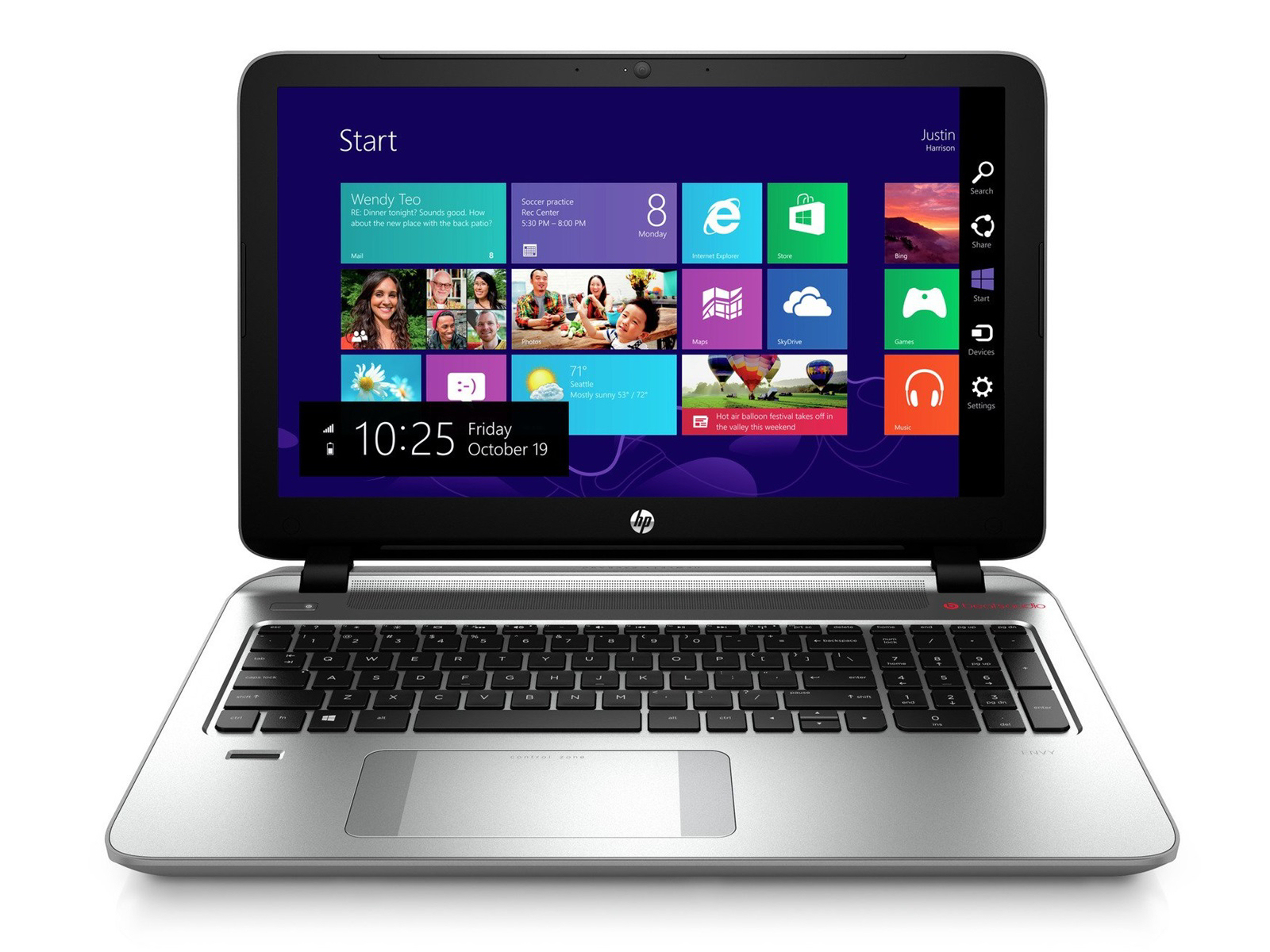 Moreover, you would have to wait for the Envy 15 until June this year in order to get its creator-centric version. Similar to ZBook, the Envy 15 depends upon vapor cooling technology instead of using heat pipes. In addition, it will be the first-ever Envy to include a touchpad with glass cover. It also features a 10th gen i9 CPU, 32 GB RAM, 2 TB storage, and Nvidia graphics card of GeForce RTX 2060.
The Envy 15 is also equipped with a 4K touchscreen OLED with the brightness of 400 units, 100% DCI-P3, and the new Wi-Fi-6 connectivity. Not only this Envy 15 is loaded with impressive features, but it also promises a long battery life of about 16.5 hours. Interestingly, you can charge this laptop in only 45 minutes of time using the Fast Charge Mode equipped in it. It offers a premium design, impeccable performance, and is easy to use. You can leverage all these features in Envy 15 by spending just $1,349.99.