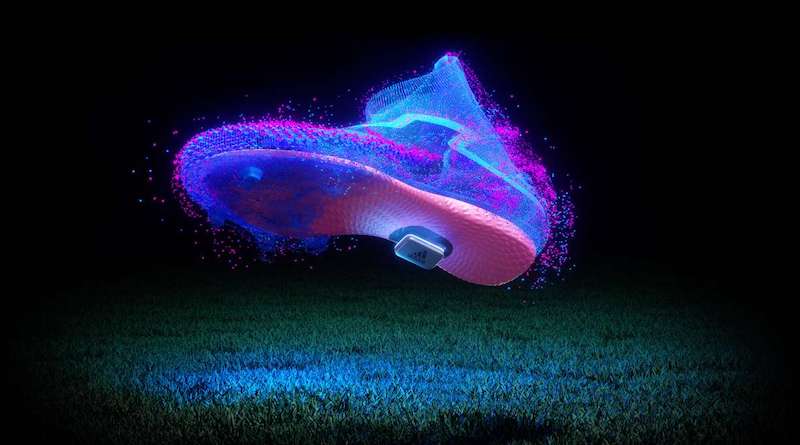 Adidas Teams Up With Google to Build Smart Shoes, Revolutionizing Soccer
Adidas teams up with Google and EA on a new project called "Gamer" or GMR with an aim to understand what exactly the body does at any moment during sports.
Previously, fitness trackers such as Apple Health and Nike Plus are great to measure activity, however, they cannot tell the specific details about the body's movements on a given point of time. This limitation might be fixed with the upcoming GMR project to help the world of soccer.
The project aims to develop a smart shoe pad capable of syncing with its app. It is designed in such a way to fit into a soccer cleat from Adidas and it can measure different parameters automatically. The $40 smart shoe would compute broad-stroke data such as how far the player has run along with detection of clear actions to determine the difference between penalty kicking and kicking or dribbling and passing.
Furthermore, the inbuilt sensors need not be activated and do not need a smartphone nearby for collecting data. But, the sensors need charging after every 4.5 hours of use. All the measured parameters will be uploaded through the GMR application to FIFA mobile of EA. Here people can also unlock different bonuses that range from tickets of sporting events to in-game outfits in real-time. Besides, users can compare their performance against the performance of their friends as well.
Adidas SVP is "pleasantly surprised"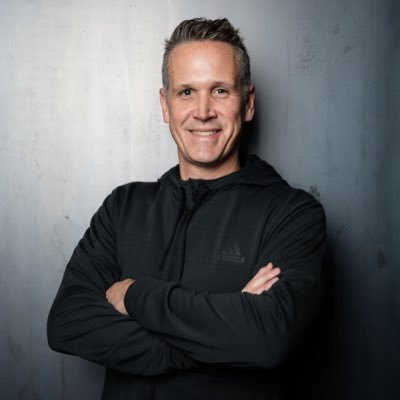 As a matter of fact, the GMR project started two years ago and the digital SVP of Adidas, Scott Zalasnick is surprised by the technology. He then assumed that they are building just another product for step counting, but the way the technology has turned out, he is pleasantly surprised. To this, Zalasnick says that as the project journey came to an end, they learnt that they have specialized technology with algorithms to detect the ball's speed during a game from the smart shoe.
GMR uses Jacquard technology of Google which is a computer small as the size of a pebble and it already has been featured in the smart jacket of Levi's and a backpack of Saint Laurent. The new thing about GMR is that the Jacquard tag actually was designed mainly for this specific use case of Adidas.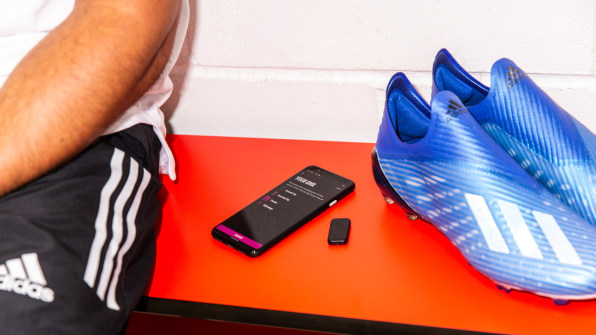 The technology uses accelerometers in order to measure the speed and machine learning (ML) algorithms to categories movements immediately from the data. The calculation happens in fractions of seconds due to rapid movements. Players of different age ranges can use the shoe to record their data.
Google and Adidas have gone depths to develop the technology that can accurately collect information on activity detection for one particular sport that is soccer at present. The smart shoe might revolutionize the world of soccer and in the days to come, we can expect more such technological advancements for other games as well.