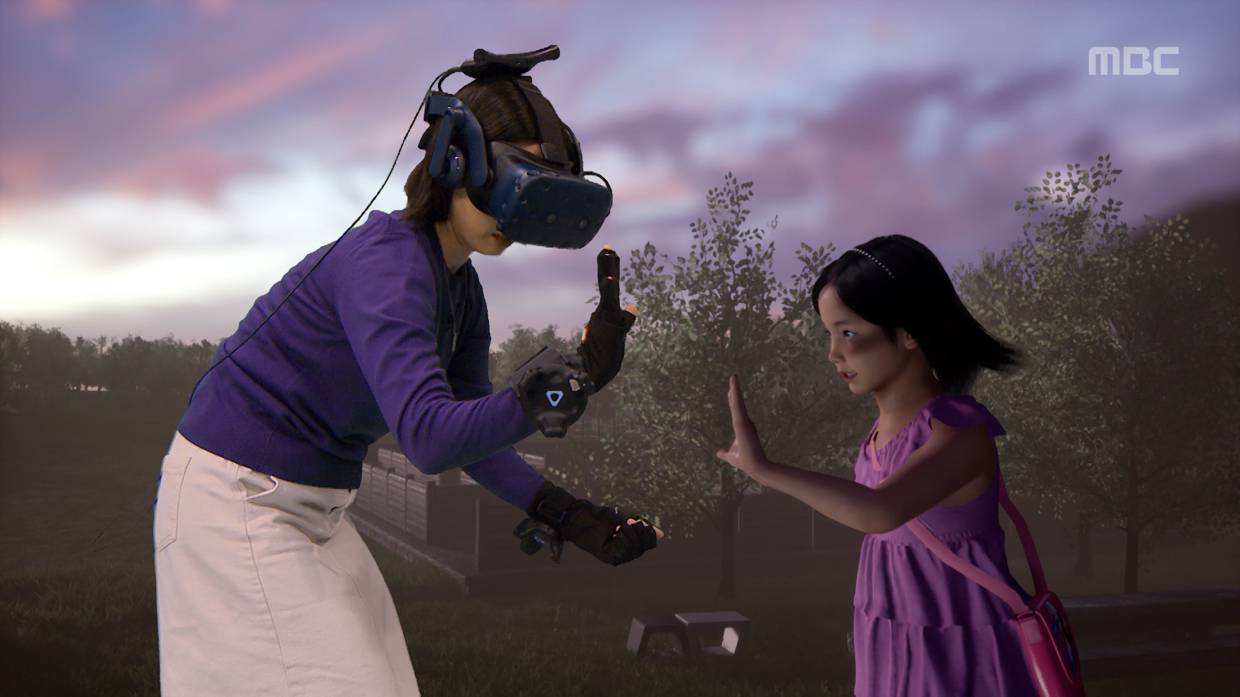 VR Technology Reunites a South Korean Mother with Her Deceased Daughter
Death is inevitable. And when someone dies, the pain becomes unbearable for the closed ones of the deceased. In fact, the thought of losing a family member, partner, or a friend cannot be described in words. But when it happens nobody can do anything about it and the rest becomes the unending pain that people have to bear for the rest of their lives.
However, people start developing ways in order to cope with the fact that the person is dead and they have to move on. But what if you could experience those days again where you can see that deceased person that you never wanted to let go? Exciting, right? Yes, you read that right and here we are not talking about some time machine. It is possible with the powerful technology of virtual reality (VR).
A South Korean Documentary, I Met You shows a mother reuniting with her dead daughter with VR. A South Korean woman, Jang Ji-sung lost her beloved daughter Nayeon in 2016 to an untreatable disease. The mother would never have imagined seeing her daughter again in this life but VR made it possible. The real-life documentary, I Met You, is all about the incredible power of virtual reality and it was even broadcasted on television.
About the Documentary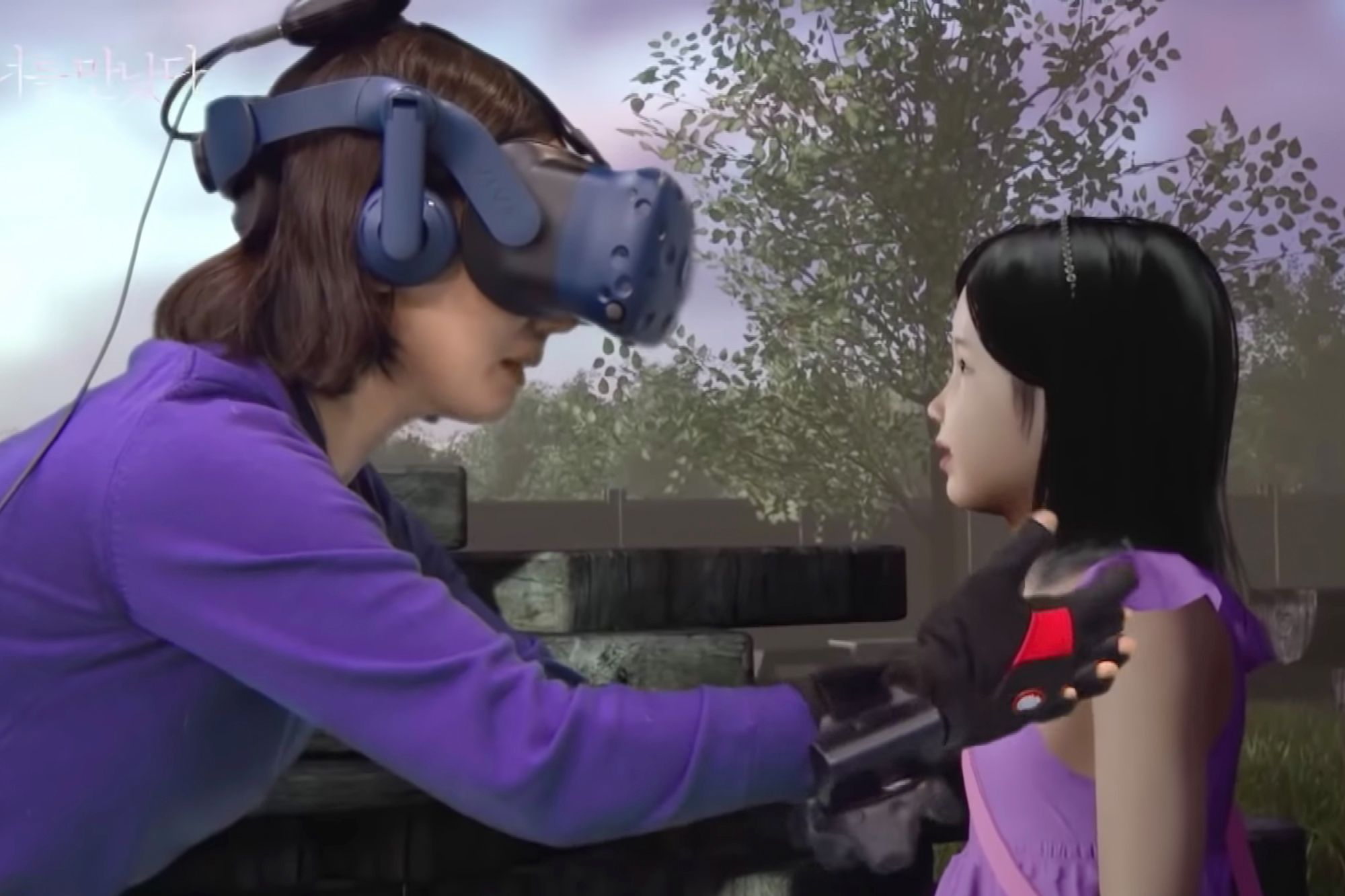 Middle East Broadcasting Center of South Korea uploaded a video clip of this documentary on YouTube the previous week. This video showcases the present-day lives of people along with the world of virtual reality where Nayeon resides and the mother reunites with her.
Speaking of reality, Jang actually stands before a green screen with her face hiding behind VR headsets that are encased in haptic gloves. In the virtual world, the mother could speak to her daughter again, brushes her fingers through her daughter's hair, and holds her hand. What a beautiful reunion!
This whole scenario might be an illusion to her that can't last, but a comfortable one. No surprise that the mother was all on tears after catching the sight of Nayeon while the rest of the family could see only the empty green space but believing that something still exists of Nayeon a frame away!
To this VR reunion, Jang says that maybe it was a real paradise to her. She met Nayeon there who called her with a happy smile although for a short time but happy time, she added. Furthermore, Jang also says that she now has the dream she truly desired.