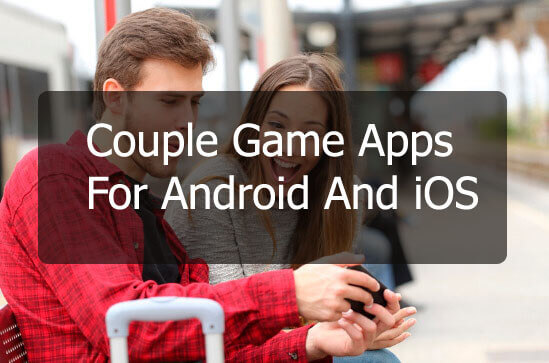 10 Best Couples Games App For iOS and Android 2020
2020 was not an easy year, and many relationships suffered. You know what is just as worse as breakups- an unstable relationship. Due to changes in work-life, most associations have lost the momentum of harmonious relationships. People suffer because they cannot solve specific problems in their relationships. Well! No more, if you are looking to fix your relationship or making it better, this article is where you start. We have here a few couple games app for smartphones that can turn your love life around. 
10 Best Couple Games App For iOS and Android 2021
Here are the 10 best apps for couples, and they are all free. 
1. IceBreaker
The most important part of any relationship is to break the ice. Romance can not blossom unless both individuals are comfortable with each other. For any healthy romantic or sexual relationship, breaking the ice or getting more relaxed with the other person is essential. This couples game app has the best questions to get to know somebody. You can play it on your phone, in a bar or on your first date.
You can carry this amazing app to social gatherings and break the ice easily. This will not only help you build relationships but also develop self-confidence while you talk to other people.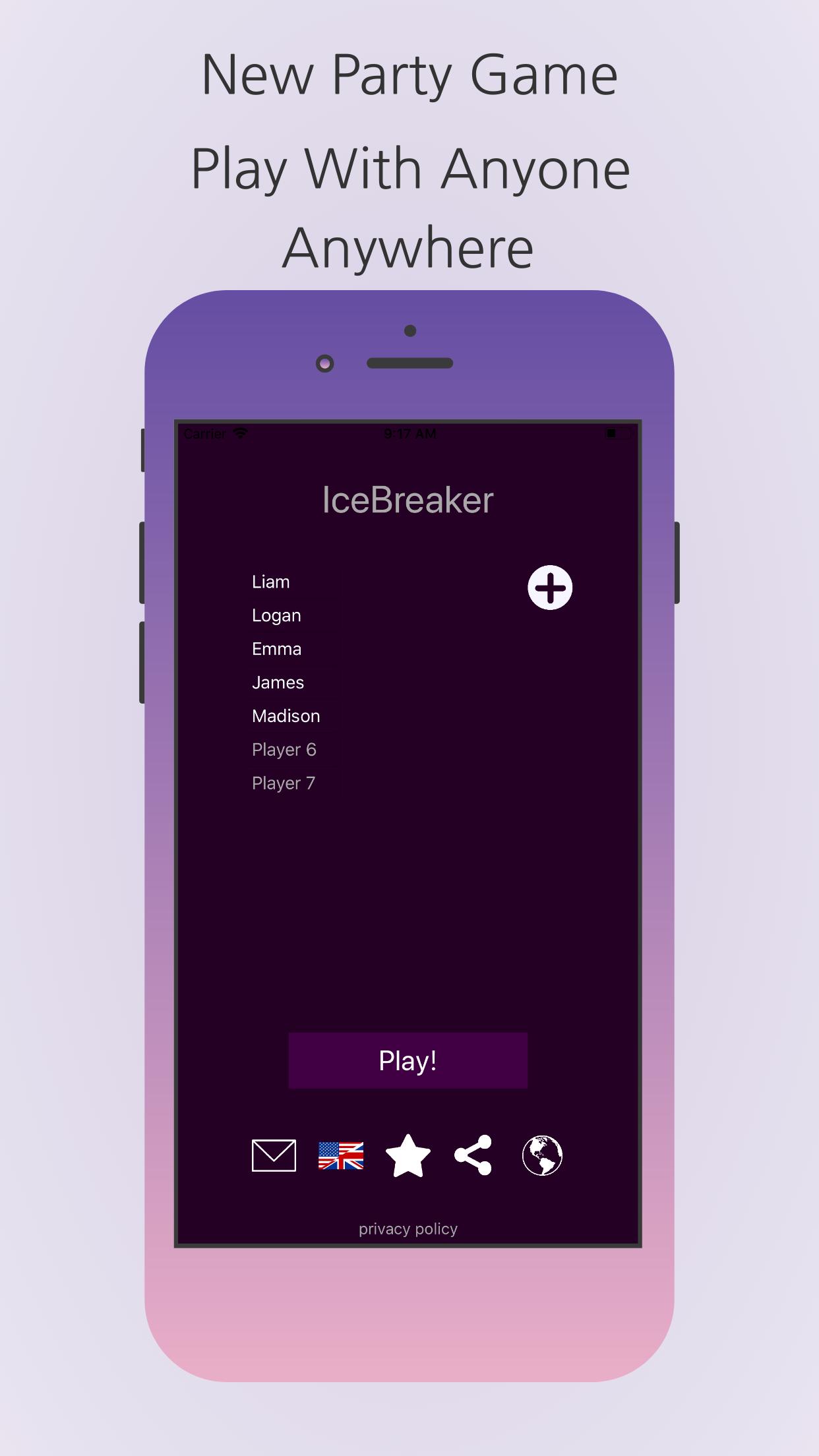 2. Kindu
Kindu is a free game app, and it has helped thousands flourish their relationships. It runs only on Android and has a rating of more than 3. It is the ultimate app for people who want to explore sexuality and their partners and experiment with their sexual activities. The app provides sexual and non-sexual, romantic ideas to couples to try an experiment in the relationship.
The app will help customers and couples to add spice to their relationship. A person can bring in the quirky idea with their partner without the fear of being rejected. This is the ultimate app for people for couples who are looking to explore kinks and fetishes but are too shy and afraid to bring it up with their partners.
The app suggests potential partners or matches based on your sexual preferences or quirks. It will help you understand your partner and discover yourself in a very different way.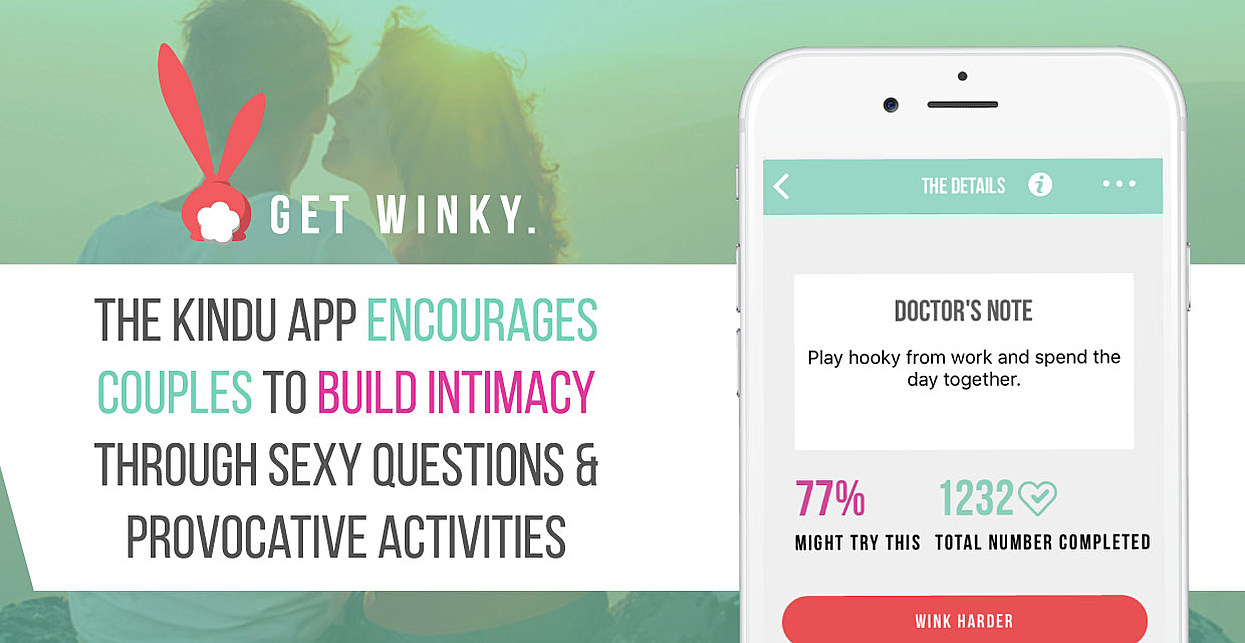 3. Couple Game 
Couple Game is available on the Apple store and Android Google Play Store. Through this app, you and your significant other can get to know each other better. The topics on the app are so many to choose from and cannot be exhausted. It has helped many couples come together and get to know each other better.
The app's size is also very small, so the users will not have any issues with their phones' storage capacity. The users have to be above 17 years of age to use this app. The couples will find out who knows about each other the best and who knows more through this app.
During the times of the pandemic, this app has held many couples together in different parts of the world to come closer and prevented many breakups and loss of relationships. The answers are saved automatically for future reference.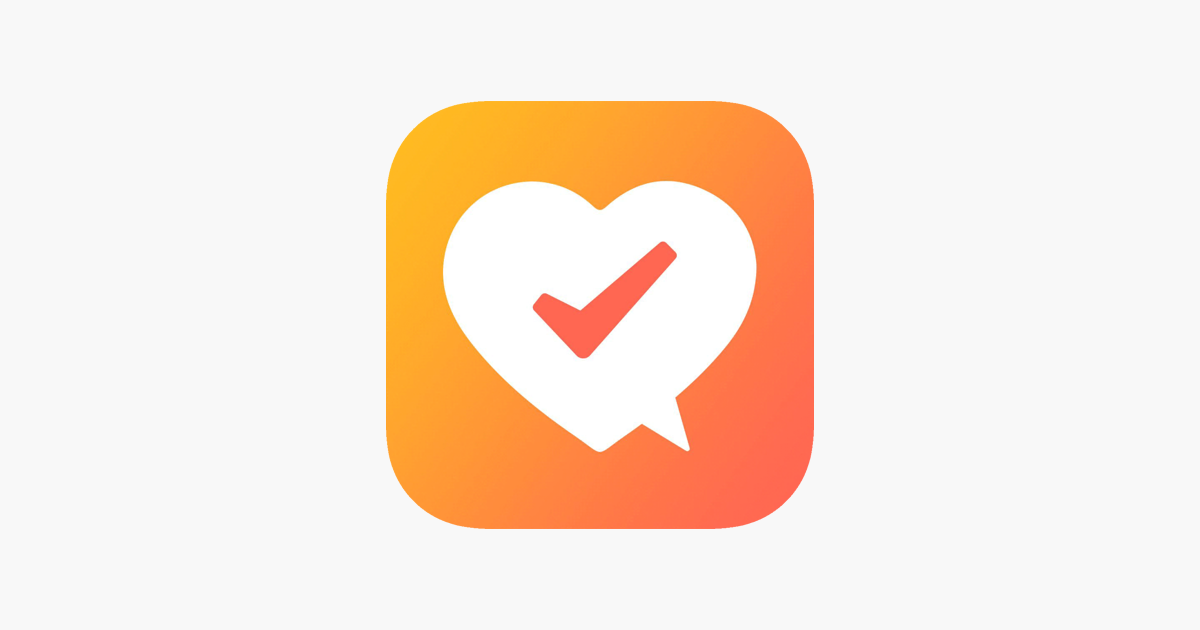 4. Between
This app is exclusively made for couples to celebrate each day of their relationship. The couples in different parts of the world or are apart from each other can keep track of their anniversaries and even chat. The couples can also share their private photos and videos. It helps couples get closer to each other without a hint of shyness.
This app is perfect for introverts who do not like human interaction so much but still wish to keep their relationship alive. The couples can also create stories with each other's photos and videos and share these on Instagram for other social networking sites. The app also has a unique feature for forgetful people. It counts the number of days for you and keeps track of anniversaries and even sends reminders to the couple before the anniversary date.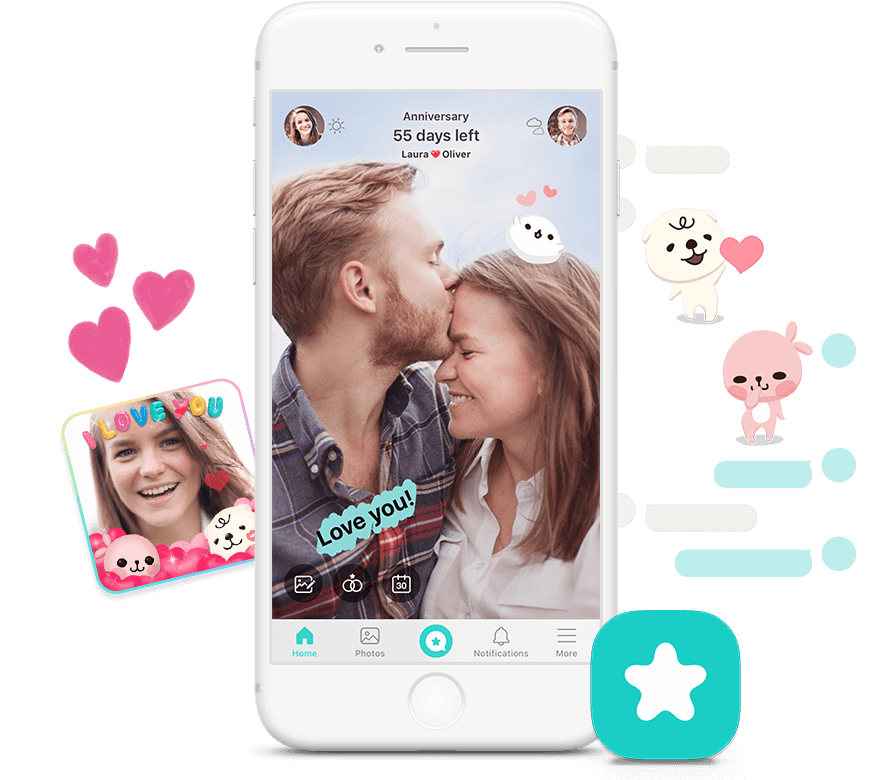 5. Desire
Desire is another great couples game app. Desire is available free of cost on the Apple store and Android Google Play Store. The best thing about this app is that it does not require WiFi to play games. You can easily play games on this app with your significant other without getting disturbed by the continuous notifications. It has a number of themes and categories that have been pre-defined. You can choose one category out of the many and start playing it with your significant other. Some of the categories are roleplay, love sensation, under my thumb, valentines' day and so on. It also gives an option to chat privately.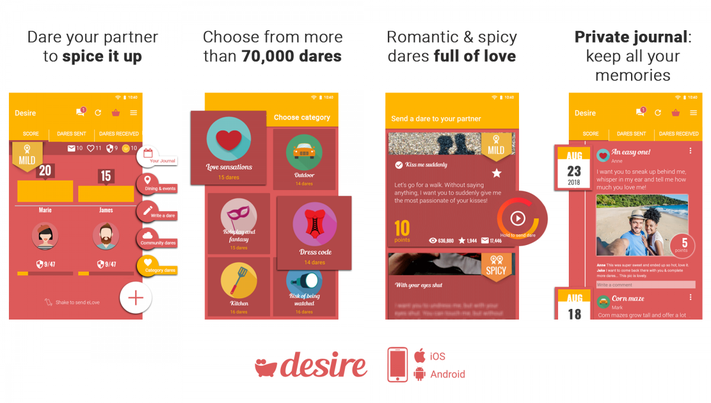 6. DateNight 
DateNight is an app that has been specially designed for people who are fun and flirty. It helps the people looking for some fun and a romantic relationship to connect and meet each other. The app is small in size and does not require a high functioning mobile phone system. It works for android mobile phones for the time being and can be downloaded using the Google Play Store. The app does not have many users now, but the previous users have had positive experiences with the app.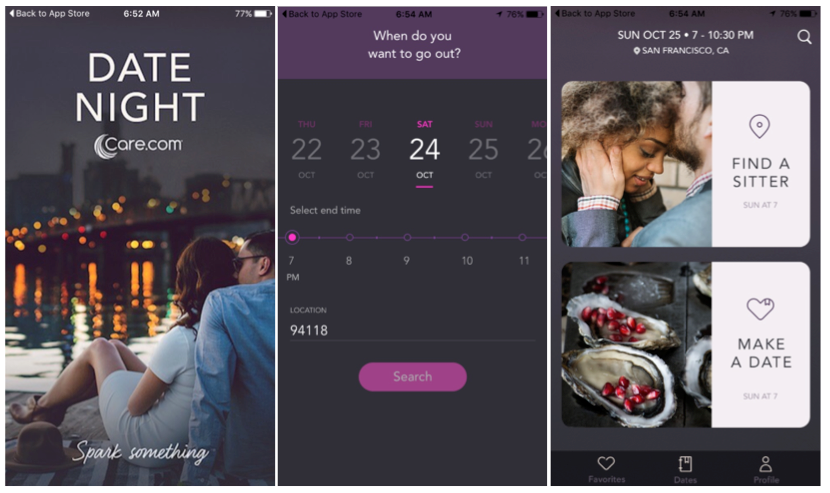 7. LoveNudge
This app has been exclusively designed for people who have a hectic life. Often due to our busy schedules, we forget what it is like to be in love. The app helps you form a habit of the person you like so that you can intentionally fall in love. The users have left a positive impression and impact up until now.
The app is free of cost and can be downloaded from the google play store. It helps the user express their love in the most playful way possible and keeps in mind the other person's likes and dislikes. This app enables you to form healthy relationships and prevents you from going overboard or making a mistake. If a person does not express his feelings often in a relationship, their relationship can lose the spark over time, but this app helps reignite the spark.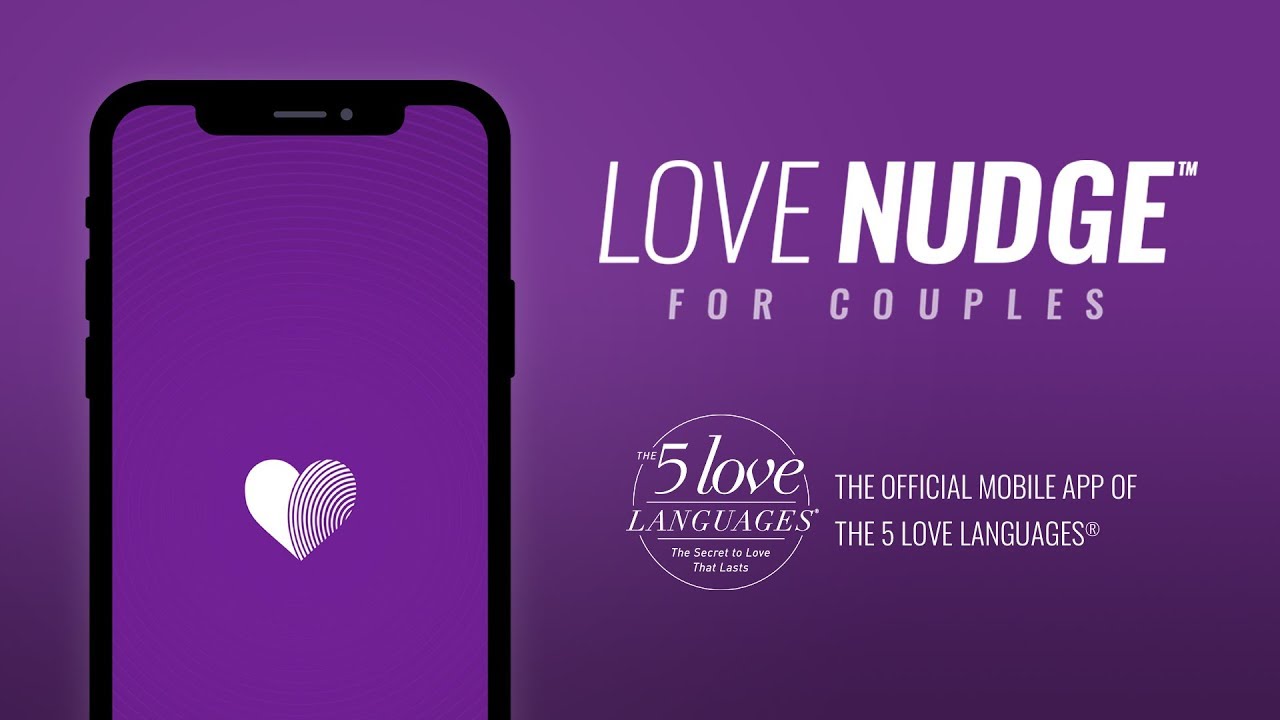 8. LudoKing
There is no other bonding activity like the good old Ludo. LudoKing is a simple game and can be used to play Ludo.  LudoKing is available free of cost on the Apple store and Android Google Play Store. You can play it with your partner sitting in the same room or even you both are miles apart. This game has a simple interface and there are close to skills required to play Ludo. The game works on the roll of a dice. Couples are going to spend quality time while playing this game.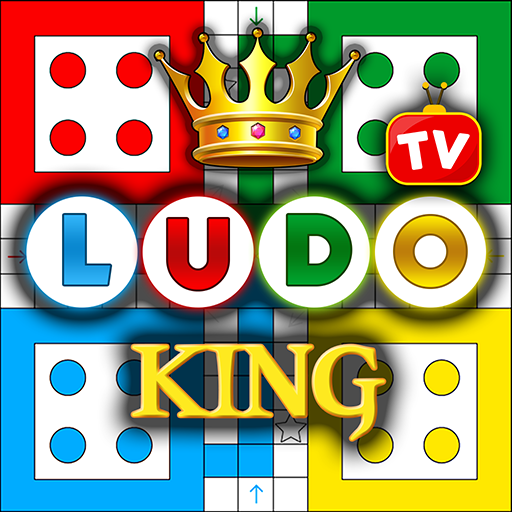 9. PubG
PubG is available free of cost on the Apple store and Android Google Play Store. This is a famous game played by many gamers. Many couples play PubG to spend quality time with their partners. PubG is an action-packed game where couples can work as a power unit to destroy enemies. It helps couples work as a team and enhance their scope of coordination in routine activities.
The best part about this game is that you can talk to your partner while playing the game. PubG is a wonderful game for couples who want to work as a team and build a stronger bond with each other.
10. HeadsUp
Heads Up is that popular game from the Ellen DeGeneres Show and the Tonight Show Starring Jimmy Fallon. Let me give you a heads up on this one, you do not need Ellen or Jimmy Fallon to play this game. You can play it in your house or at a party or in a cafe with your significant other. It is a fun game that lets you build a funloving relationship with your partner. This game is available for iOs as well as Android. It has many categories and you can pick the ones you like the most. HeadsUp is a great game if you are planning to spend a fun evening with your loved one.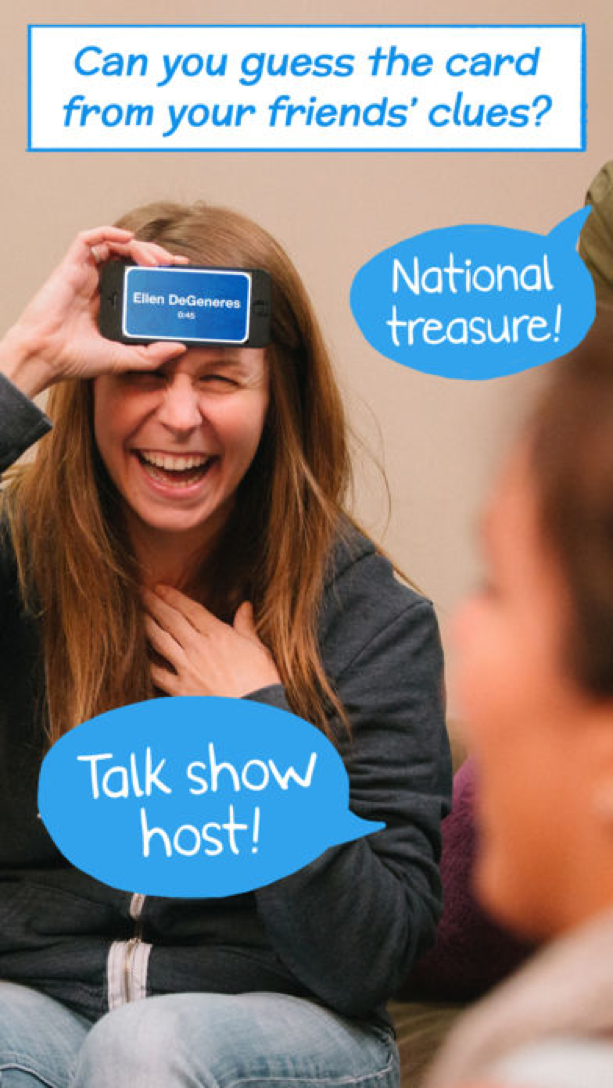 Conclusion
Relationships can not be effortless. They are time-taking and complicated, but they do not have to end just like that. These apps are great problem-solvers for anyone who is struggling with his/her relationship. The apps require minimum effort, and using them can help you out with so many other aspects of relationships, that you would only focus on growing fond of your significant other. These game apps are designed keeping in mind the couples who might want to spend quality time with their partners. These apps are highly useful in enriching romance for couples.
Use these apps to enrich and enhance your romance and tell us about it in the comments below!
Also Read: