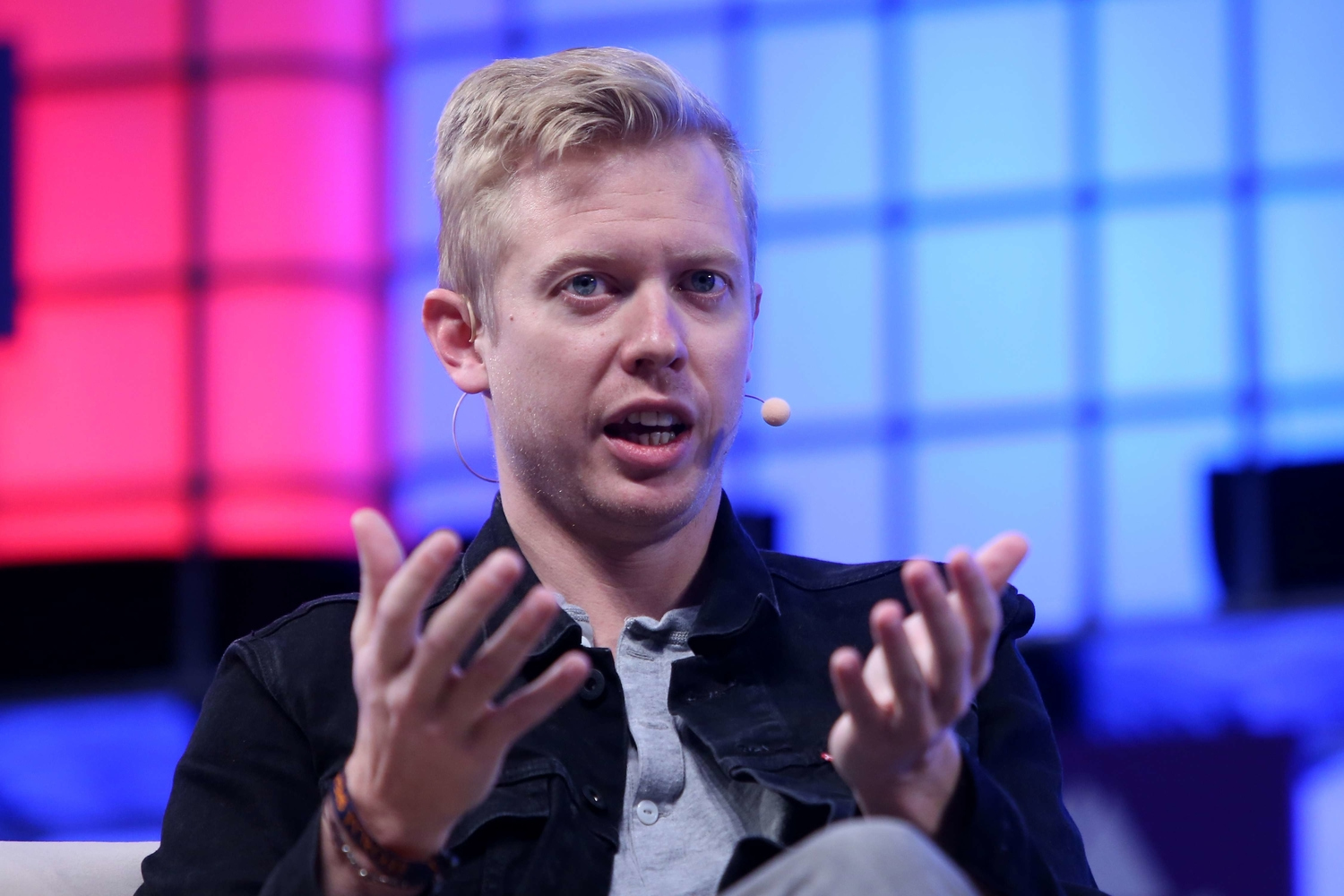 Reddit CEO calls TikTok "Fundamentally Parasitic"
One of the most famous social media platforms, TikTok is loved by millions of people across the globe and has become their daily dose of entertainment. But it is not the case with Reddit's CEO. In fact, the co-founder and CEO of Reddit, Steve Huffman calls TikTok "fundamentally parasitic" quite recently at an event.
This comment was one of the most controversial ones during this event where the panel included former Product VP of Facebook Sam Lessin and former executive of public policy Elliot Schrage. During the discussion, the conversation revolved around TikTok briefly where Huffman retracted on the idea that the startups of Silicon Valley must learn something from the platform.
According to Huffman, the app is fundamentally parasitic and the technology of fingerprinting used is terrifying. As a result, he is not willing to install such an app on his phone. Furthermore, he also says that he actively tells people not to install the app on their phone, calling the app as spyware.
Accusations Are Baseless, Says Tiktok Spokesperson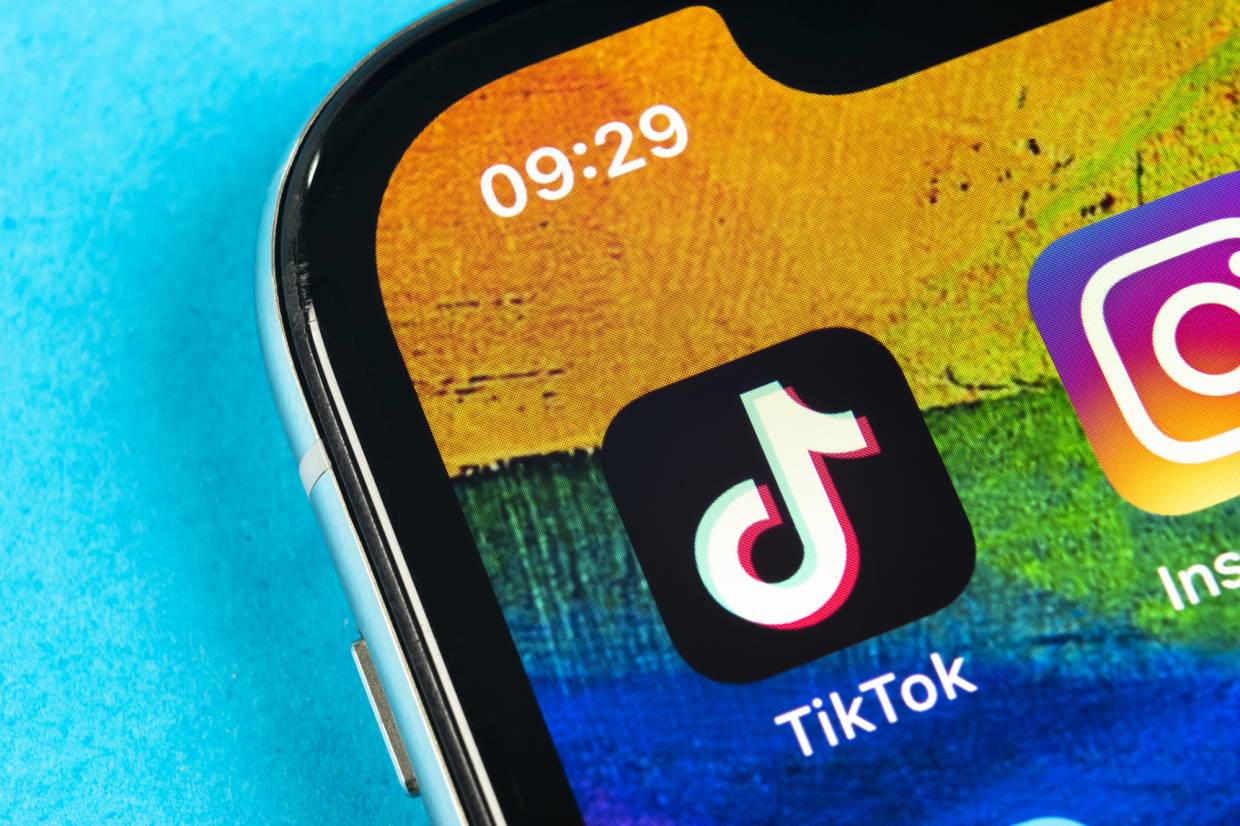 On the other hand, the spokesperson of TikTok says that all these accusations are purely baseless and have no evidence in them.
Speaking about the event where Huffman made his comment on the famous platform, it went by the name of "Social 2030". It was a 1-day conference organized by Slow Ventures and Lightspeed Ventures Partners. The event was organized to out a light on social media trends to shape the upcoming decade.
The comments of Huffman on TikTok critiqued the way TikTok tracks user actions. Moreover, the sensational social media platform remained a hot topic during the discussion. Also, when Lessin explained the notable innovations made by the app, very few people including Huffman offered their deep criticism on it.