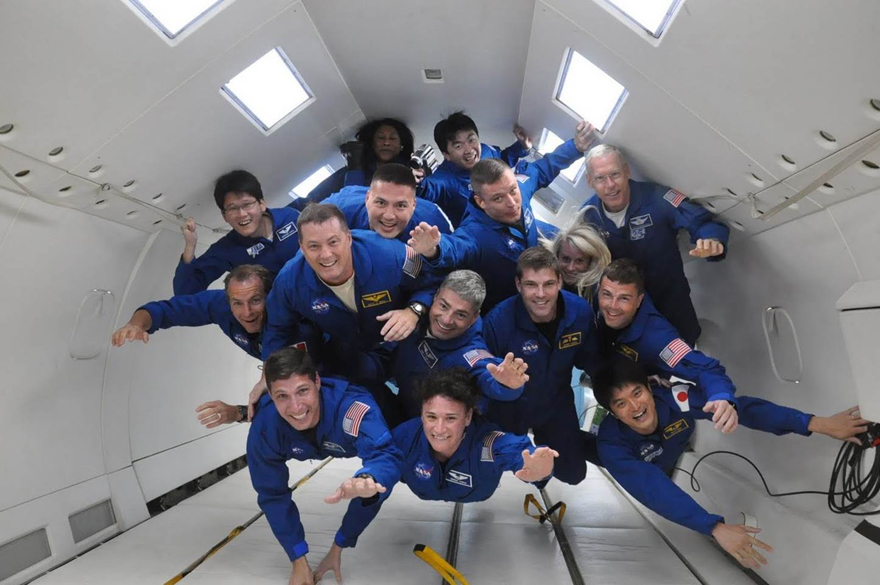 NASA to recruit Astronauts for Lunar Missions: What are the 2 things you need to set your footprints on the moon?
The US space agency NASA is recruiting candidates for its next lunar missions. If you aspire to set your footprints on the moon and have what it takes to be the next Neil Armstrong, you need to know how to qualify for it.
This Tuesday, NASA announced that it will be taking applications for the next generation of astronauts. And among those, a few lucky astronauts would be chosen for lunar missions.
In this new space exploration era where plans are being made to send humans to Mars and the Moon, requires astronauts. So, NASA is open to welcome applications from future astronauts so as to send them to the Moon latest by 2024.
The Requirements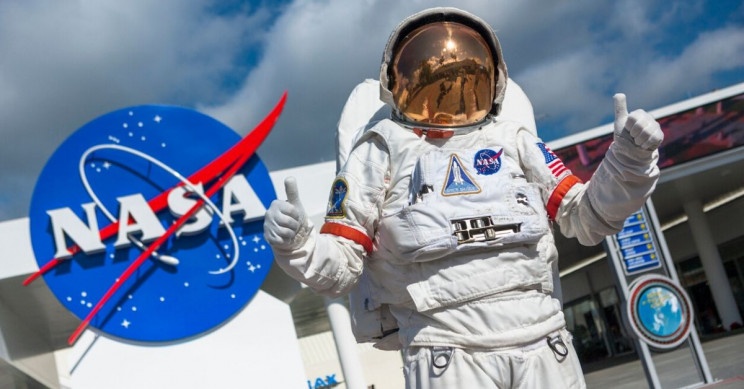 In fact, NASA will be accepting applications from March 2 to March 31. So, if you have an unending love to explore the space, you need to qualify for 2 two vital requirements as mentioned below:
You must be a US citizen
You must have a graduate degree in STEM
And if you need these requirements, you can certainly apply. However, be aware of the rigorous tests that follow. In the application process, appearing candidates would have to undergo an online assignment for 2 hours in addition to a spaceflight physical assessment of long durations.
NASA will select its new generation of astronauts by 2021 and then their training program would start for Artemis. That is when some lucky astronauts will be chosen by NASA to send them to the Moon.
An Opportunity to See the ISS
Furthermore, the new batch of astronauts will also be sent to the International Space Station (ISS) alongside lunar missions. As a matter of fact, the ISS is located about 250 miles above the Earth surface where the new astronauts would participate in the scientific experiments of NASA. They would also follow the steps of Christina Koch, the astronaut who has set the record for spending 328 days in the ISS.
Previously, NASA kept around 350 astronauts on its deck for large-scale missions such as Apollo. So, the new astronauts would be trained for upcoming missions leading up to the possibility of human landing again on the Moon!