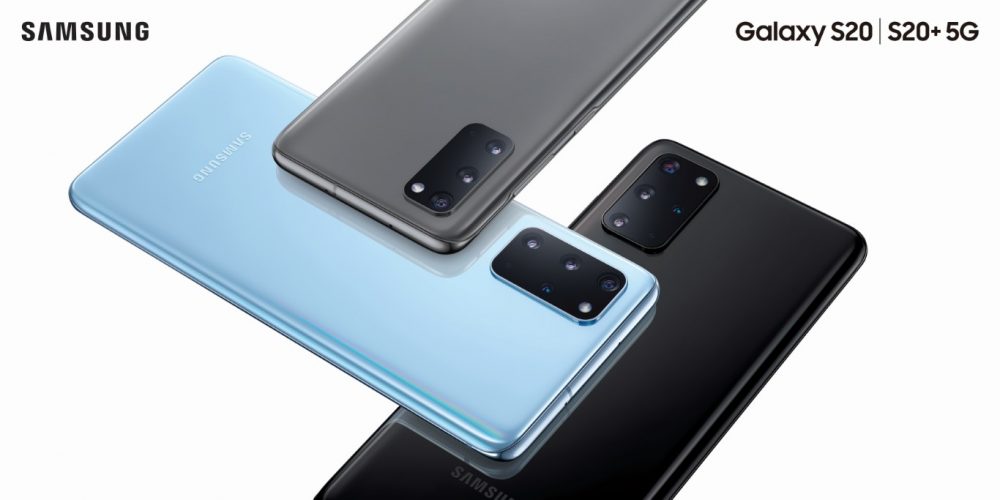 Samsung is to Bring 5G to its Customers with the Galaxy S20
The previous year marked the beginning of 5G phones and this year they will be unavoidable. But even if you actually want to utilize it not, you are going to pay a good amount of money for this superfast technology. Samsung's latest event that held in San Francisco this Tuesday is the indication of this message.
If you want to buy the newest flagship of Galaxy S20 phones, then you only have the option to buy a version with 5G in the US as well as other markets. Besides, the base model costs around $250 which is greater than lowest-end phones of Galaxy S10 of last year. This week, Samsung's only phone without 5G is Galaxy Z Flip, costing around $1,380. It can be foldable and runs on a 4G network and it will be out in the stores this Friday.
So, even though you do not have a 5G network, you still have to buy a Samsung phone with 5G unless you go for the Galaxy Z Flip or other older models.
What Tae-moon Roh said on the product launch?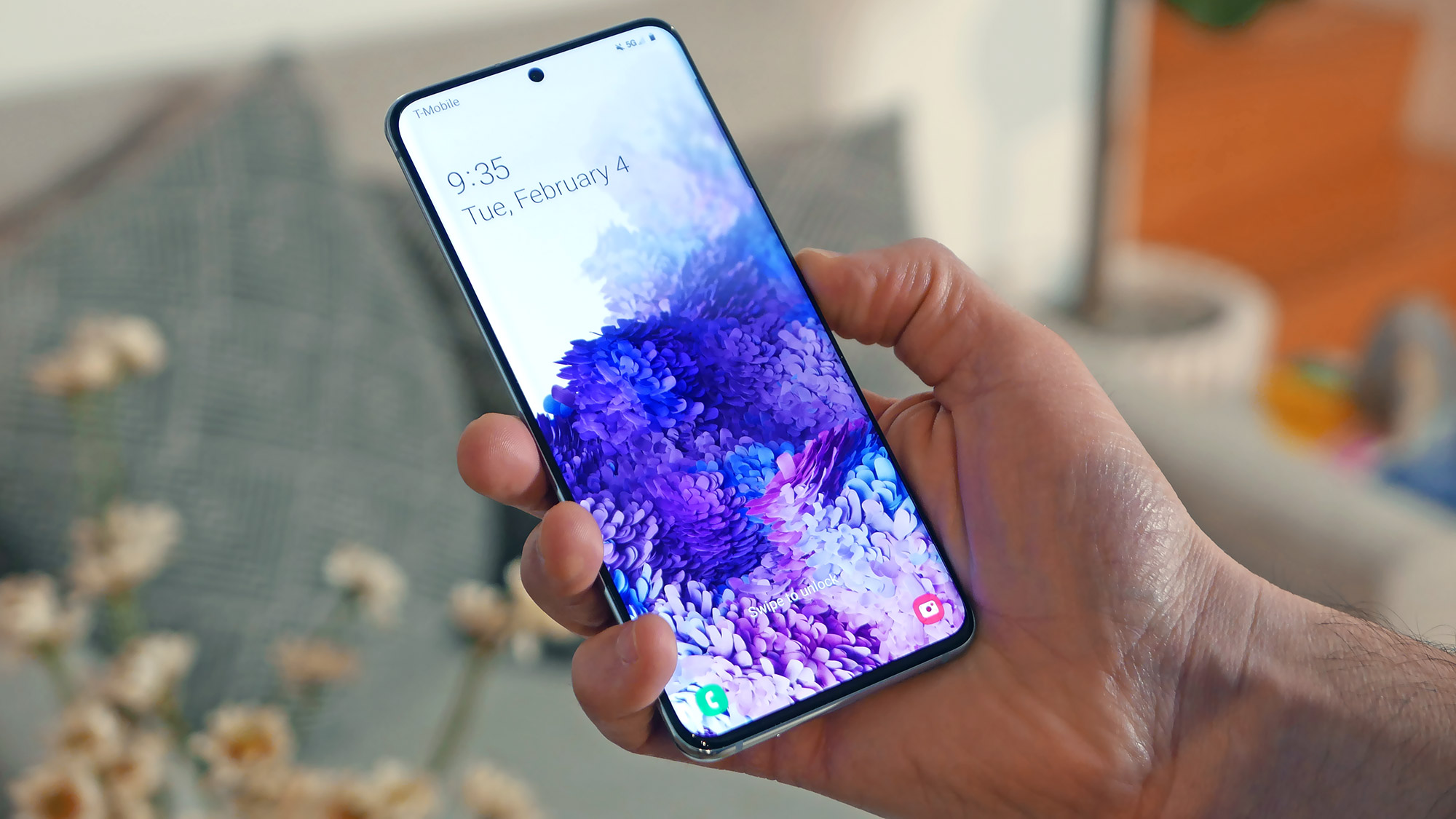 To this, Samsung's new head of mobile business, Tae-moon Roh has to say during the product launch on Tuesday. According to him, Samsung is offering 5G to a greater number of people in quite less time that everybody thought was not so easy.
As a matter of fact, 5G boosts the coverage, responsiveness, and speed of wireless networks and can run about 10-100 times faster as compared to a typical network connection at present. In addition, this technology is the most substantial advancement in cellular network technology after 4G that introduced about a decade ago. In fact, it might have a larger implication on modern lives. However, so far lots of promises do not seem to be fulfilling.
Plus Point
The new 5G phones do not limitations that earlier version faced. So, one device could work on multiple carrier networks. They can also switch for either 5G variations, namely, ultra-fast with specific millimetre-wave or the slower with a steady low-band spectrum.
Minus Point
The minus point about 5G so far is the high cost. Samsung Galaxy S20 starts at a cost of $999, even costlier than Note the 10. The S20 Plus, on the other hand, costs $1199 while S20 Ultra costs $1,399.