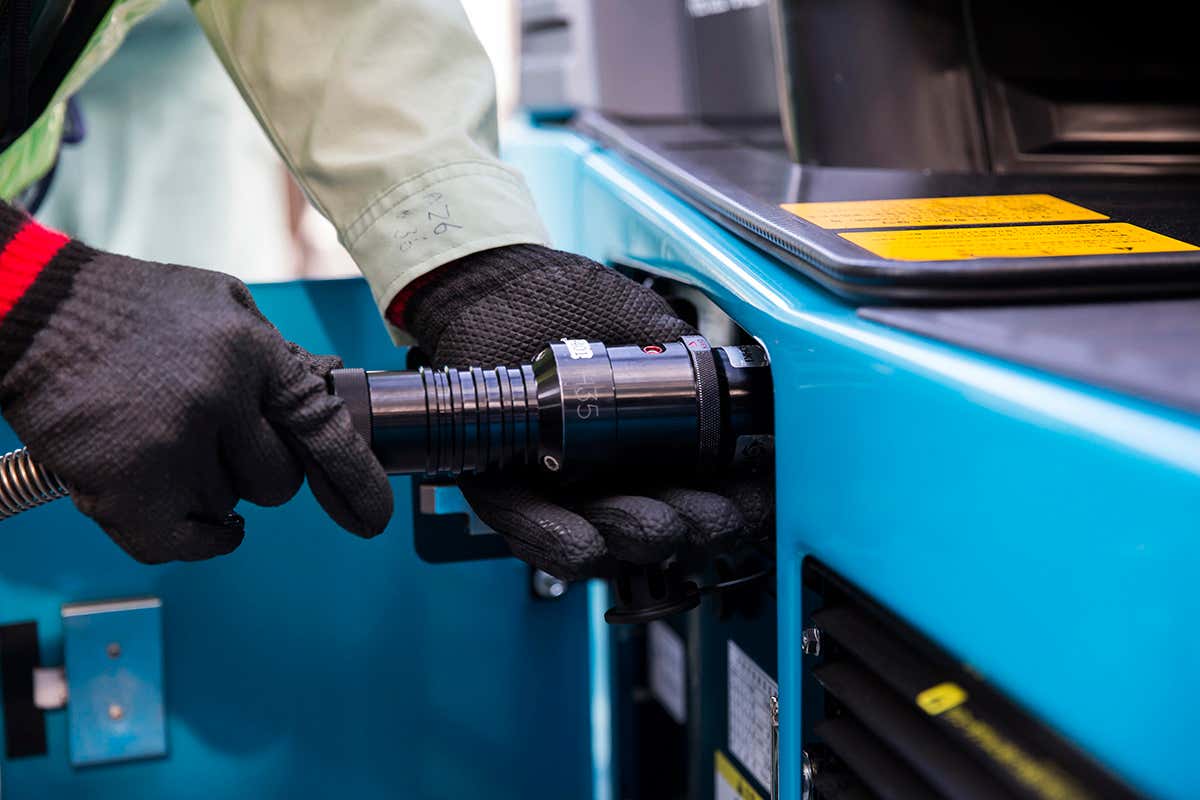 Bangalore Startup Develops AFCs with 5x more efficiency than Li-ion batteries
A Bangalore-based company, Log 9 Materials, specialized in nanotechnology and Graphene develops its own brand AFCs or Aluminium Fuel Cells. It offers 5 times more efficient as compared to an average Li-ion battery and costs 30% cheaper as well. Besides these advantages, its AFCs are also easy to use and requires no repeated recharging.
To this, the founder of the firm, Akshay Singhal explains the main difference between a Li-ion battery and an AFC. He says that the difference lies in the fact that the first one is actually a type of storage device requiring repeated charging while the second one is a power generator requiring no regular charging. So, their AFCs align with the needs of average consumers of automobiles who want to fuel it within minutes rather than recharging it that takes hours, says Akshay.
Furthermore, Akshay also adds that AFCs can offer over 1000 km range, unlike Li-ion batteries with a maximum range of about 250 km. The objective of Log 9 Materials at present is to extend the range beyond 2000 kilometres.
How does AFCs Work?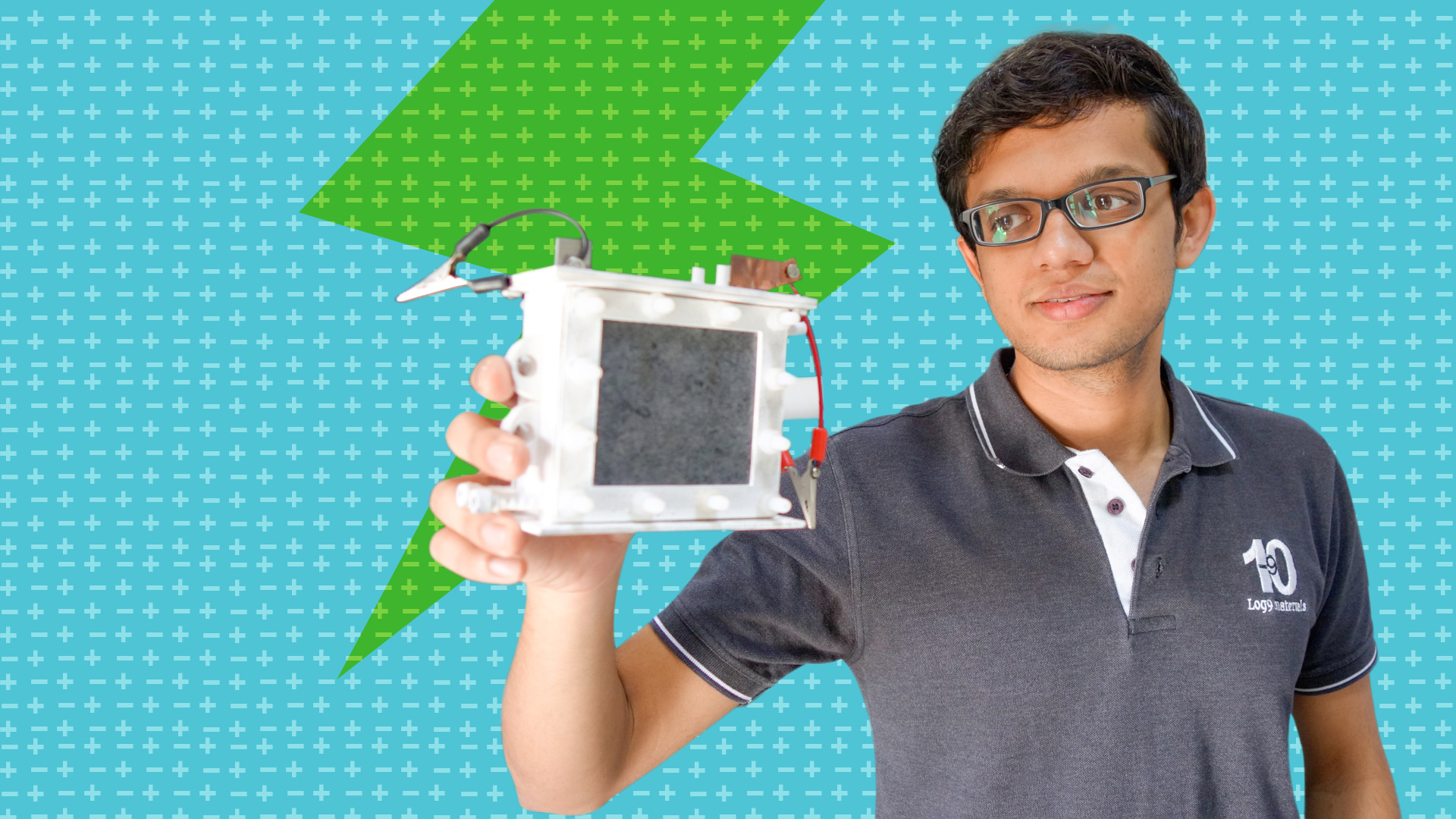 Akshay Singhal explains the working of an Aluminium Fuel Cell (AFCs). He says that in their AFCs, they have used an aluminium cassette in between two graphene membranes that keep the CO2 or carbon dioxide out and let oxygen in. Further, when energy generation is needed, water flows in while mixing with oxygen which results in a chemical reaction to convert aluminium into its hydroxide or aluminium hydroxide. Thus, it generates energy and powers a vehicle.
Moreover, the fuel cells of Log 9 are low-cost, as expected and it will be about 30 to 40 per cent less costly than Li-ion batteries. Additionally, they also use simple materials such as aluminium, graphene, and water as the electrolyte. These easily available materials reduce the cost and the simple yet effective designing require little production process and engineering as well.
So, the next thing that Log 9 Materials is truly looking forward to is to extend the range of its AFCs beyond 2000 km. And to achieve it, the company is striving to give birth to new technological advancements.