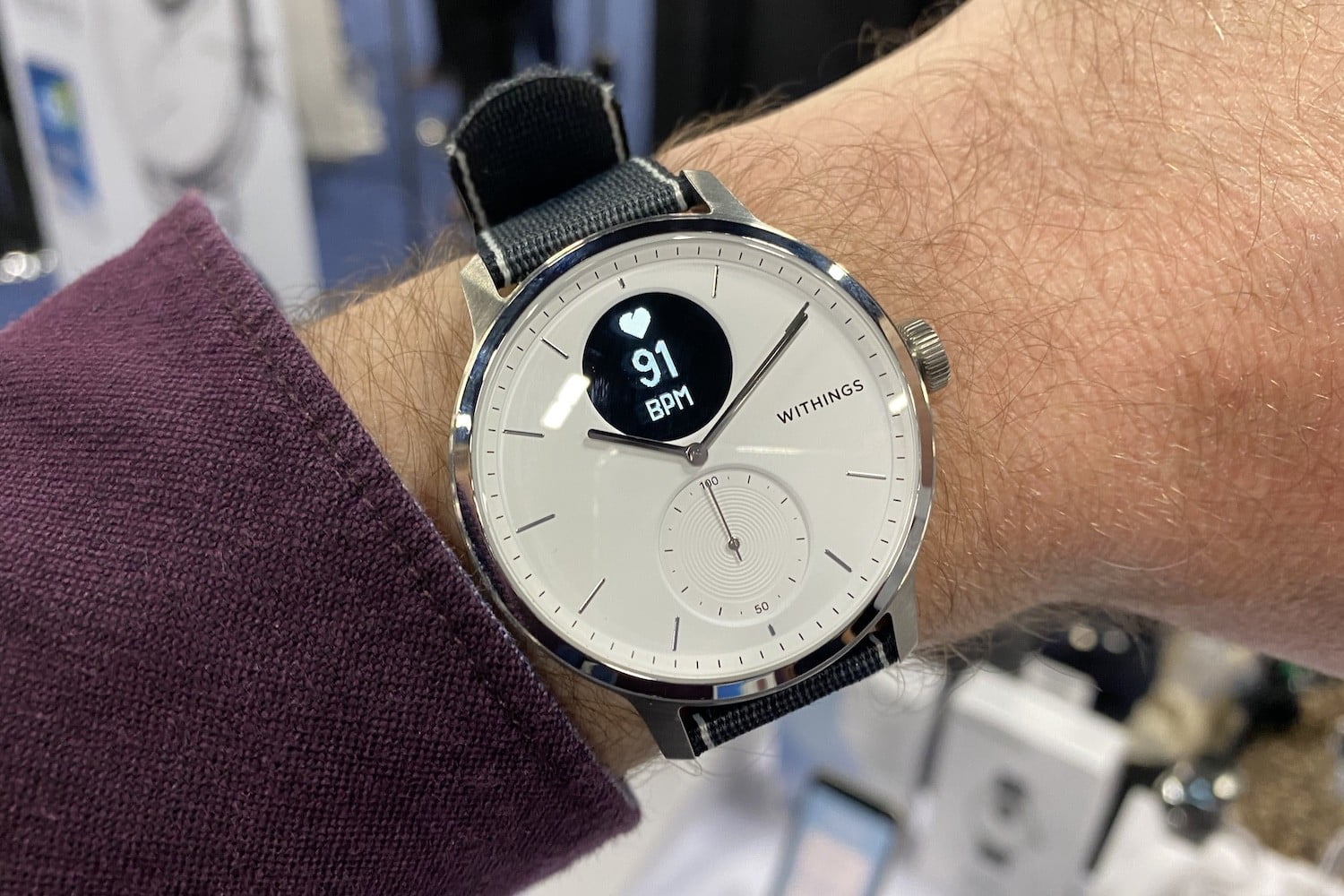 7 Must-Have Cool Gadgets for 2020
Gadgets are an integral part of our life; we need it from the dusk to dawn. We are so much dependent on these technical inventions that we can't stop ourselves from using it. But why to avoid them if they save your time, bring joy to you, save space & make work easy for you. Each passing year, you can see new sophisticated gadgets replacing the old one.
Here is the list of cool must-have gadgets for 2020. Check them out now!
Samsung Ballie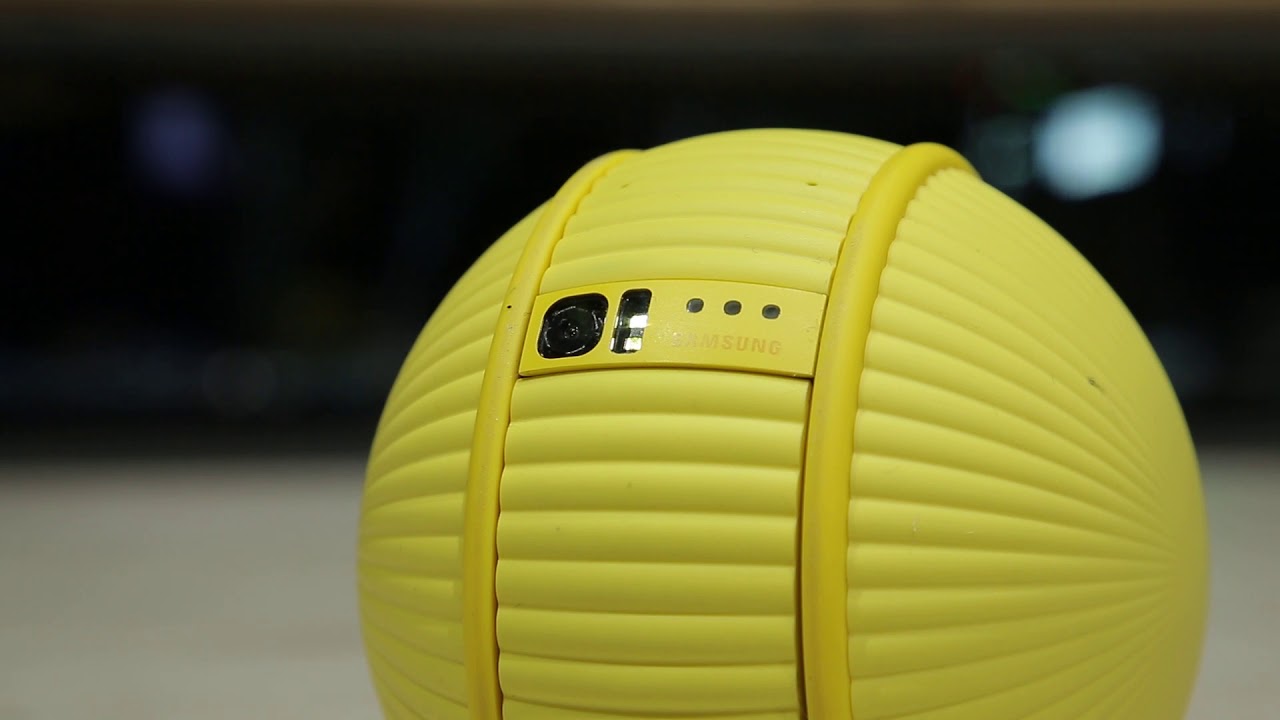 Looking for an adorable skittish companion? Tennis ball-shaped, Samsung Ballie is for you. This AI device will respond to your command & help you to achieve your fitness goals as well as activate other smart devices like TVs & other devices.
Price: Not revealed yet
Lenovo ThinkPad X1 Fold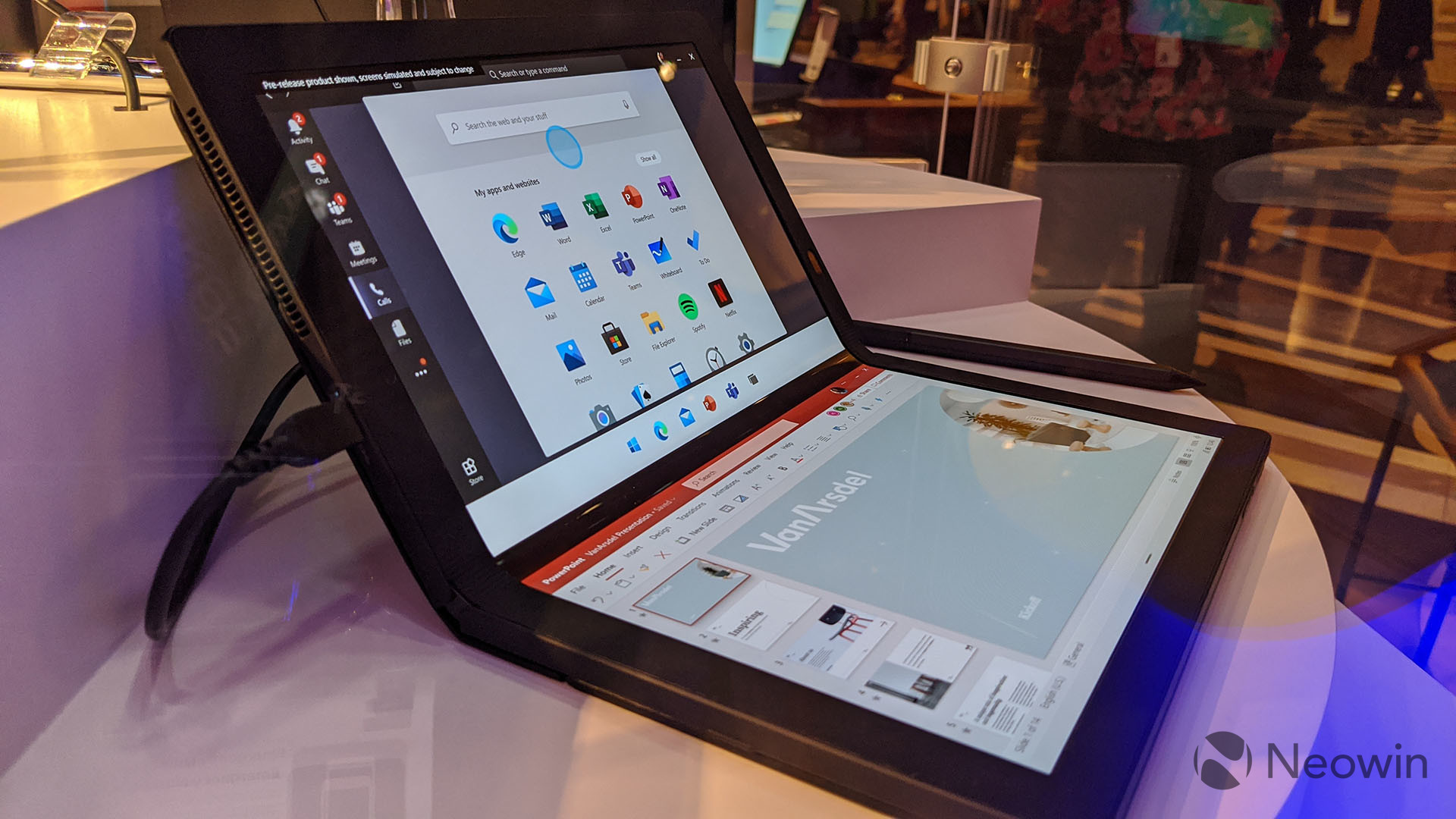 Welcome "World's first foldable PC" to the tech world. It's stylish & small in size. It's a tiny laptop with a special app.
Price: $2,499
Joue Play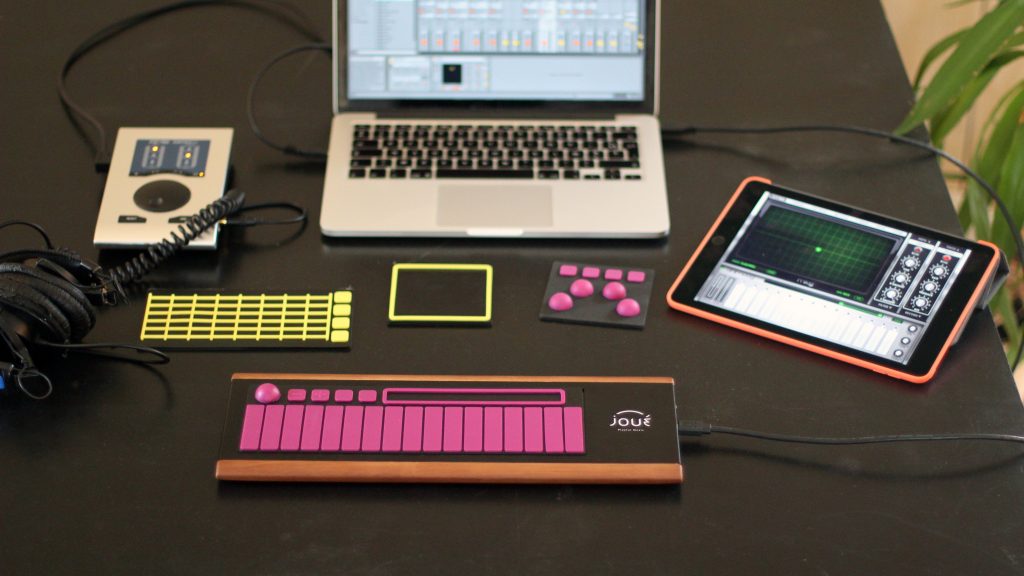 Joue Play is a modular MIDI controller that is truly flexible and fulfils the wishes of those wanting to play musical instruments like drum pads, plucks, etc.
Price: $300-$500
Samsung Sero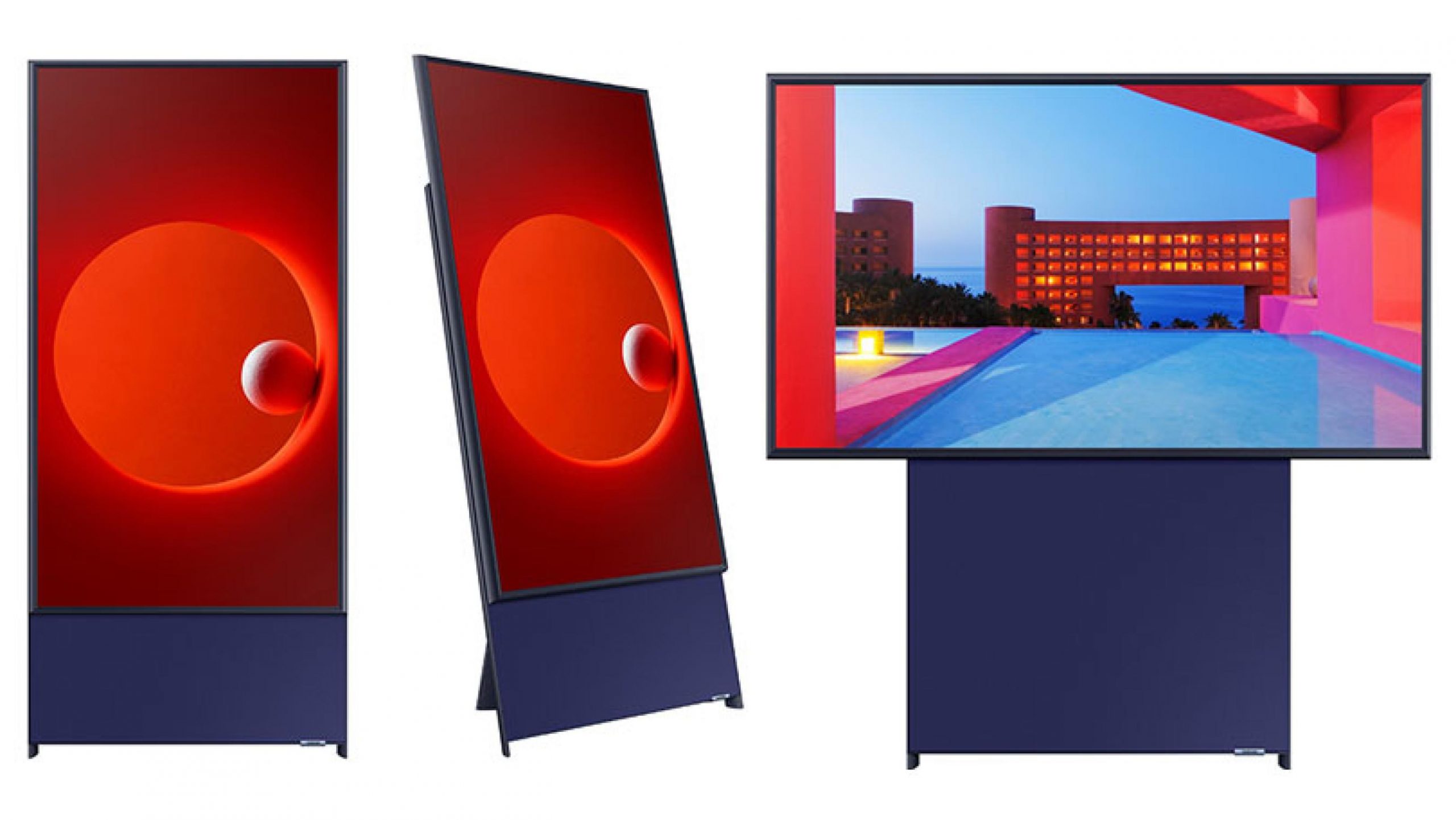 It's a vertical TV with the ability to rotate automatically for Android phones. It's a proper QLED 4K TV from Samsung with cords connected in the back.
Price: $1,600
Withings ScanWatch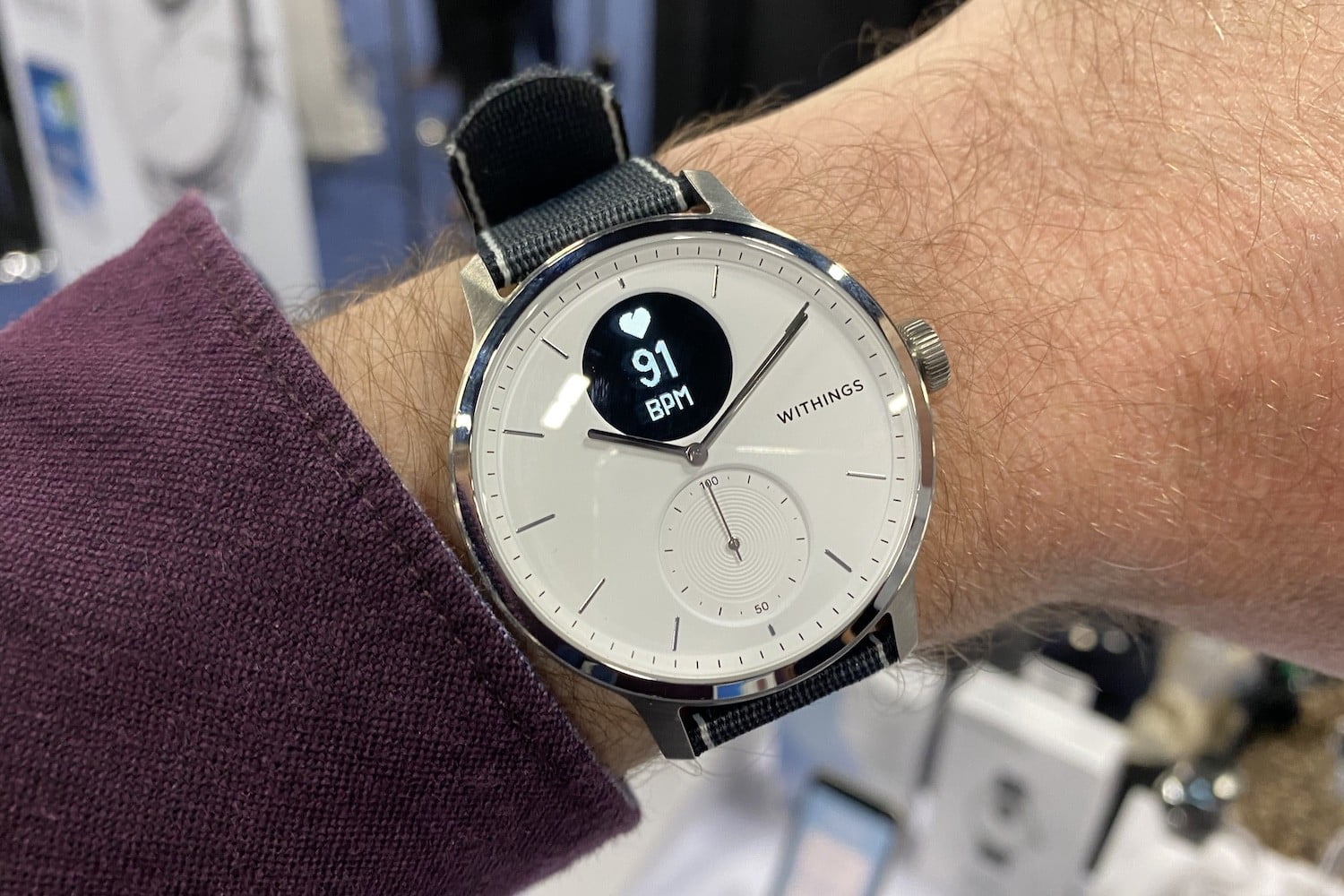 It's a watch with a bigger screen, loaded features & better battery life (up to 30 days). It can monitor irregular heartbeat, provide notifications from your phone, track fitness & sleep.
Price: $250 for the 38mm model & $300 for 42 mm version
Celestron Starsense Explorer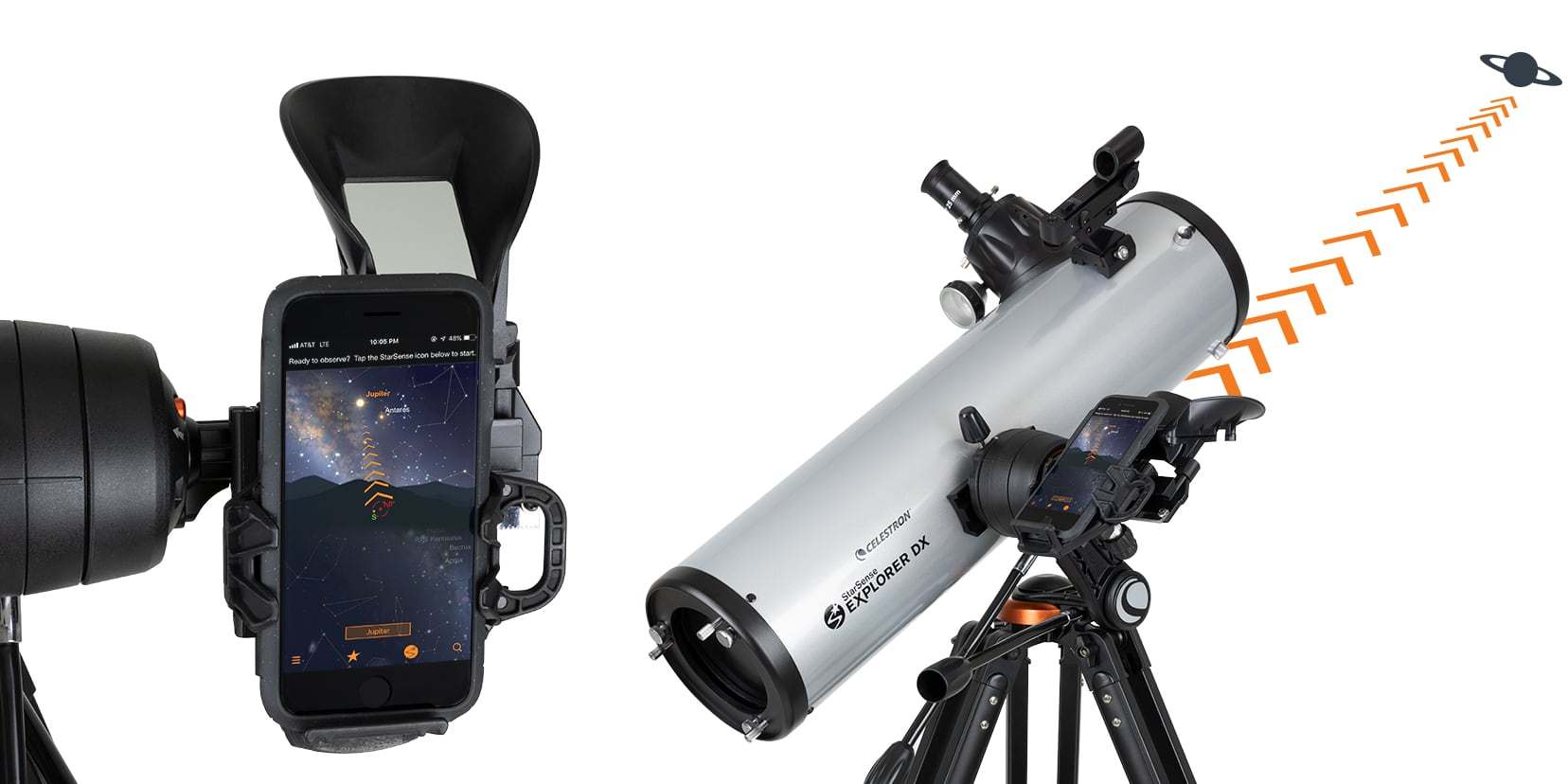 Manual telescopes are out-dated & Celestron brings you the telescope that uses Smartphone to analyze the night sky.
Price: $399
Cleer Audio Crescent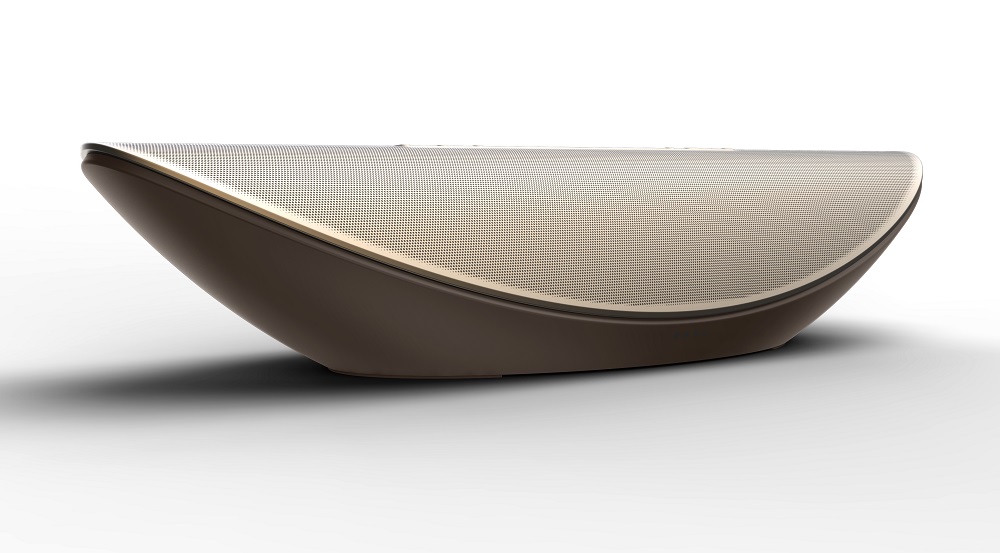 It's a must-have gadget for every modern home. It's newly revealed Crescent smart speaker, with eight 40mm conventional fabric speaker net. It is equipped with the latest in smart device technology.
Price: $ 599
So, these were some of the super cool gadgets that you must possess. These gadgets will transform your ways of life by increasing your convenience and a lot more excitement into your life. It would be exciting to see even cooler gadgets in the days to come!