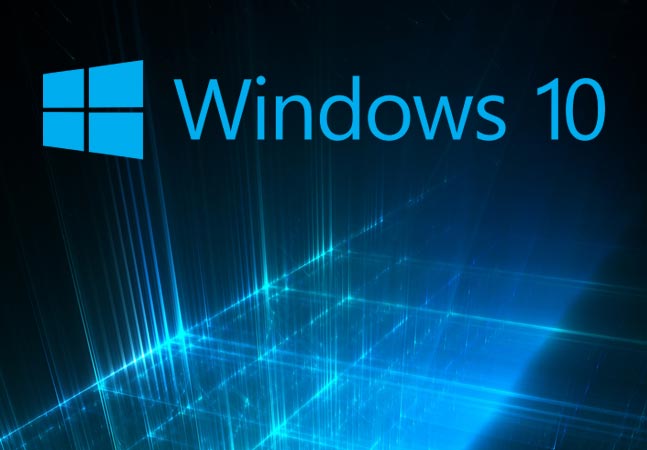 What Everybody Ought To Know About Windows 10 Features
Many are disappointed as Windows 7 is no longer getting any support from Microsoft since January. If you have not upgraded your OS from Windows 7 to Windows 10, now is the time do it. Unlock the amazing features of Windows 10 as it has lots of features that can prove to be a better choice for you. Know what's so special about Windows 10 features.
Start Menu
It is at the bottom left of the screen, hit it, and the two panels will appear. The left one is for the most-used apps & other features while the right one is for live tiles, you can customize it with any app you like. Also, you can expand the start menu to full screen, anytime.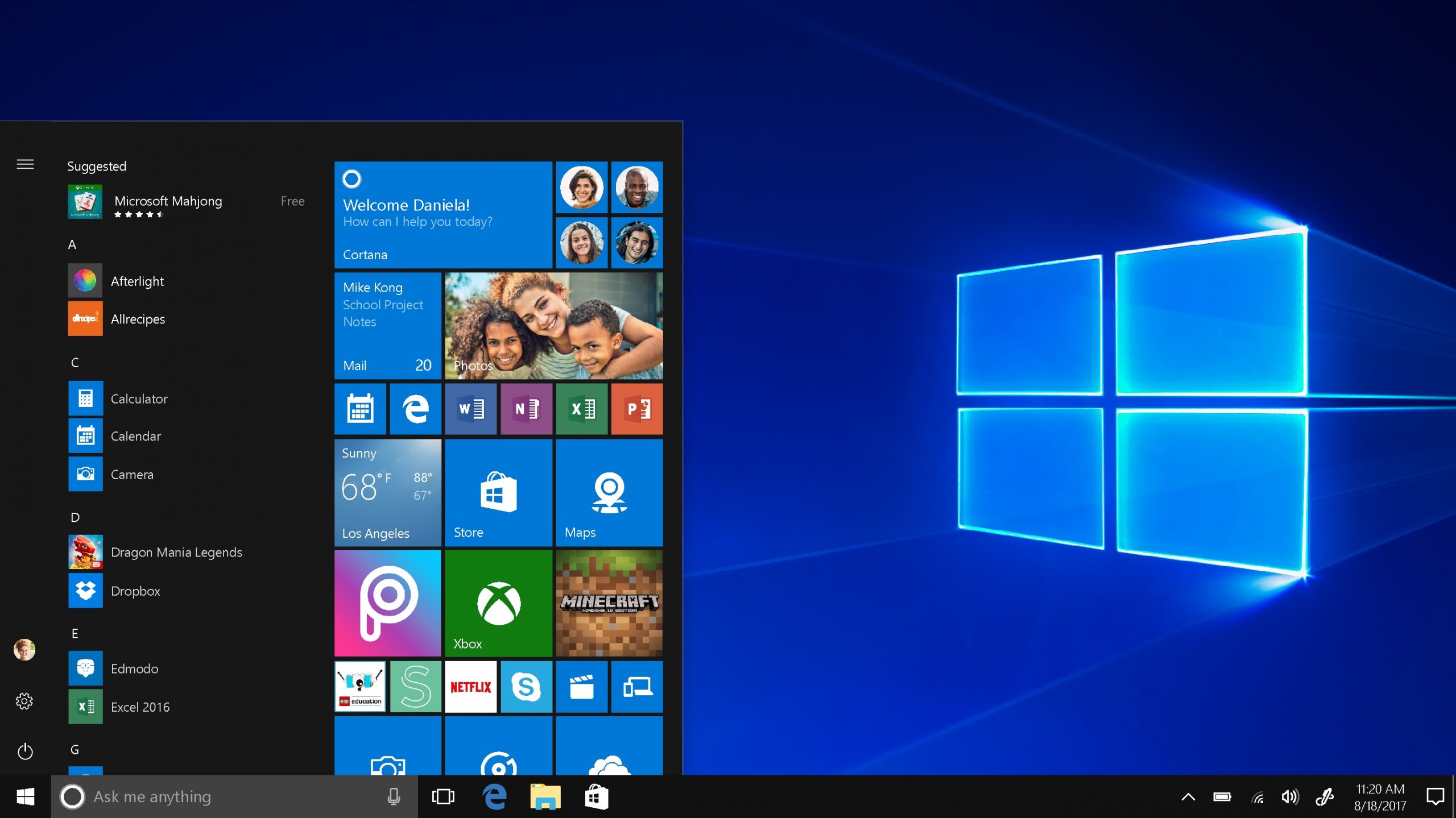 Cortana
Looking for a personal assistant? Microsoft brings Cortana, a voice-controlled digital assistant for you. Now interact with your desktop computer & search files, photos, videos & send the email in just a few seconds. Multitask & save your time.
Project Spartan Browser
Say bid adieu to Internet Explorer. From PDF support to a note-taking feature, this browser has covered it all. With the slide-in menu, share comments through social networks without leaving the browser.
Windows Hello
Stay at peace as nobody can unlock your system in your absence. This software uses the webcam to unlock after recognizing your face.
Automatic Updates
To keep your system more secure Windows 10 is offering automatic updates by default. Don't need updates? You can turn it off as well.
Action centre:
Get all the alerts from all the apps in one place. You can also respond or react to these notifications from the panel itself.
Xbox App
With DirectX 12 support, play any Xbox One game on your system & join your buddies in games. Also, you can see their activities via Xbox Live.
These are some amazing features that you can try and enhance your productivity. Windows 10 will save you a lot of time with its cool updates.