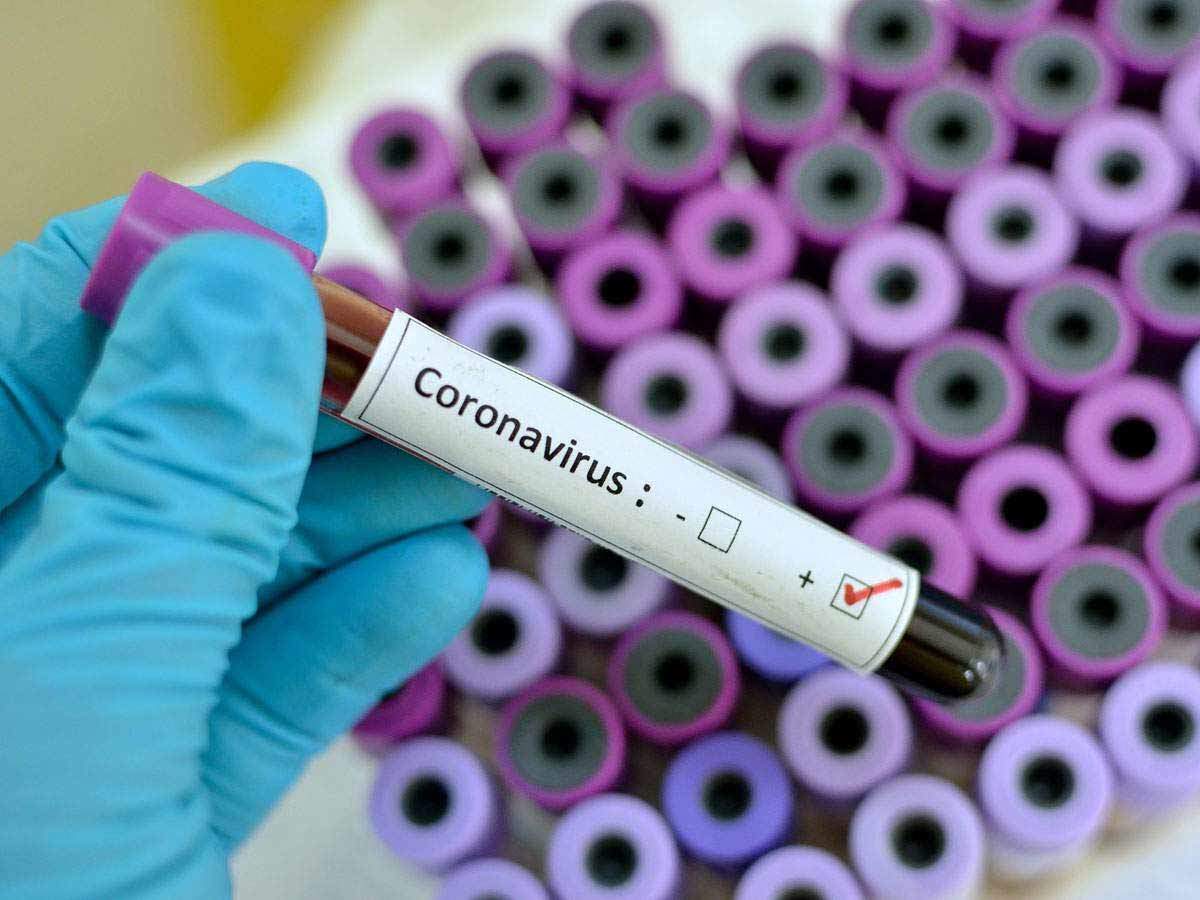 China Coronavirus Is Declared as an International Emergency by WHO
The World Health Organization (WHO) declares the spreading of epidemic coronavirus from China as an international emergency for public health.
As per reports, there are over eight thousand confirmed cases of this virus in about 22 countries across the globe and about 171 deaths. Many believe the deadly virus to have originated in Wuhan, a Chinese city around November.
Currently, the first person-to-person spread of the coronavirus in the US is reported between a woman from Chicago and her husband who returned from the city of Wuhan. This person-to-person spread is also detected in other countries like Vietnam, Japan, and Germany.
Furthermore, the International Health Regulations Emergency Committee (IHREC), a health expert panel declared the spread of the virus as an international emergency finally after debating for about an hour.
In a similar fashion, the Director-General of WHO, Tedros Adhanom says that he is worried about the situations in other countries that have poor public healthcare capabilities.
WHO categorizes coronavirus spreading an extraordinary event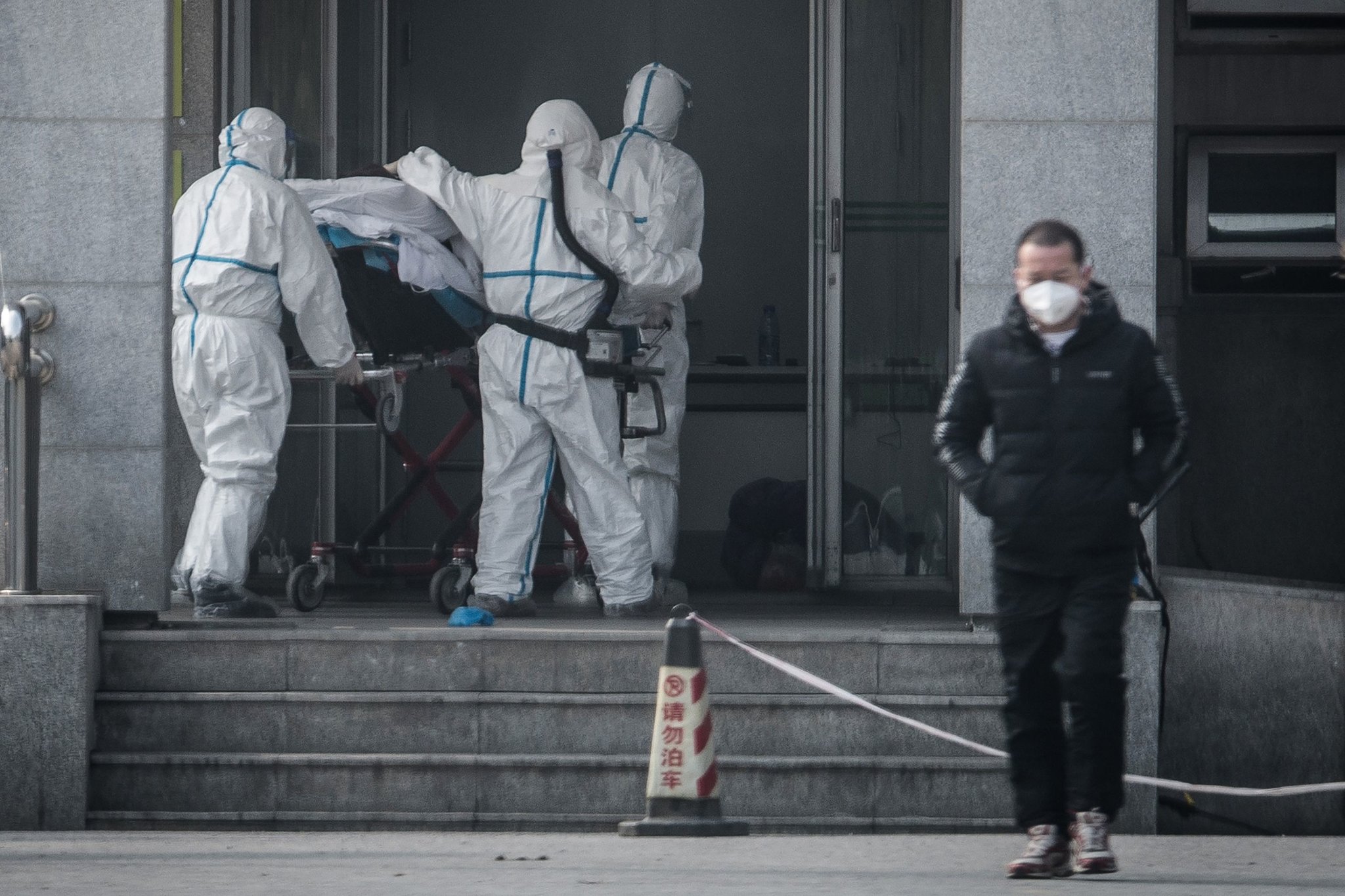 It implies that the WHO has categorized the virus officially as an emergency or extraordinary event poising other countries at great risk. Therefore, it requires a well-coordinated response. Besides, under the regulations of international health, the declaration needs the WHO to provide more help to China, mobilize and coordinate international assistance, as well as make some temporary recommendations on travel and trade.
According to Tedros, WHO recommends no limitation on travel or trade either at present. In fact, they oppose it, says Tedros. Further, he also explains that the WHO would even question border closures and isolating aeroplane passengers those are not ill, and so on. As a matter of fact, some regions, for instance, Hong Kong, have taken certain measures that previously limited transportation to mainland China. In addition, American Airlines and British Airways also said to limit or halt their flights this week to China.
Things to Know about the coronavirus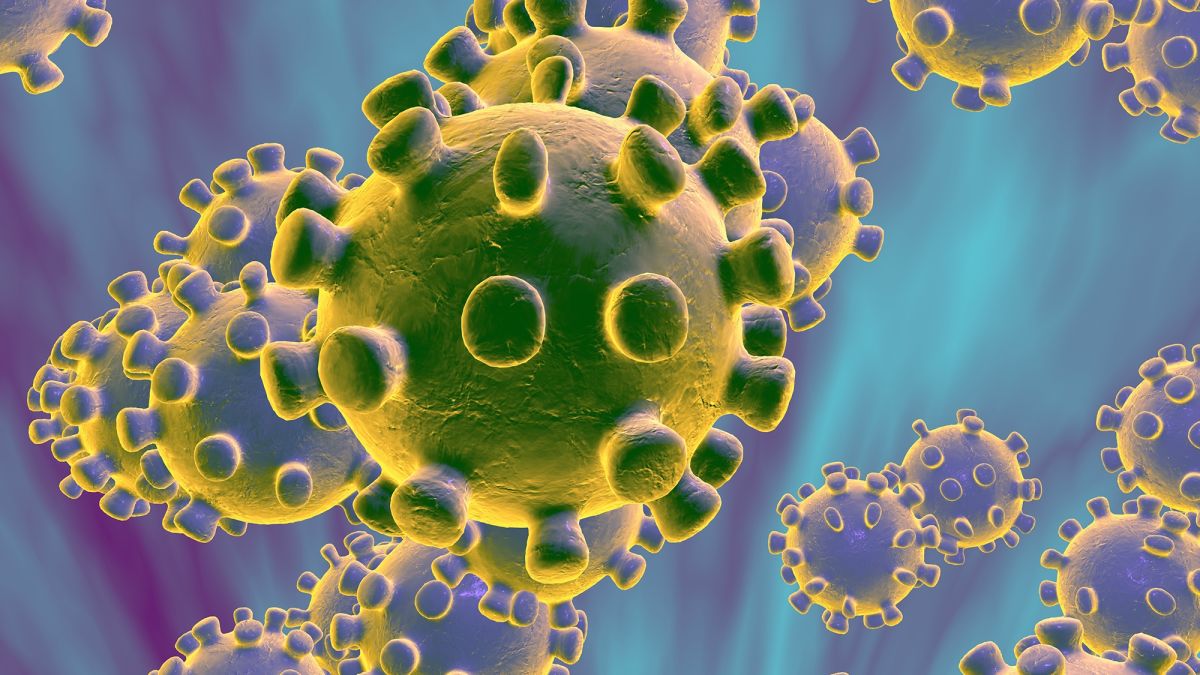 Coronavirus spreads person-to-person. It takes 5-6 days to develop its symptoms to someone including fever, pneumonia and coughing. About 25% of infected people get ill, 2% died, and it includes mainly older people or people with low immunity.