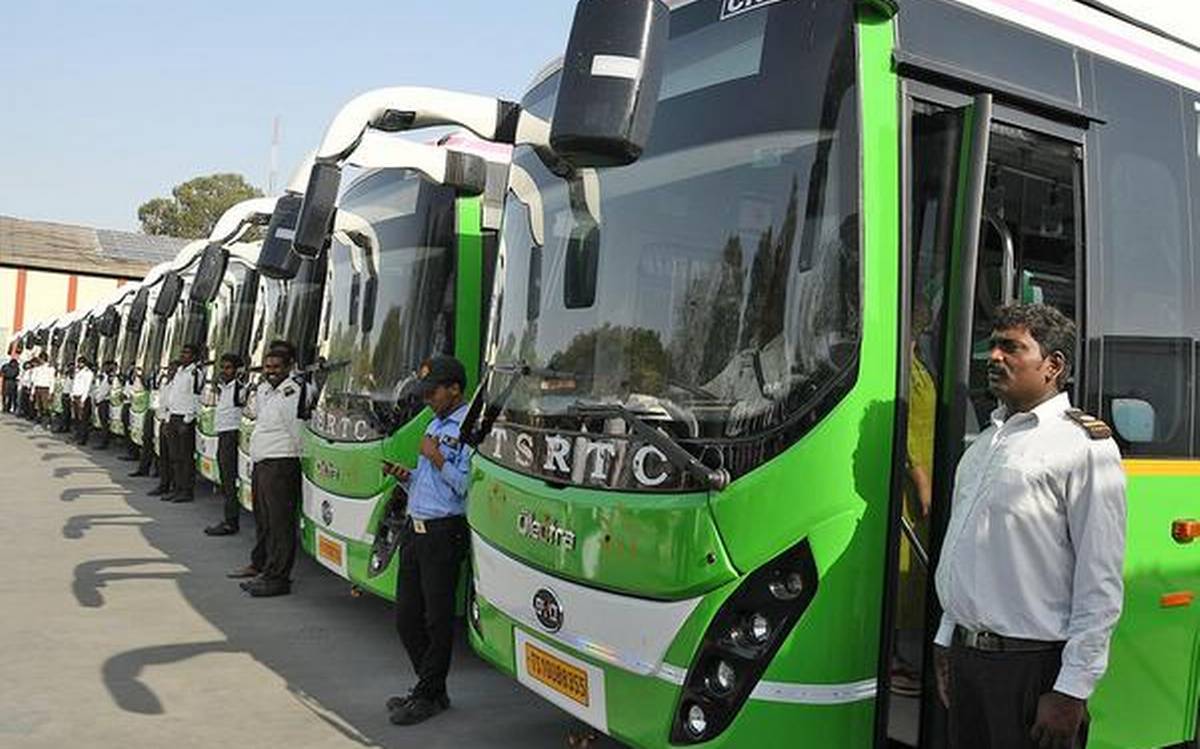 Can E-Buses Be the Future of Mobility in India?
Pune became India's first city to embrace e-buses in January 2019 and the first electric bus depot in India was accredited to Bhekrai Nagar. As per records by November 2019, at least 133 e-vehicles (EVs) were deployed in the city as the first phase of the e-bus program.
The transit authority of Pune, Pune Mahanagar Parivahan Mahamandal (PMPML) has still not bought any of these e-buses. In fact, these buses are owned, maintained, and operated by the manufactures of these e-buses. The manufacturers are Olectra Greentech, a Secunderabad based company along with its BYD, a technical partner from China. As far as the role of PMPML is concerned, it includes testing and scheduling of range, charging times, and power consumption of these e-buses.
The partnership between PMPML and Olectra offers a road map that may rejuvenate mobility in the urban areas of the country.
People seeking comfort in e-buses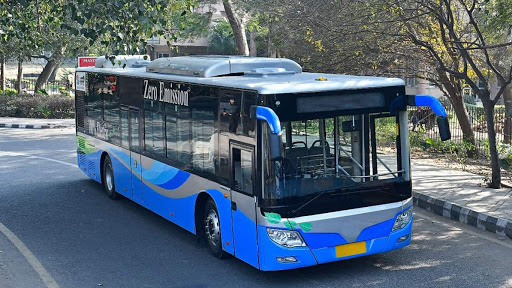 The air-conditioned e-buses of Olectra emerged as one of the most preferred options to commuters in Pune the previous year. And the e-bus program's coordinator from Olectra, Praneet Baiju has to say on this. According to Baiju, people now wait for electric buses, especially during summer and they do not prefer diesel buses or non-AC CNG buses.
In a similar fashion, the people residing in the city also have a positive outlook towards the e-buses. The pollution-free, smooth, and air-conditioned e-buses are slowly blooming in the heart of people.
So far, the e-buses from Olectra are deployed to about 15 routes in Pune but still, people are happy with the frequency of the buses that make their commute easy and fast. In addition, there are other several perks that the noiseless e-buses provide such as USB charging port, space for wheelchairs at INR 10, and automated doors able to open with just a push of a button.
The Possibility
It is a well-established fact that e-buses are a good option for mass transit and exist at the convergence of electric mobility and public transport plus lower carbon-dioxide emissions and air pollution.
So, what's next? Can E-buses really be the Future of Mobility in India? Well, the above-mentioned facts are in favor, so, let's see what happens in the days to come.