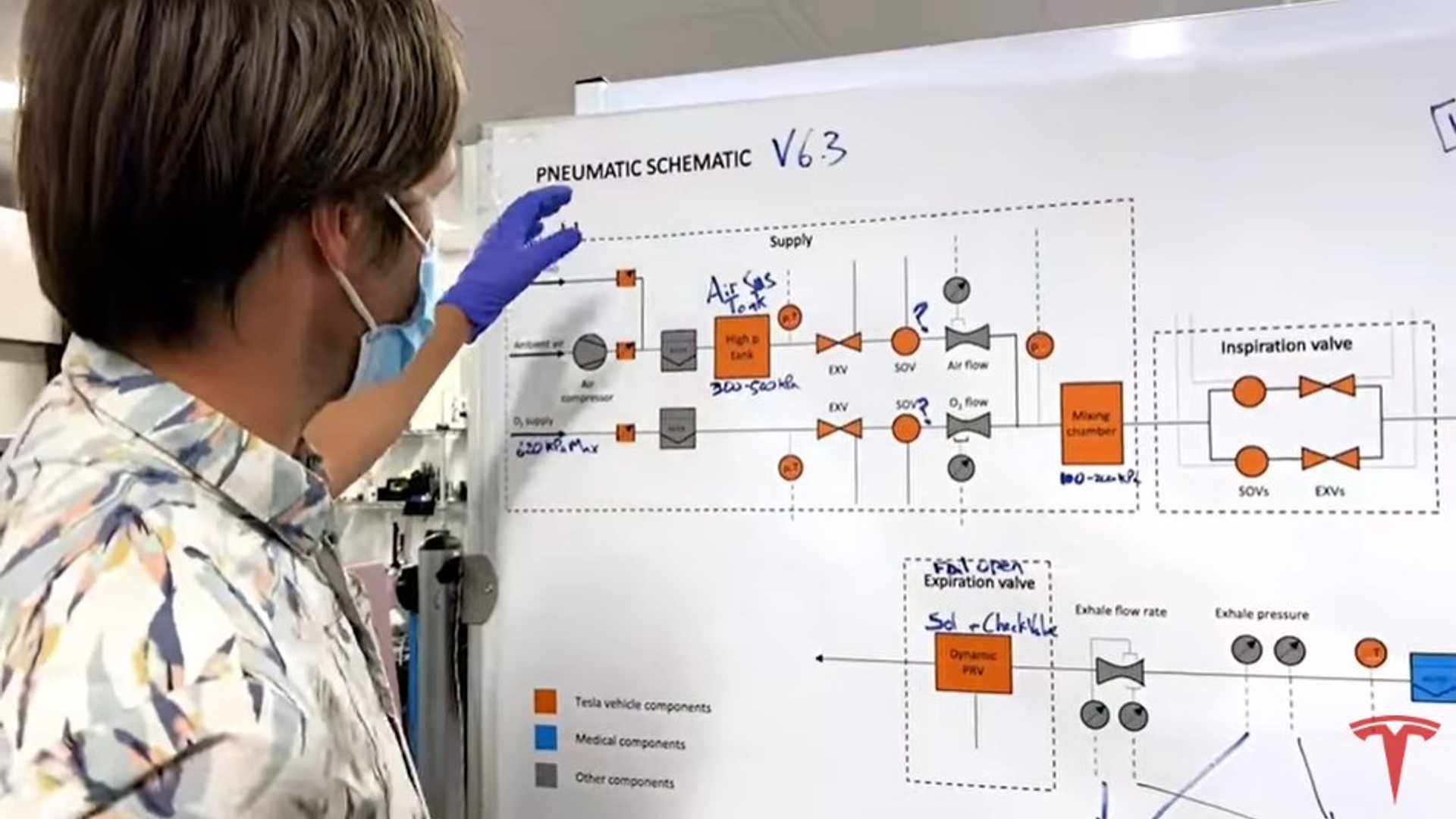 Tesla Builds Ventilators for COVID-19 Patients Using Car Parts
Coronavirus continues to affect people and the economy of the entire planet. So many businesses out there have been shuttered or have seen a devastating decline in the revenue. The EV plants of Tesla are also closed due to the pandemic but it has reinitiated its operations for building ventilators.
In fact, Tesla has also released a video on YouTube showing how they are building a prototype of ventilators using EV parts. The parts included are the infotainment system and display of the Model 3.
What the video is all about?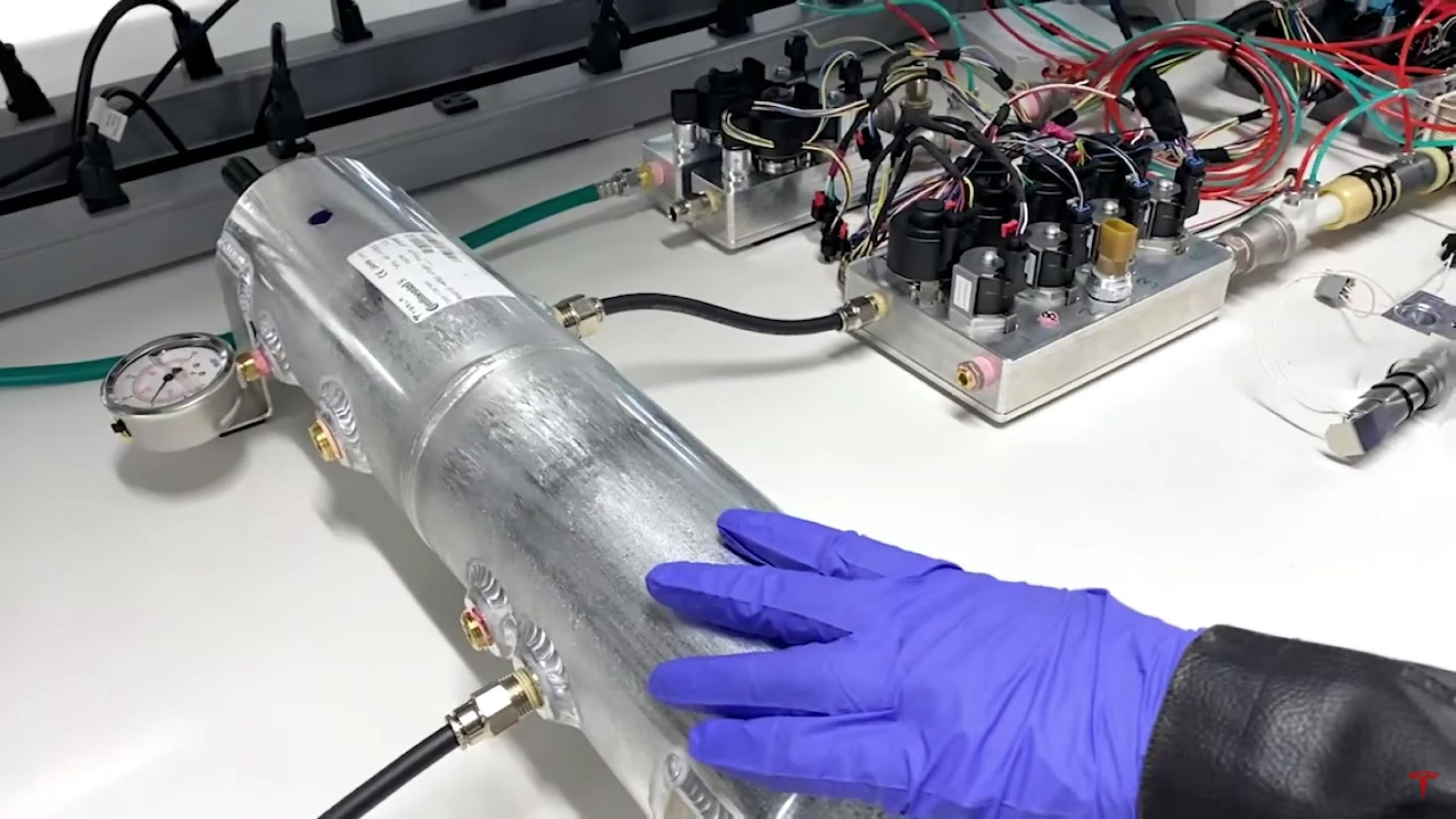 Image Source: PCMag
In the YouTube video, it has shown how hospital-standard oxygen goes inside the mixing chamber of Tesla's car. Furthermore, the oxygen is then pumped through its manifolds which are custom designed by the company. The manifolds are powered by car computers and they are controlled by its infotainment system. The parameters of the patients are displayed on the main display of the Model 3.
Automakers like GM, Ford, and Tesla have pledged to build ventilators or donate. To this, the CEO of Tesla Elon Musk says via Twitter that their factory located in New York could reopen anytime soon so as to build ventilators.
Tesla donated 1000 ventilators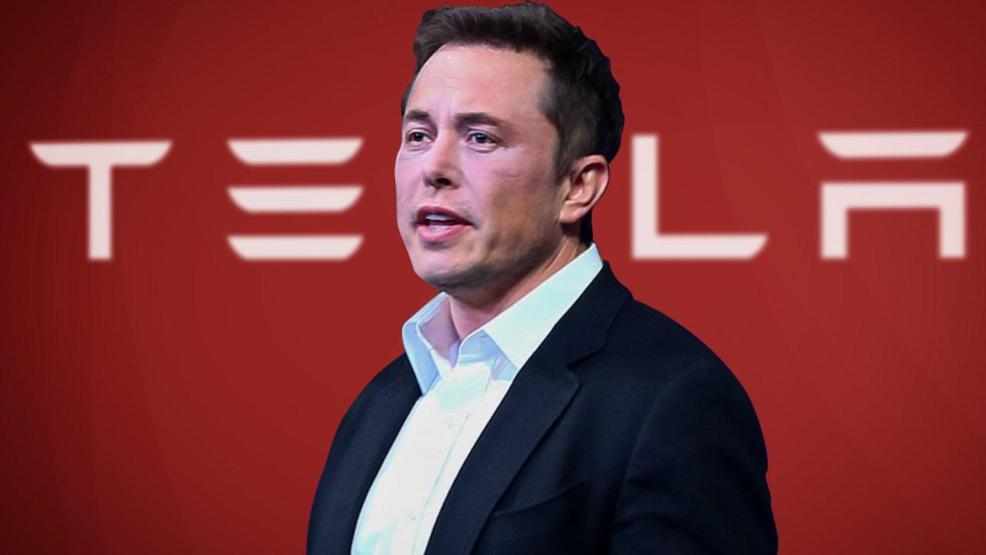 Image Source: KATV.com
As a matter of fact, the e-vehicle giant donated 1,000 ventilators recently. However, critics said those non-invasive models tend to be of the wrong type. The reason being the patients of COVID-19 actually need invasive ventilators capable of inflating their lungs through intubation with air.
To this, the governor of New York Andrew Cuomo says that these non-invasive ventilators or BiPAP can be transformed into the correct type. It can then be used to help in offsetting the invasive ventilator's burn rate.
Moreover, Elon Musk also tweeted that they had provided exact specifications of the models to all the hospitals who have confirmed it to be critical. He then added that the company now begins to deliver critical ventilators to help in worst-case scenarios.