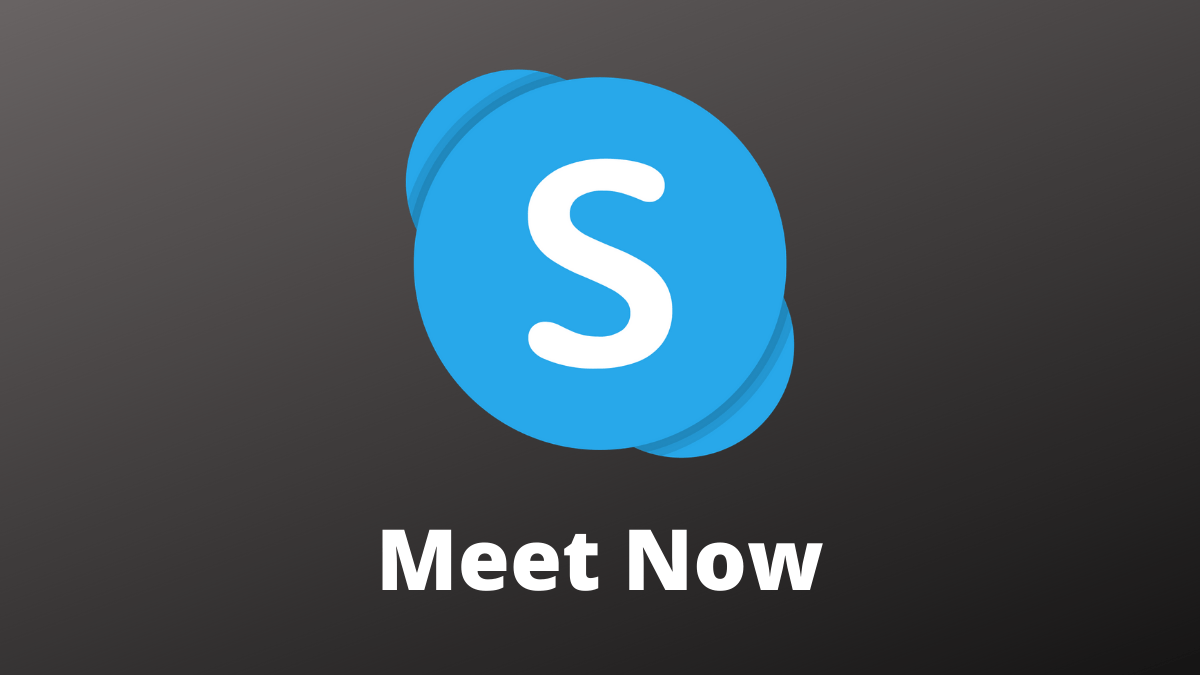 Skype Introduces Its Feature "Meet Now" to Offer Seamless Video Calling Experience
In view of the COVID-19 outbreak forcing people to social distancing, a video call is on the rise. Work from home is more popular than ever and video conferencing has become the need of the hour for many businesses.
That said, video calling platforms like Skype and Zoom are observing a rapid surge in their users. In fact, Zoom is gaining huge momentum as its number of users exploded last month. However, Skype is still in the race and has introduced its new feature going by the name Meet Now to offer its users a seamless video calling experience.
As per sources, Skype is leveraging Twitter for promoting its newly added feature that needs no downloads or sign-ups yet offers a hassle-free and simple way for interacting with people of importance in your life.
As a matter of fact, the feature actually was rolled out in the month of December last year. But by the looks of the current scenario where this feature could benefit people and businesses working from home or wanting to connect with the world, Microsoft advertises Meet Now amid the COVID-19 pandemic.
What's in it for users?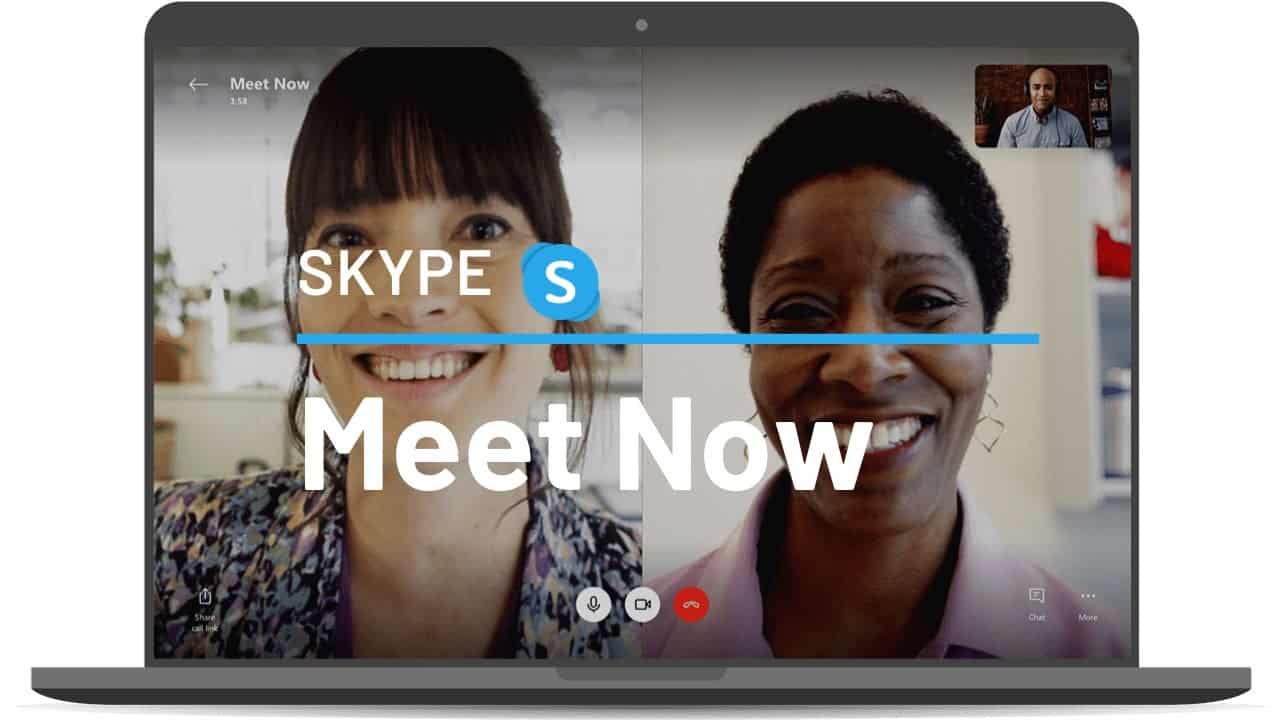 Image Source: Gizchina.com
Unlike Zoom, the new feature of Skype Meet Now requires no downloading or setting up an account for the user. Instead, users just need to make just one click in order to create a new link and then send this link to desired participants through emails. Now, the users can also chat with those participants using Google Chrome or Microsoft Edge.
Moreover, Microsoft also updates its number of Skype users for the very first time after so many years. Last week, it boasted that currently, Skype has 40 million users who use the platform daily which is about 70% more as compared to February this year.
Furthermore, the software giant also said that it gained active users of around 200 million in the last 6 months. Zoom, on the other hand, has enormous daily users whose numbers grew from about 10 million in the month of December to about 200 million in the month of March.
Microsoft Team seems to be the future for Microsoft's chat and video efforts as it announced new features to the Teams. In fact, Microsoft Teams possesses about 44 million users using the platform daily.
Meanwhile, Zoom is dealing with some issues related to privacy and security after its users began flocking it for online classes, conferences, and video chats.