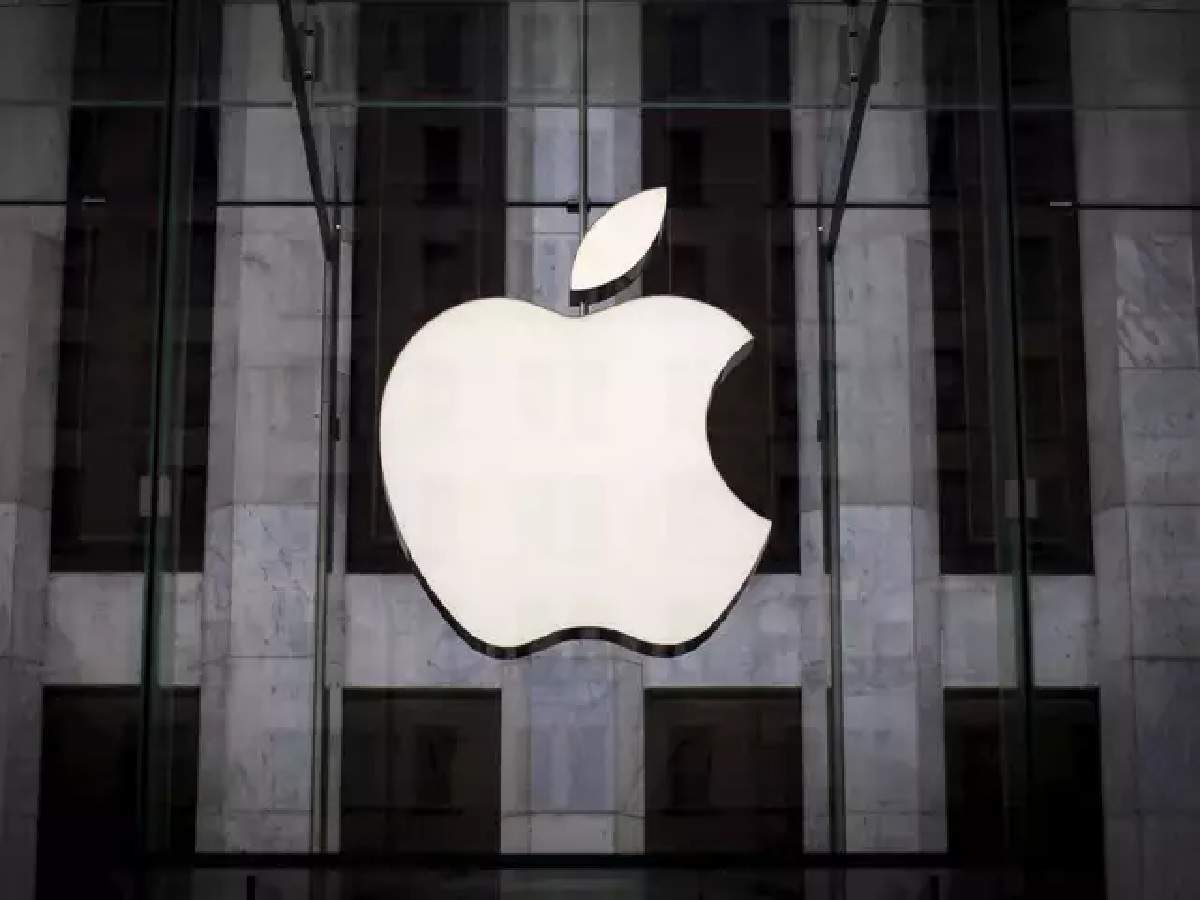 Apple Ships Custom Face Shields As an Effort to Help Medical Workers amid COVID-19 Pandemic
The coronavirus pandemic has created a global crisis and affected people in so many different ways. But it indeed has unified the world as well. World leaders are coming forward to help through donations and other efforts. There is one more example to prove that we are all in this together.
The CEO of Apple Tim Cook came with an update yesterday on Twitter regarding the company's work in an effort to help medical workers amid the COVID-19 outbreak. Cook posted a video on Twitter saying that Apple so far has sourced about 20 million face masks to help medical workers. In addition, it has started producing custom face shields as well.
Previously, Cook said that the tech giant had sourced about 10 million face masks and this number has doubled as of now. But another big aspect of his update is regarding its custom face shield production and that it has begun to ship.
The First Shipment Reached Kaiser Hospital, Santa Clara Valley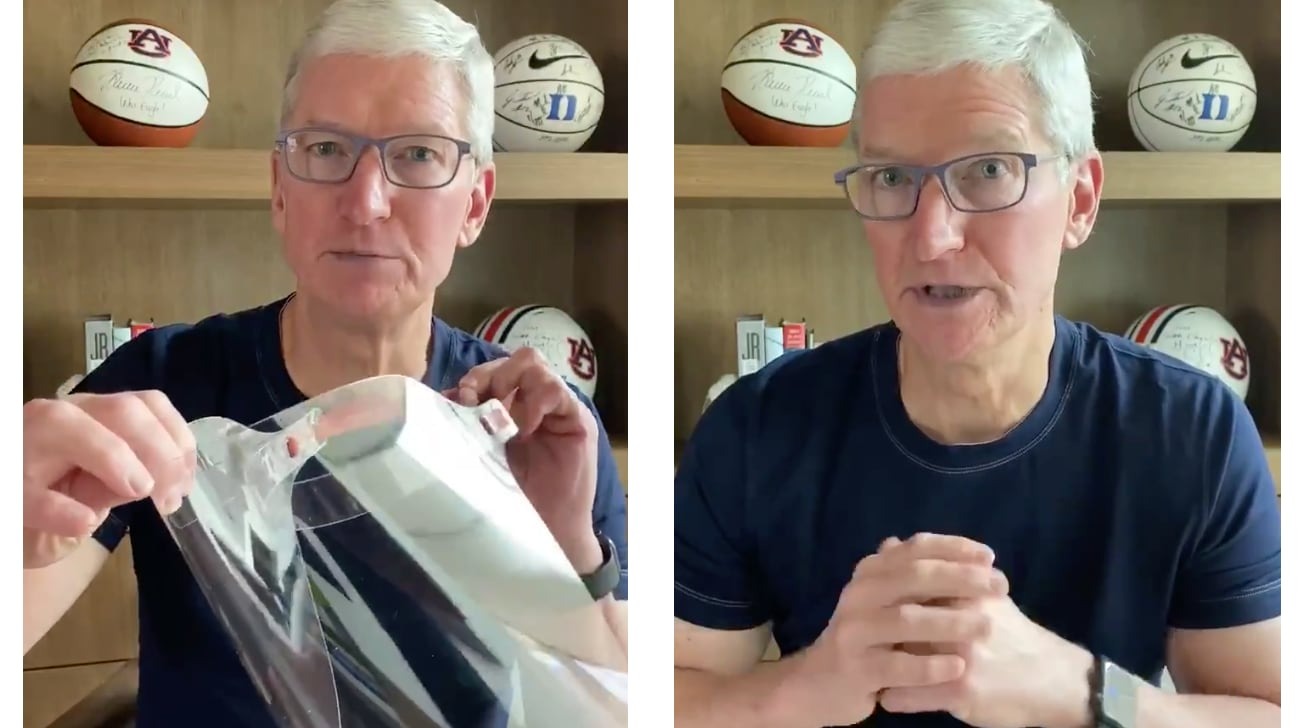 Image Source: MacHash
Apple shipped its first range of custom face shields last week to Kaiser Hospital located in Santa Clara Valley. He also added that they received very positive feedback from the doctors as well. The shipment contained 100 face shields per box according to Cook.
Each shield can be assembled within 2 minutes and is adjustable completely. He then said that they are also sourcing materials and then manufacturing the face shields in the US as well as in China.
1 million face shields to be produced every week
Furthermore, the Apple CEO added that they are planning to ship more than 1 million face shields by this week's end and then another 1 million every week thereafter. For this, the company is coordinating closely with government officials and medical professionals in the US to understand where they are required urgently.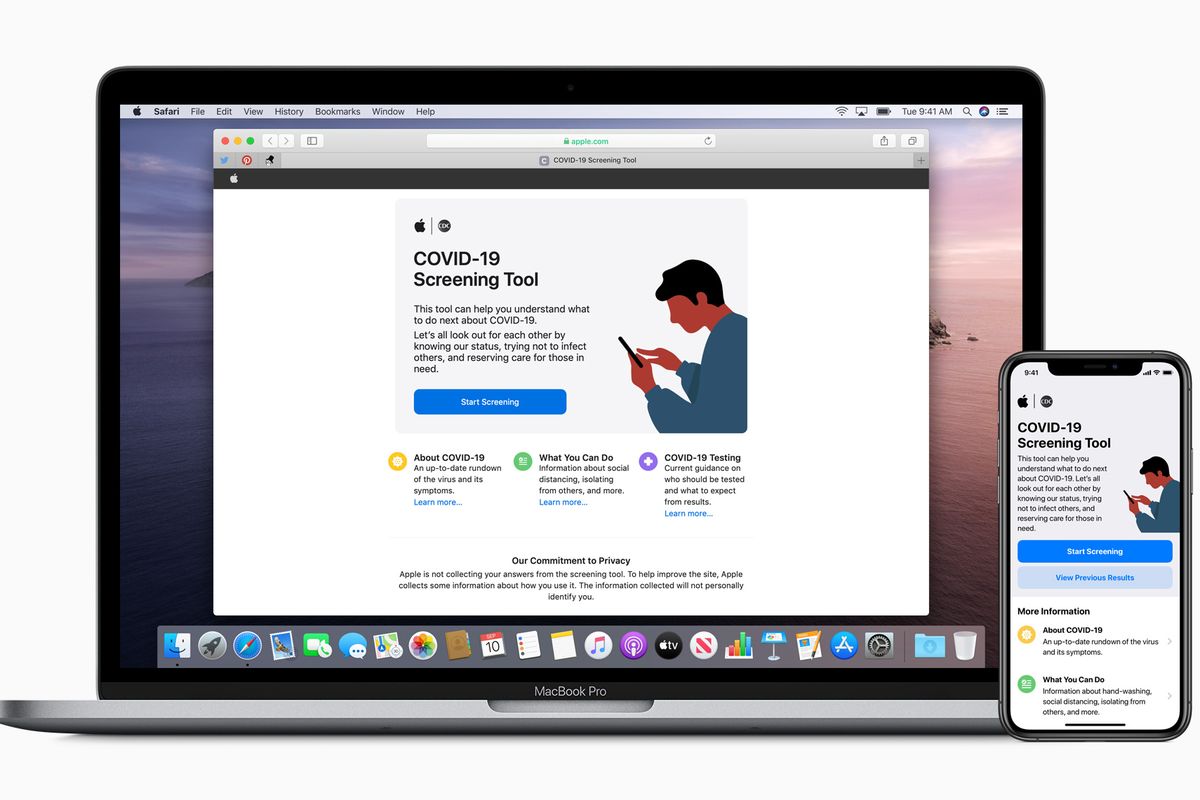 Image Source: The Verge
With this, Cook says that they hope to expand the distribution quickly across and beyond the country in face masks and shields both.
Moreover, Apple has previously launched COVID-19 screening application as well as a website, partnering with the FEMA, the White House Coronavirus Task
Force, and the CDC. Additionally, it has updated its Siri as well to answer ongoing queries on COVID-19. And Siri provides the user with access to CDC resources and also guides them in downloading different health applications.