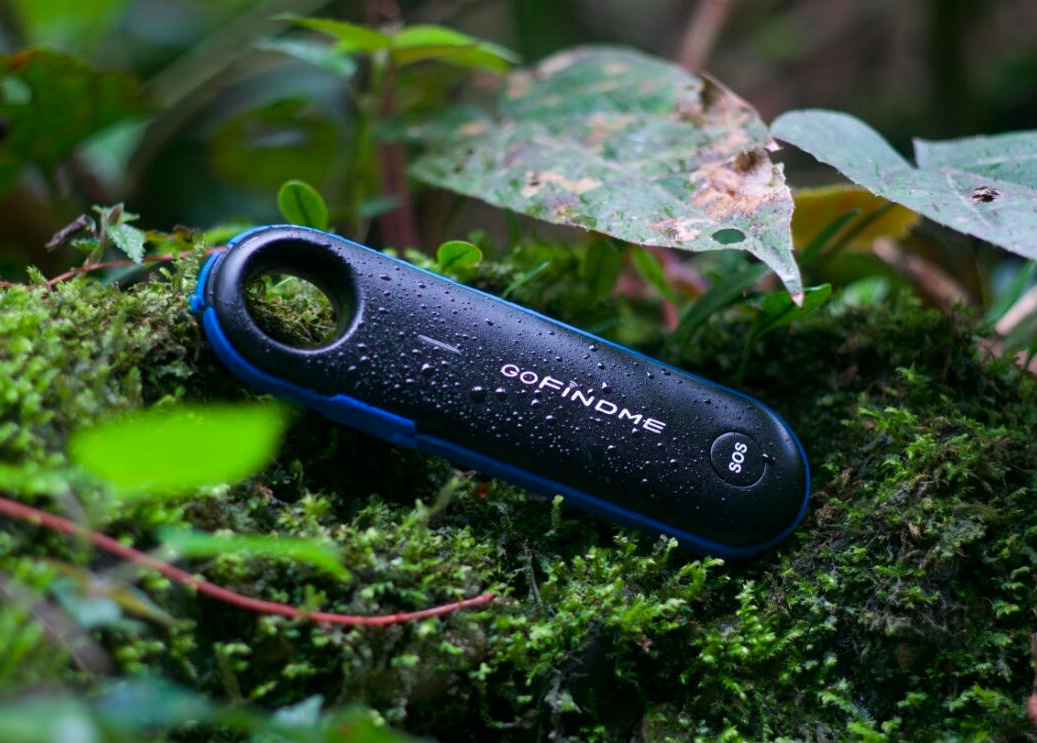 GoFindMe: GPS Tracker That Requires No Cell networks, No Wi-Fi
GPS trackers enable you to remain in contact with your groups, family members anywhere you go using it provided there is good connectivity. But if you do not cellular networks or Wi-Fi, you cannot reap its benefits.
Another example of technological advancement surpasses this limitation behind through a GPS tracker that requires no networks or Wi-Fi. The name of this GPS tracker is GoFindMe that can function without a cellular network for a maximum of 72 hours. This real-time next-gen GPS tracker uses integrated radio technology of long ranges that take a single charge to function a maximum of 72 hours.
This GPS tracker is approved by FCC, CE, and IC gives power output according to the country and can tune to frequency band properly. The working range of this GPS tracker is a maximum of 5 miles or 8 kilometres in line of sight whereas, in the downtown, it is 3 miles or 5 kilometres.
GoFindMe: Features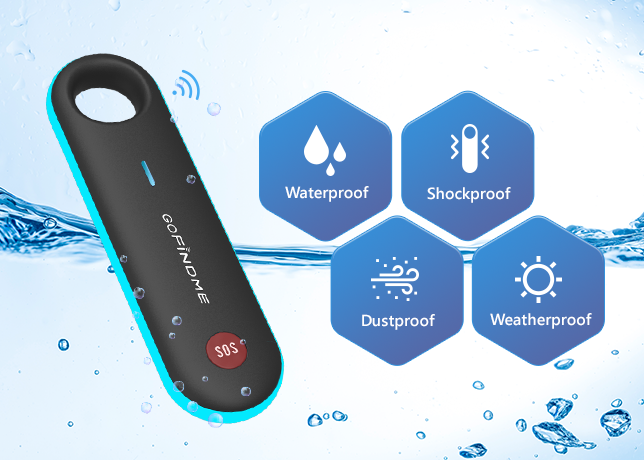 Customized Safe Zone
You can set up a virtual circle of varying size, receive alerts and notifications through flashing lights, as well as receive voice broadcasting if anyone leaves the virtual circle. Thus, it ensures the group is in touch and nobody is too far.
Mesh Network to Expand Communication
Mesh network in the application can be used to expand communication in your group by relaying messages among the members. You just need to turn it on to share your location or short messages. Thus, this feature enables you to connect to your group members over great distances.
When you turn the tracker on, you would receive GPS signals from satellites and obtain all the latest information regarding the location. Other nearby GoFindMe tracking devices can automatically join a default group to stay connected. Furthermore, you can encrypt all your communication by creating a new code for your group.
Weather-resistant, waterproof, Shockproof, and Dustproof
This GPS tracker is watertight and IP67-rated dustproof. It can withstand extreme weather conditions and is shockproof due to its robust build. It can handle temperatures easily from -4 degree Fahrenheit to 140 degrees Fahrenheit.
So, adventurers, skiers, outdoor explorers, or anyone need to get in touch with their group or family members can use this GoFindMe tracker without any Wi-Fi or cell network. It can solve the biggest challenge for such activities such as communication as well as safety concerns out there in the wild. Using this tracker during your outdoor activities, you can fearlessly split and then group up easily, explore safely, and interact efficiently.